A.S. of Engineering Design Technology
Architectural Drafting and Design Track
About the A.S. Degree Program
(Architectural Drafting and Design Track)
The Associate in Science Degree (AS) Engineering Design Technology degree seeks to assist interested students in their journey of completing several career goals and aspirations.  It serves a multi-disciplinary building industry and enables continued academic progress in upper division coursework through Bachelor's degree programs.  The AS Engineering Design Technology degree offers students a choice of specializations from the following tracks:
Architectural Drafting and Design Track
Civil Drafting and Design Track
Mechanical Drafting and Design Track
Structural Drafting and Design Track
General Drafting and Design Track
Students interested in a career in Architecture will select the Architectural Drafting and Design Track.  This specific track serves 2 purposes. 
It is ideal for preparing a student to gain meaningful employment in an architecture office, residential design companies, and related building design industries. We assist and encourage our students to find career positions. 
The Architectural Drafting and Design Track is considered stackable into the Bachelor's of Architecture degree program at UVU. Students completing this track within the AS Engineering Design Technology degree are eligible for matriculation into the B-Arch degree program. 
Upon admitance to UVU, students interested in a career in Architecture, or Architectural drafting, should declare their major as Architecture.  Students will then be eligible to enroll in courses in the A.S. degree program and be assigned an advisor.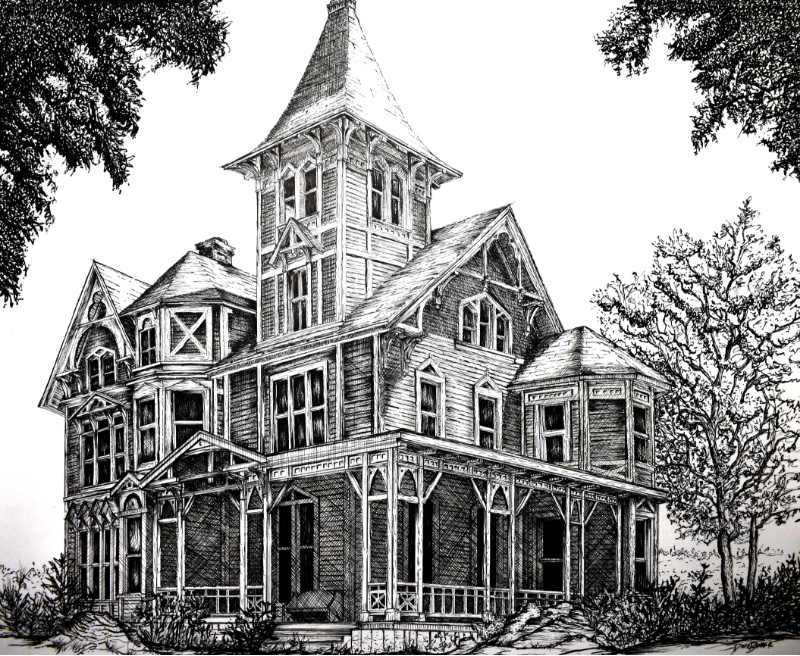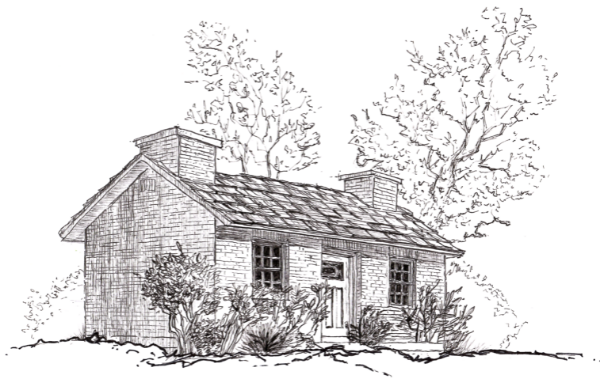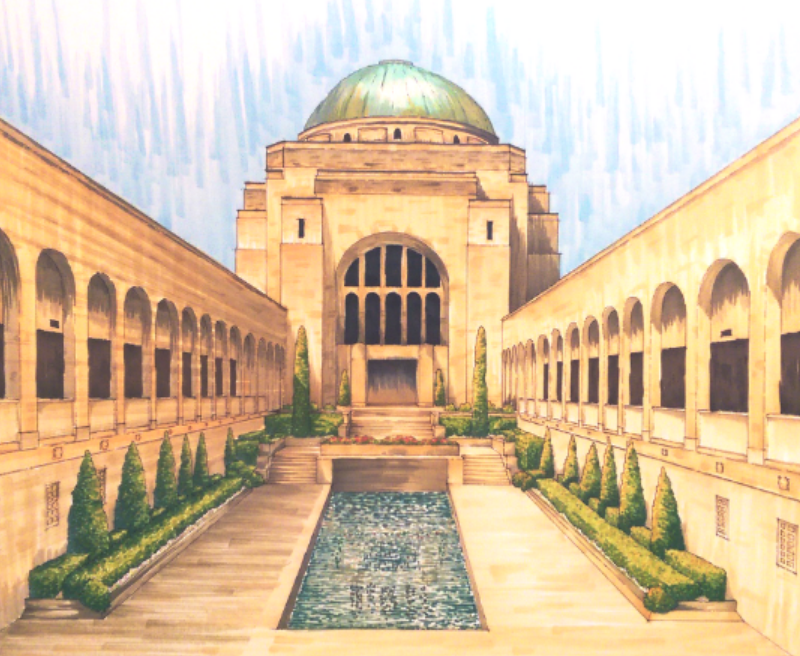 A.S. Degree Requirements:
(Architecture Drafting and Design Track)
A.S. Engineering Design Technology Degree Map (Architecture Design & Drafting Track)            Fall 2020/Spring 2021 Academic Year
General Education Requirements
Complete the following:

ENGL 1010 Intro. to Writing
ENGH 1005 Literacies (3)

Complete one of the following:

MAT 1030: Quantitative Reasoning QL (3)
MAT 1035: Quantitative Reasoning with Integrated Algebra QL (6)

* MATH 1050: College Algebra QL (4)
MATH 1055: College Algebra with Preliminaries QL
MATH 1090: College Algebra for Business QL (3)

STAT 1040: Introduction to Statistics QL (3)
STAT 1045: Introduction to Statistics with Algebra QL (5)

* Math 1050 is a prerequisite for many classes in the AS program core, and the B-Arch *

Complete one of the following:

HIST 1700: American Civilization AS (3)
HIST 1740: US Economic History (3)
HIST 2700: US History to 1877 AS & HIST 2710 US History since 1877 AS (6)

POLS 1000: American Heritage SS (3)
POLS 1100: American National Government AS (3)

Complete the following:

PHIL 2050: Ethics and Values IH

HLTH 1100: Personal Health and Welness TE
PES 1097: Fitness for Life TE

Complete the following:

PHYS 1010: Elementary Physics PP
PHYS 2010 College Physics I PP

Complete the following distribution courses:

Biology

Recommend - BIOL 1010 (General Biology)

Humanities

Recommend - ENGL 2100 (Technical Communication HH)

Social/Behavioral Science

Recommend - COMM 1050 (Introduction to Speech Communication)

Physical Science

Recommend - GEO 1010 (Introduction to Geology)

Fine Arts

Recommend - EGDT 1720 (Architectural Rendering)

Architecture Discipline Related Core


Complete the core classes from the Architecture Design & Drafting Track




Students select this A.S. degree track if they are interested in a career in architectural drafting and design.  Students also take these classes as part of the Bachelor of Architecture B-Arch degree.

EGDT 1020 - 3D Architectural Modeling (3)
EGDT 1040 - Fundamentals of Technical Engineering Drawing (3)
EGDT 1100 - Architectural Drafting and Design (3)
EGDT 2100 - Architecture Materials and Methods (3)

Formally called "Advanced Architectural"

EGDT 2600 - Applied Structures I - Statics (3)

MATH 1050 is a prerequisite for this course

ARC 1010 - Classical Architecture Workshop (3)

Prior to Fall 2020, this class has been taught as EGDT 2740 Special Problems.

ARC 2110 - Architecture Studio I (3)
ARC 2210 - Architecture Studio II (3)
ARC 2220 - Construction Documents and Specifications (3)
Program Learning Outcomes
(Architectural Drafting and Design Track)
Upon successful completion of this degree program, students should be able to:
Generate floor plans, elevations, sections, details, and 3D views from a 3D architectural model.
Create Building Information Models (BIM) for secific architectural projects in a residential context.
Demonstrate knowledge of architectural design, building codes, and construction methods and materials.

Organize

 

building codes and accessibility

 

ADA

 

requirements related to residential design and construction.

Explain the vocabulary of various building materials and their specific uses.

Define the traditional foundation and framing methods of building projects.

Explain a number of different roof structures and the proper detailing of these elements

Combine cross disciplinary knowledge to solve predictable and unpredictable engineering design problems while utilizing the latest technologies available.
Describe various door and window types and produce drawings with appropriate and clear detailing.
Demonstrate the principles of masonry construction and detailing.
Cultivate an elevated commitment to work ethic, quality, productivity, and service.
Graduation Requirements
Completion of a minimum of 61 semester credits.
Overall grade point average of 2.0 (C) or above. (Departments may require a higher GPA.)
Residency hours-- minimum of 20 credit hours through course attendance at UVU.
Completion of GE coursework and specified departmental requirements.