Programs offered within the UVU School of Aviation Sciences are designed to provide an affordable, flexible way for students to earn a degree. All programs are offered online, in the traditional classroom, or a combination of both. Students are encouraged to speak to an advisor to determine which delivery method best accommodates their educational needs.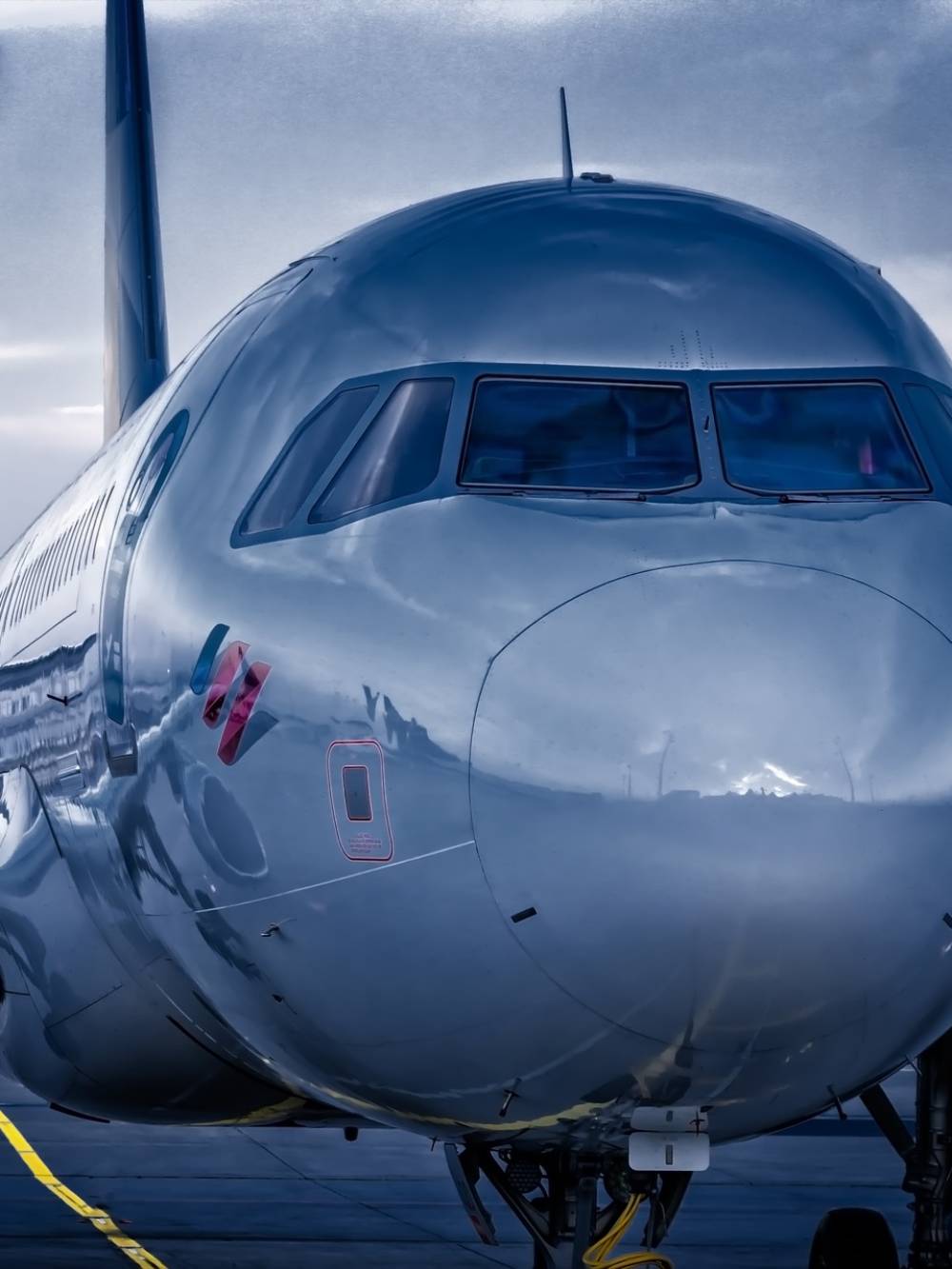 Bachelor of Science, Professional Pilot
For students pursuing a career as a professional pilot, this Bachelor of Science program has flight training built into the curriculum, along with a variety of aviation courses producing graduates with the highest standards of safety, industry knowledge, and professionalism.
Bachelor of Science, Aviation Management
The Bachelor of Science in Aviation Management degree is designed to produce graduates with a combination of industry knowledge and general management skills applicable in any segment of the aerospace field. In addition, they can obtain direct experience and certifications that will propel them toward their chosen career path.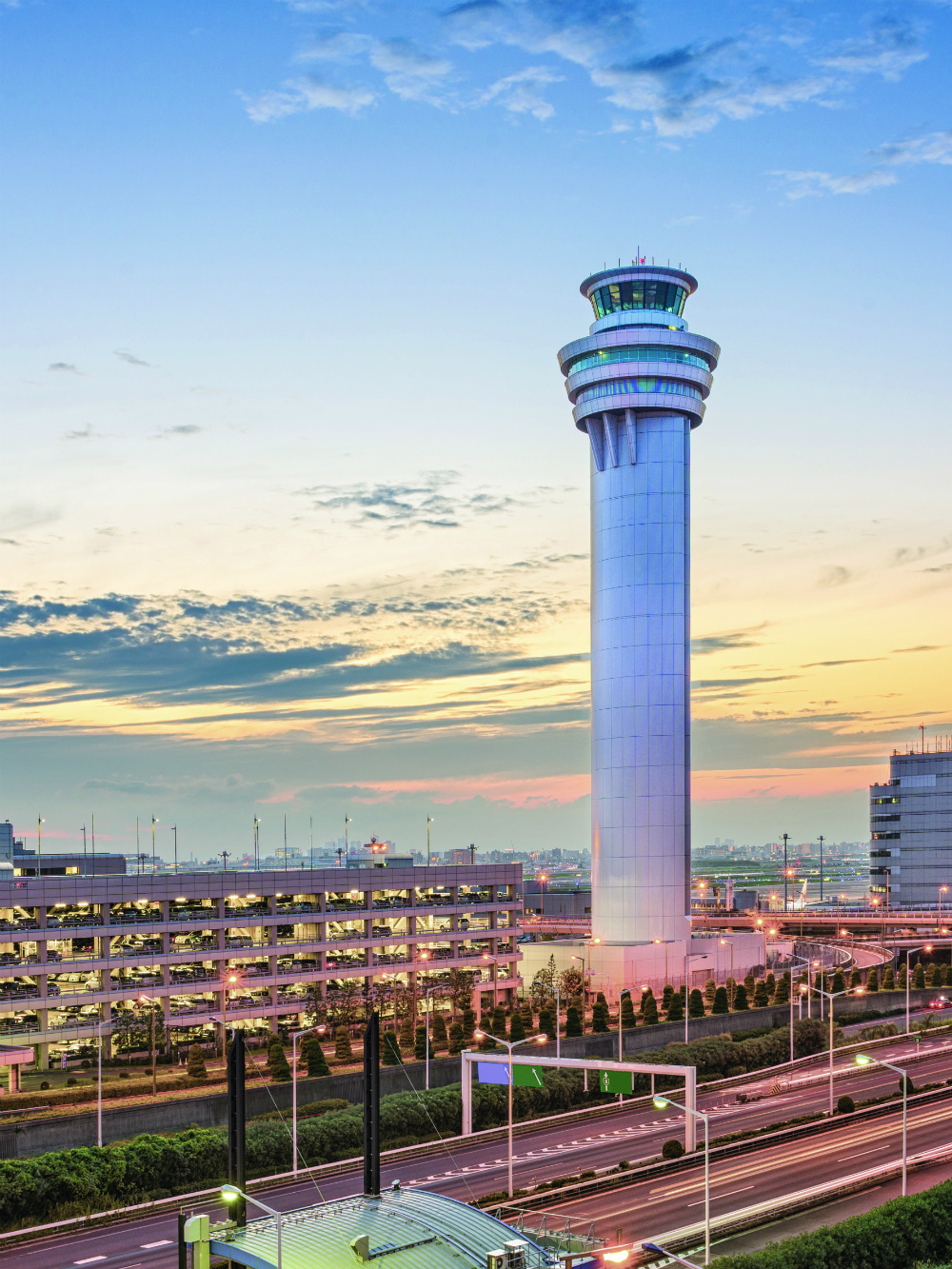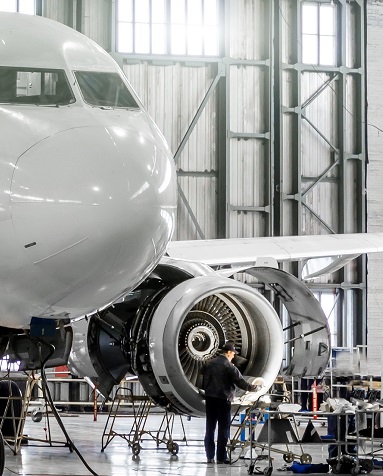 Bachelor of Science, Aerospace Technology Management
For certified Airframe & Powerplant Technicians or for those interested in the wide variety of technological careers in  aerospace, the Bachelor of Science in Aerospace Technology Management provides a completion degree, preparing them for career progression into leadership and managerial roles needed in a wide variety of areas not only in aviation, but the entire aerospace industry.
Associate of Applied Science, Associate of Science - Aviation Science
Students graduating with an AAS or AS in Aviation may transfer to the Bachelor of Science in Professional Pilot, or Bachelor of Science in Aviation Management, for completion of a four-year degree.
Degree Requirements - AAS   Degree Requirements - AS   Course Descriptions
Program Learning Outcomes
Students will satisfactorily demonstrate knowledge, maneuvers and skills of an instrument rated commercial, multi-engine pilot to FAA standards.  
Students will manage all available equipment, systems and people in normal and emergency operations while mitigating threats and errors.
Students will self-critique their ability to gather available data, identify possible courses of action, evaluate risk inherent in each course of action and make appropriate decisions.
Students will produce professional quality reports and effectively present the information to an audience using appropriate technology.