"Aviation has fueled my driven personality and allowed me to thrive in an environment where I am pushed to be my best every day. Now as an instructor, I have a whole different perspective into flight training and how to help others succeed."
Recent UVU graduate (Dec 2022) and newly minted Certified Flight Instructor, Alaina Bean never hesitated in her decision to pursue a pilot career. Even though the training has been challenging and the journey to her career goal continues, she remains fixated on her objective.
Why Aviation? How did you first become interested in that field?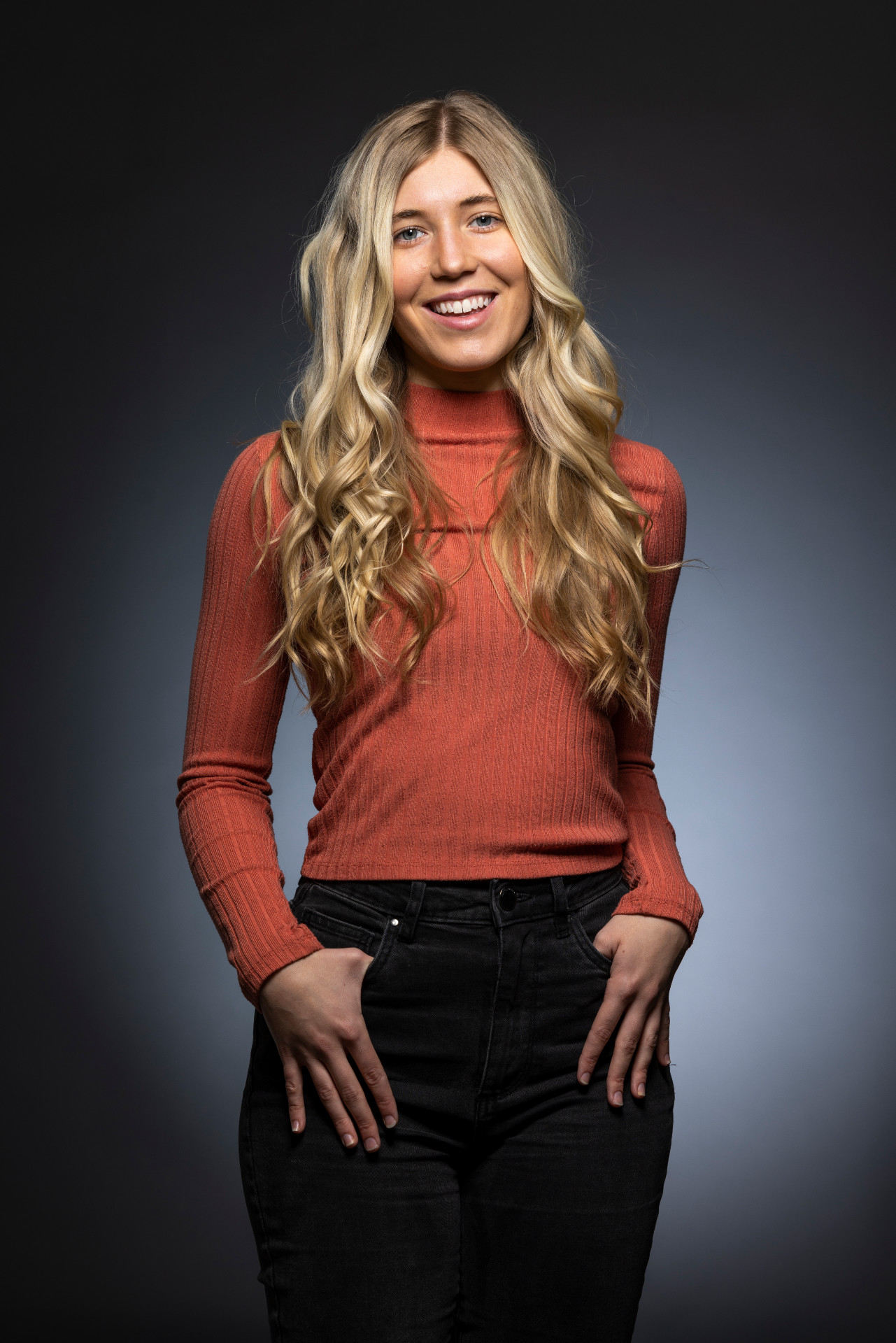 "Before graduating high school I was actually looking at a completely different career path at a different university", Alaina says. "However, before I started at that university I ended up taking a gap year to work as a dancer for Royal Caribbean Cruise Line. I loved traveling while I was on the ship and wanted to continue to be able to explore new places in my career. I always had an interest in traveling and I knew that was something that I wanted the freedom to do in my future career. I knew that my body would not allow me to dance forever so I needed to find a career path that was more sustainable. I started talking to my parents about the possibility of becoming a pilot. My parents were very supportive and my dad helped me to get in contact with a family friend who was currently building their hours for the airlines. After getting more information, I was set on getting my pilots license and getting a degree."
Alaina's grandfather was a naval aviator in WWII and received his training at the Provo Airport, now the home of UVU Aviation. Her pursuit of an aviation career has allowed her to connect with him. "Since I started flight training, he has loved hearing about my journey and sharing his own stories of his training and adventures."
The majority of people are unfamiliar with the process of becoming an airline pilot. Graduates of UVU's Bachelor of Science – Professional Pilot degree program end up of 250-300 flight hours and do not simply walk into their dream job the day after graduation. After the tedious process of earning their degree in conjunction with the FAA Private, Instrument, and Commercial, and Multi-Engine certifications and ratings, most aspiring airline pilots also earn a CFI (Certified Flight Instructor) Certificate. The CFI allows them to begin building the critical element airlines and the FAA require – flight hours – as they teach students in training, the same way they were taught by a CFI before them.
UVU was Alaina's school of choice "after looking into the school and the program itself compared to others. I knew it was the program that I should join", she says. Having completed the flight training process, Alaina explained that earning her CFI was the most difficult aspect. "There were many times throughout that training that I would feel discouraged. There is a lot of prep work and ground work that you have to do for CFI training. At times, it felt draining and it felt like I was still so far from receiving my certificate. But, I had a great instructor who pushed me to do my best and helped me to succeed."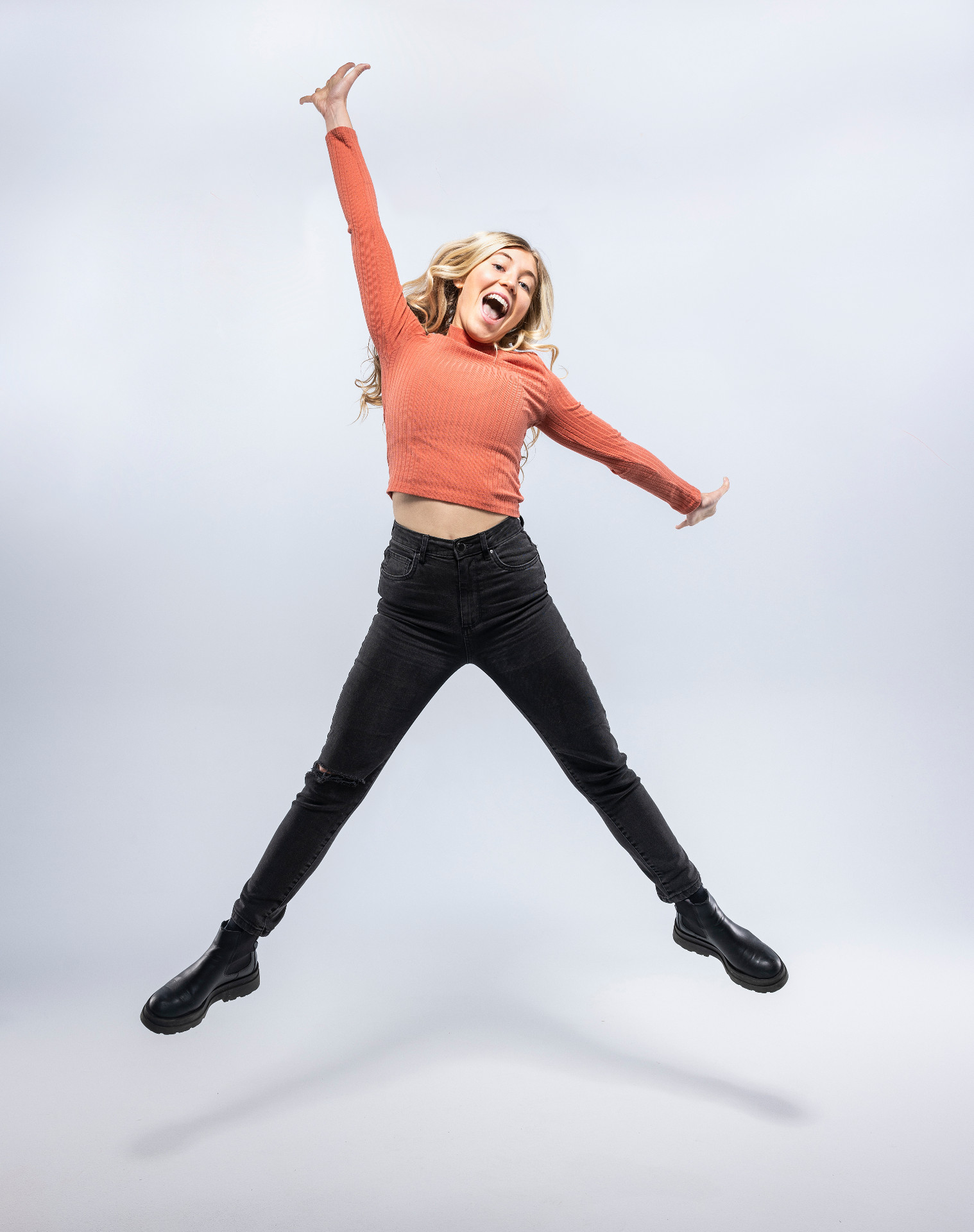 Airline pilots must possess the ATP (Airline Transport Pilot) certificate, which requires a minimum 1,500 flight hours. The FAA has authorized students at collegiate aviation programs, such as UVU, who meet a certain standard of training, to earn the ATP at 1,000 hours, saving them significant time. Still, to reach those 1,000 flight hours requires working as a flight instructor or other time-building job for a time. At $250+ per hour, most people cannot afford to pay for flight time outright. A flight instructor can be a part-time or full-time job, earning an average of $26/hour. Alaina plans on flight instructing to build the additional 700 flight hours she needs. "Right now, I will flight instruct anywhere from 3-6 hours per day", she says.
Before flying for a major airline, which is one of Alaina's goals, a few years at a regional (smaller) airline are most often required. Today's aviation industry has an airline pilot supply chain – CFI's are recruited by the regional airlines, and regional pilots are recruited by the majors. At any airline, pilots' choice of schedule, assigned aircraft, and routes are based on seniority. Simply put, airline pilots have to pay their dues. After a few years at the airlines, Alaina would like to get into medical flying.
Describing her academic and flight training experience at UVU, Alaina explained: "My flight training at UVU has been fantastic. The program and the way that it is set up allows you to move through and get your licenses alongside doing your academic classes. The instructors I had throughout my training were a large help to my success as a student. UVU has a great program and it is a rigorous course so you do have to be dedicated and able to move through quickly. It is the program to choose if you are pursuing aviation professionally."