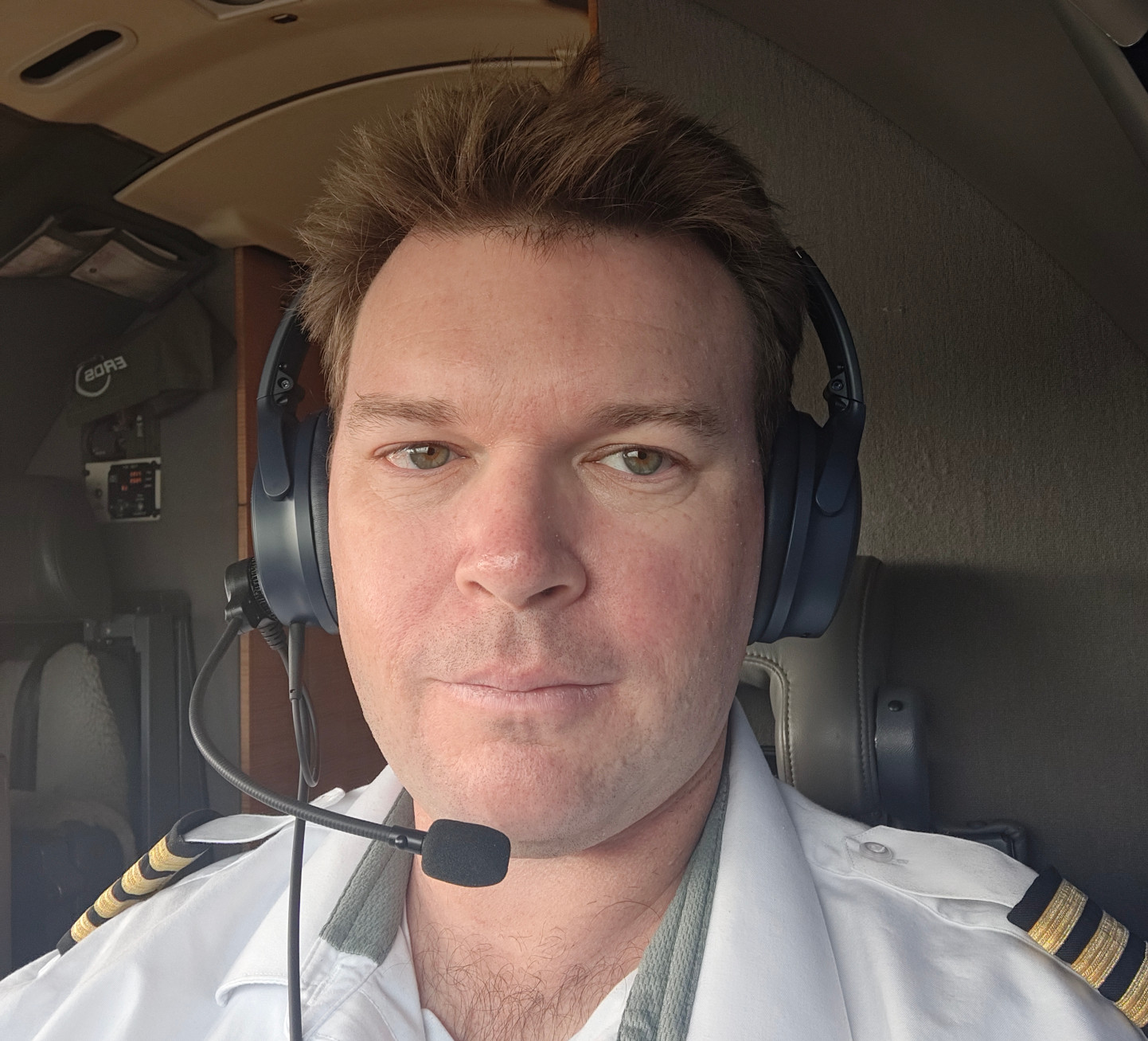 On track to graduate this Summer, Grant Neilson did not follow the traditional pathway of high school, then college, then career. Now 18 years into his aviation career, he will add a Bachelor of Science Degree from Utah Valley University to an already impressive resume. He currently flies the Gulfstream G5 and G550 (a high-end business jet) for a private company out of Lafayette, Louisiana to multiple locations in the U.S., Mexico, Canada, and Europe. In addition, he operates a small business, providing contract pilot services and maintenance for customer aircraft.
Grant emigrated to the U.S. from Australia in 2012 and is married with two children. While UVU and a host of other colleges have degree programs that require flight training, there are also hundreds of private flight schools across the nation. Grant pursued his training and career, succeeded, and then decided to pursue a college degree.
After searching through a multitude of online programs, he chose the online Professional Pilot program at UVU "because of the cost/benefit ratio compared to other online programs. The interactions over the phone with advisors in the aviation department also helped in my decision as they were knowledgeable and friendly regarding the pathways available for completion." Through the online program, Grant was able to maintain his full-time career and pursue his bachelor degree simultaneously.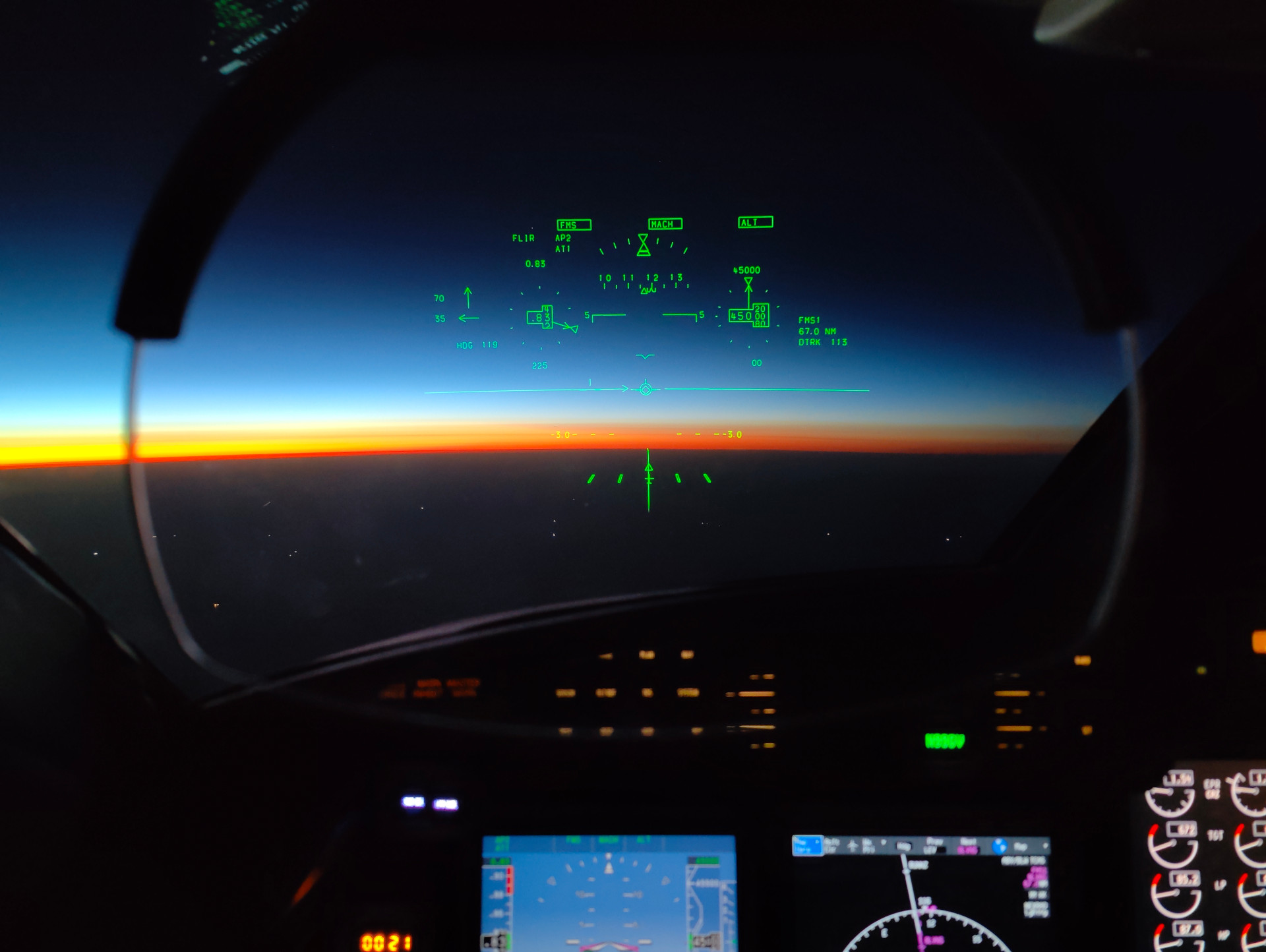 With close to two decades of experience in aviation, some might wonder, why a degree now? Grant explains, "I chose to seek a bachelor's degree to broaden my understanding of the industry as a whole and expand my resume beyond my current experience levels."
UVU Aviation Online has been offering online education since 2001 and has dozens of students across the country. The vast majority are working aviation professionals, in a similar boat (or plane in this case) as Grant. For these students, online course offerings are the only available & feasible way for them to earn a college degree.
"My experience has been interesting and overall it has been a positive one." Grant explains. "The vast majority of staff and students at UVU have been extremely supportive and encouraging. I would recommend an online degree program to anyone who is looking for an affordable and versatile alternative to in-person education. It allows you to work at your own pace and from any setting where you are able to sit down and focus on the class work."