The idea for the experience, organized by Sandy Wilson, came when she attended a UVU class taught by Dr. Bryan Waite where he encouraged faculty to develop Domestic Multicultural Experiences (DME) for students who didn't have the means to travel out of the United States. This class encouraged her to seek out this type of opportunity for her students in New York City. To her New York was the best place to plan a pilot opportunity for her students.
Prior to the trip, the class met several times and learned about different cultures that are present in nation's largest city. Students were asked to examine their current beliefs and identify possible bias's they may have.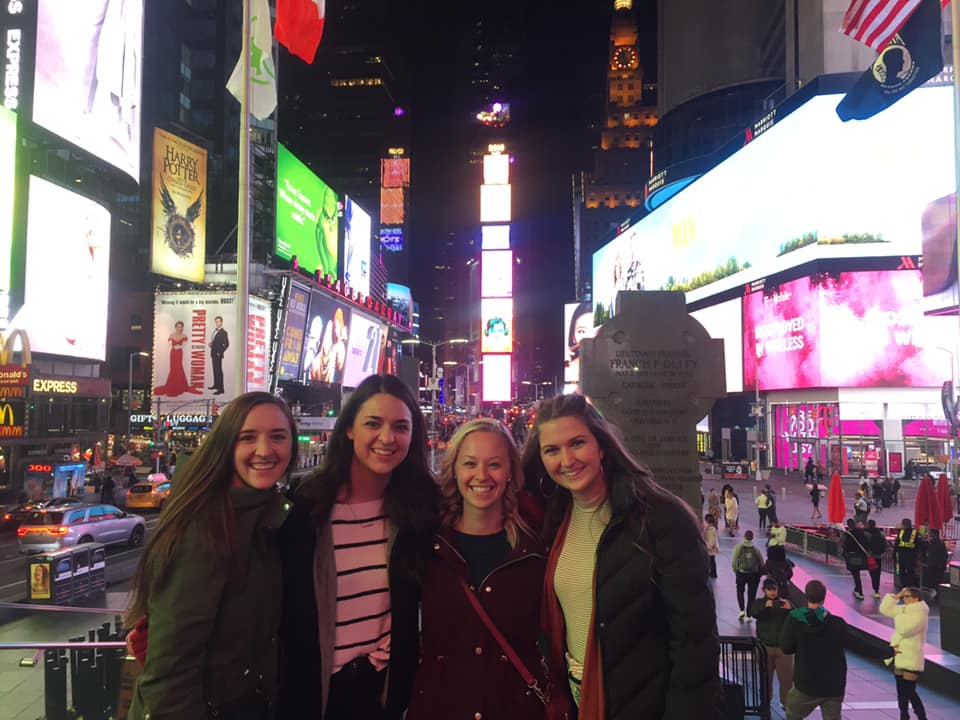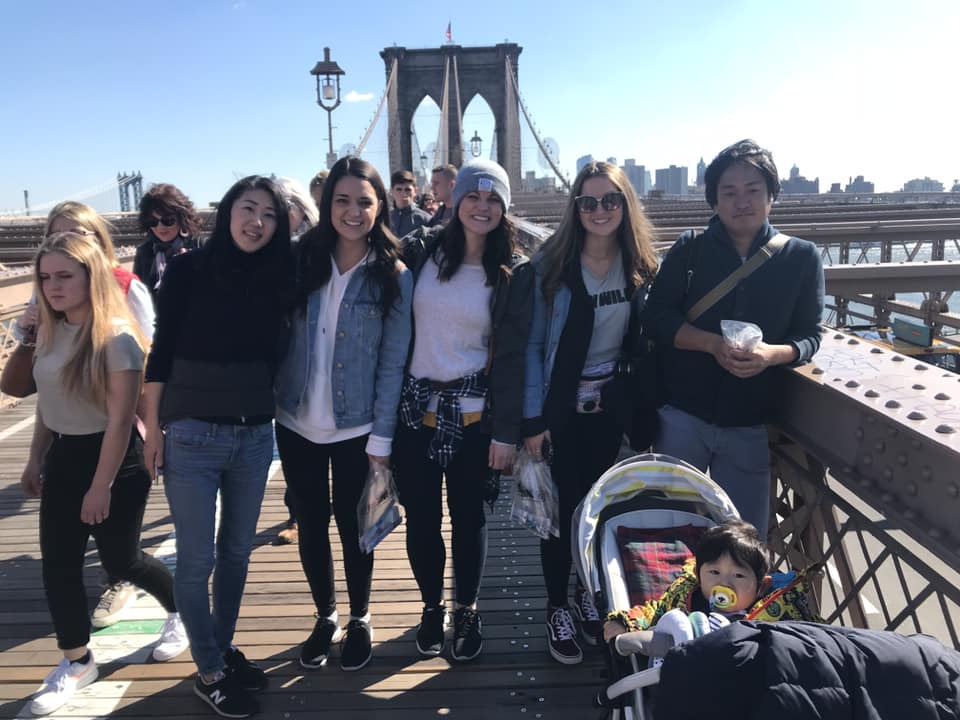 Additionally, the class studied a documentary titled, Class Divide, which explores the adverse cultures of a private school built in the middle of the NYC projects. It follows students from an upper-class, high-tech school as well as students from the "other side" of the street. The term "other side" is literal in this instance, as one side is poverty stricken and on the opposite side rich, beautiful buildings can be seen. During their trip, the students were able to visit the "other side" and witness first-hand the difference between the two sides of the street.
Dianne Knight, the Department Chair,  gave the students an assignment to approach visitors on the historic Brooklyn Bridge and discuss oral health. They handed out toothbrushes and met people from all over the world. Other experiences included visiting Ellis Island and researching family names, a Harlem tour and a visit to the New York University College of Dentistry.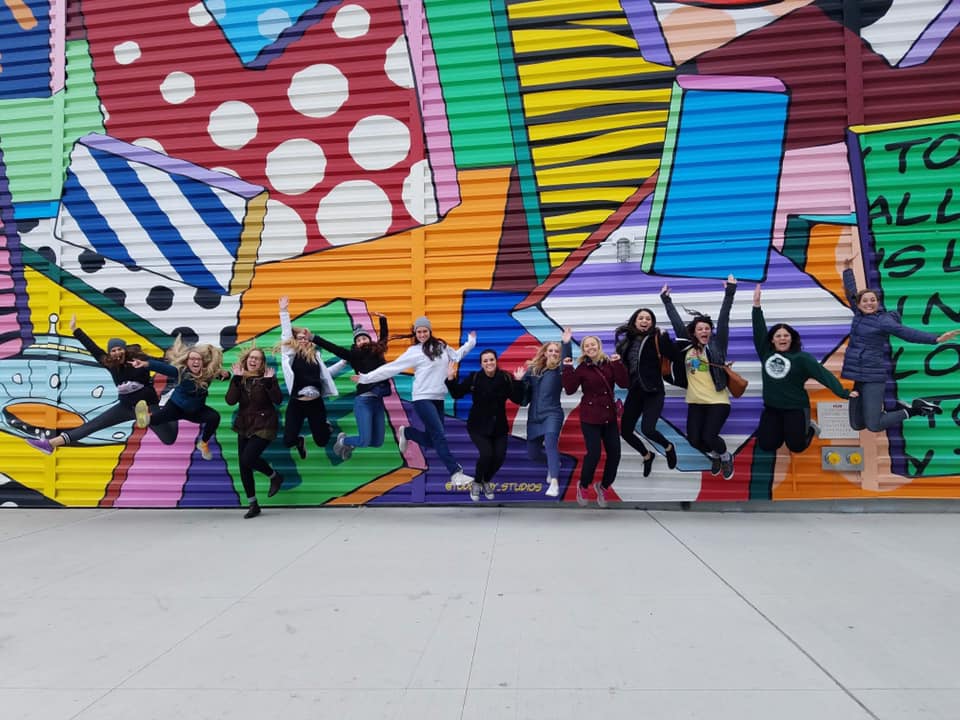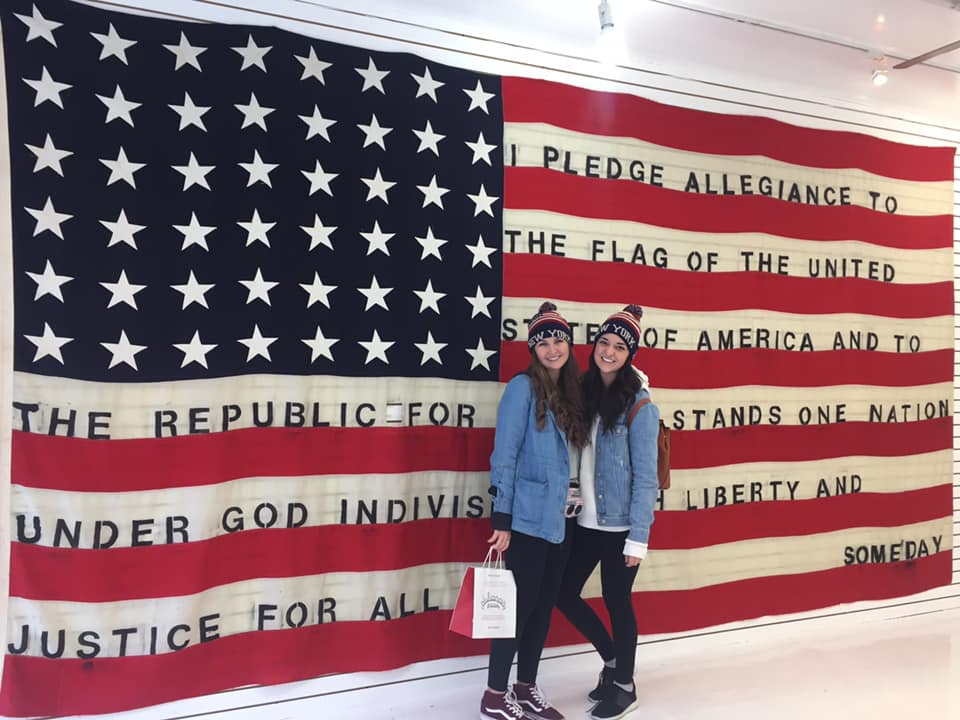 The group used the subway as their main mode of transportation, which was a huge lesson in itself. This was the first time several of the students had visited New York City and it gave the students memories of a lifetime.
Sandy is already making plans for another trip next fall and expressed gratitude for the support received from members of the dental hygiene department.
 "Dianne is very focused on student success and what will enrich their education", she said. "This NYC Domestic Multicultural Experience was a great experience for our students and the model could be used by other departments on campus."
About Utah Valley University
Utah Valley University is home to more than 35,000 students. UVU began as a vocational school during World War II, and in the seven decades since has evolved into a technical school, community college, state college, and, finally, a comprehensive regional teaching university. UVU is one of Utah's largest institutions of higher learning and offers programs ranging from career training to high-demand master degrees.
Learn more about UVU's Dental Hygiene program: uvu.edu/dental