As a University with nearly 40,000 students, we realized how important it is to have engaged and dedicated professors. We are excited to share this interview and many others with you with our outstanding faculty in the College of Health and Public Service. We want to recognize a few people that make it academic success possible here at UVU. Meet Marcy Hehnly, a professor in the Criminal  Justice  Program.
Tell us a little bit about yourself.
I am single with two dogs, Marty and Molly. I grew up in Pennsylvania and was the first college graduate in my family, but a college degree didn't come easily for me. After a less-than-successful college career, I joined the United States Army in 1991. It was only after joining the military that I opted back into college and finally earned a diploma. I graduated with honors, and now 3 degrees later, I possess a PhD. After my time in the Army, I spent 20 years in Georgia where I served in law enforcement. I miss being a police officer, but love teaching as well - both are passions in my life! I also love spending time outdoors hiking, riding motorcycle, and camping.
How did you get started in Criminal Justice?
I have a passion for serving others and always have. I opted into a criminal justice program when I went to college and from there joined the Army to become a military police officer. I then became a police officer for the Cobb County Police Department in Marietta, Georgia, where I served for 10 years. I was a patrol officer, a field training officer, a narcotics agent, and a recruiter for the police department.
What do you like most about Criminal Justice?
The community I served while policing. I meet some of the nicest people in the worst of circumstances. I love being able to share those experiences with my students and teach them through real world situations that you just don't find in a textbook.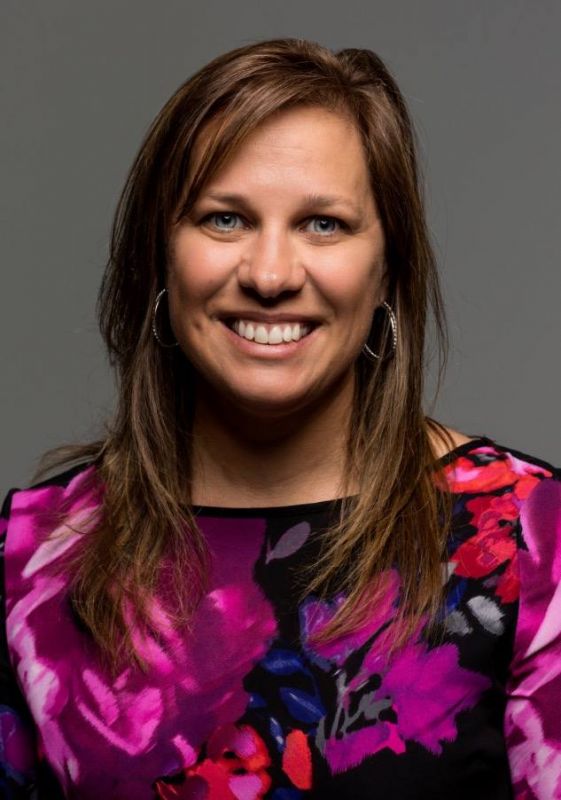 What do you love about UVU?
My students, hands down! I love involving my students in community-based projects where we serve those around us and the students learn valuable life lessons. Working at a school that focuses on engaged learning provides real-world experiences, especially for students in the field of criminal justice where service is the number one priority.
What is your favorite part about teaching?
Again, my students! I want to know each of them on a personal level—their passions, their families, and their successes. I'll be there to pick them up when they fall! I want them to know that I will always be there for them, even after they graduate!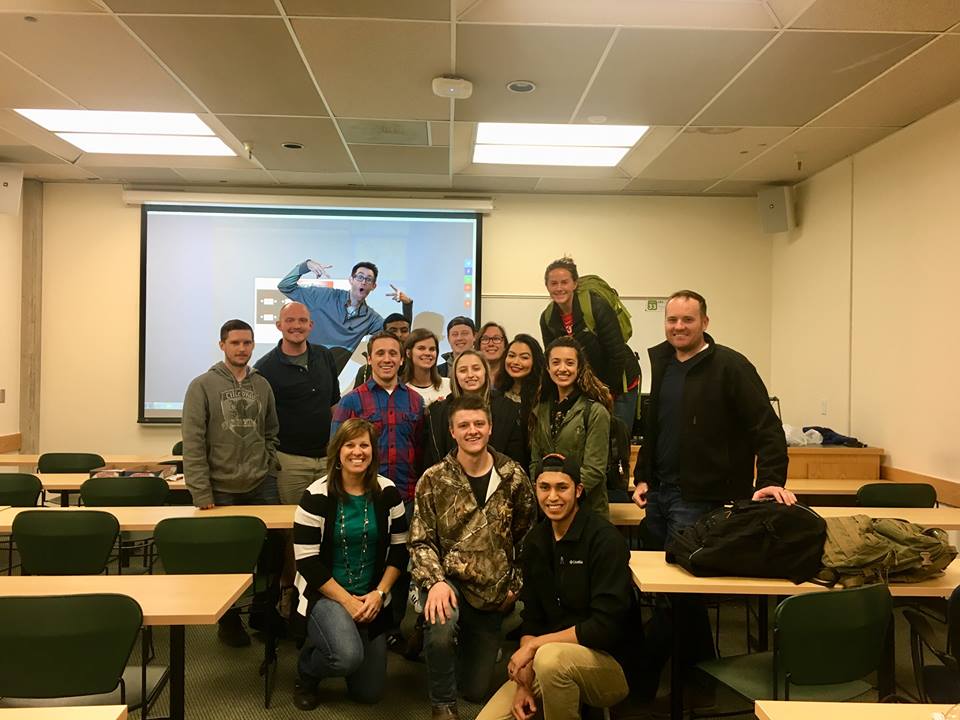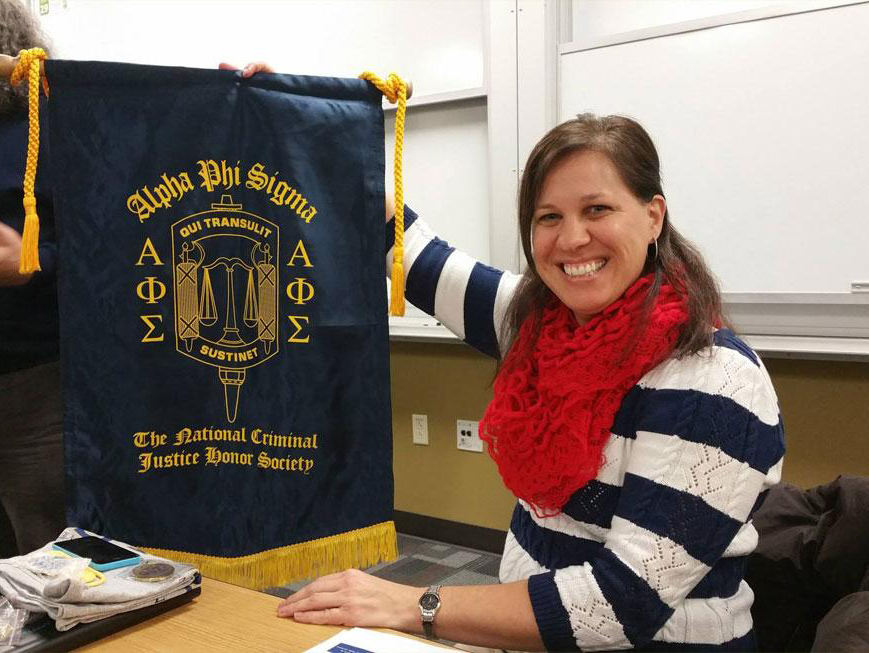 What is your proudest career achievement thus far?
Honestly, there are so many because for so long, I never thought I would achieve any type of success. However, some of my proudest moments are when I get a call, a card, a text, or a Facebook message from a student or former student sharing their successes with me! It is truly through each of them that I am successful and know that I have done my job thus far! Those are the best moments of my life—I mean enough to them that they want to share their successes!
If you could have lunch with any one person in the world, who would it be? 
My mom. I lost her when I was 16 years old and I would love to say, "thank you for helping me become the woman that I am today."  She taught me the importance of faith, family, friends, fellowship and most importantly how to work hard for what I want in life because it will not be handed to me.
What are some pointers for students hoping to succeed in your class/program?
Be accountable to yourself! Be on time, show respect, live by the golden rule. Remember, if it was easy everyone would do it. I am living proof that you can go through the worst of circumstances in life from being poor, homeless and not a dime to your name to being successful because you believed in yourself when no one else did!
What advice would you give someone interested in a career Criminal Justice?
Do it! Give back to your community! Serve—it's what we were all meant to do but always maintain integrity.
What is something your students might be surprised to learn about you?
When I was 16 I lost my mother and my father abandoned me. From there, I moved out of my home and lived with random people—anyone that would feed me or give me a warm bed. I left for college, was on academic probation because I was still overcome with such loss and was left with $5.00 to my name. I was without food, homeless and nowhere to go. I had a decision to make—sink or swim.
I made the decision to join the Army to survive. I never quit! I went back to school and graduated with honors in through all my degrees. I set out to achieve because I believed in ME. I have been successful in my careers because I never quit, never. I failed miserably so many times and continue to do so however those failures have taught me to be who I am—successful and someone that always sets out to help others.