Visit Us
Virtually visit the different CHPS locations to see where we hang our hats.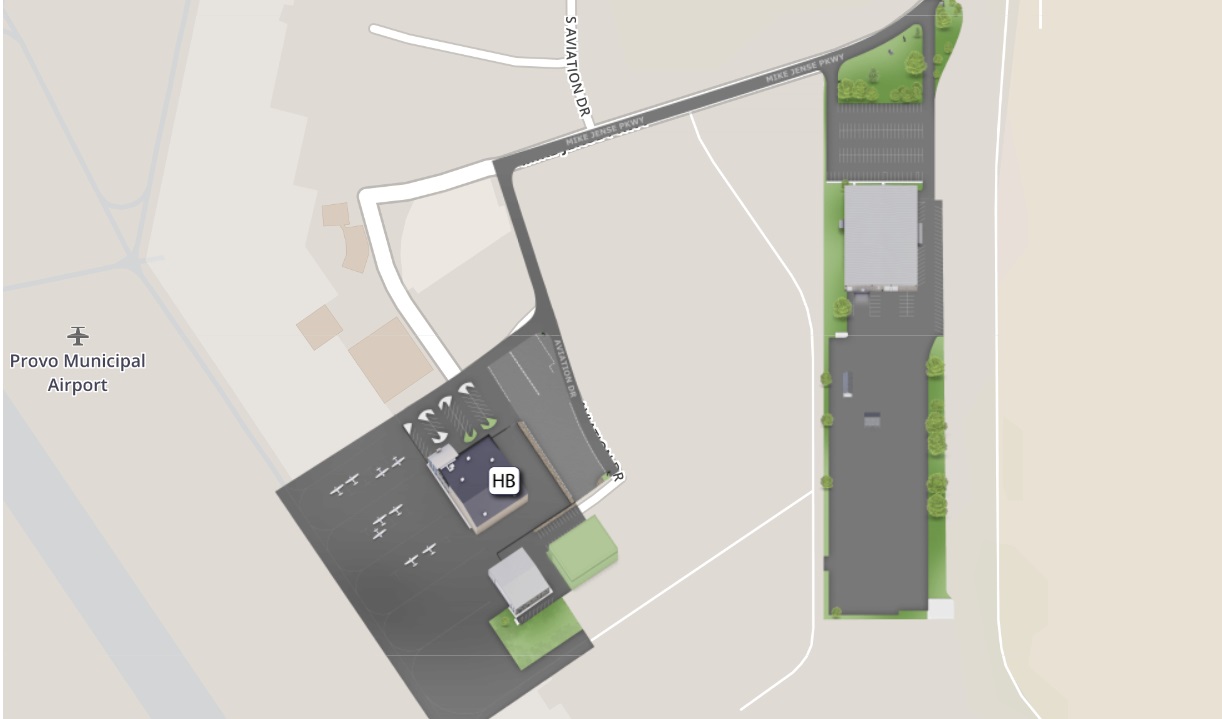 CHPS Office of the Dean
On the Provo Airport Campus, the College of Health and Public Service Dean's Office is located inside Hangar A. The smaller building located just South of Hangar B is home to members of the Dean's team who support daily operations of the college. 
View Map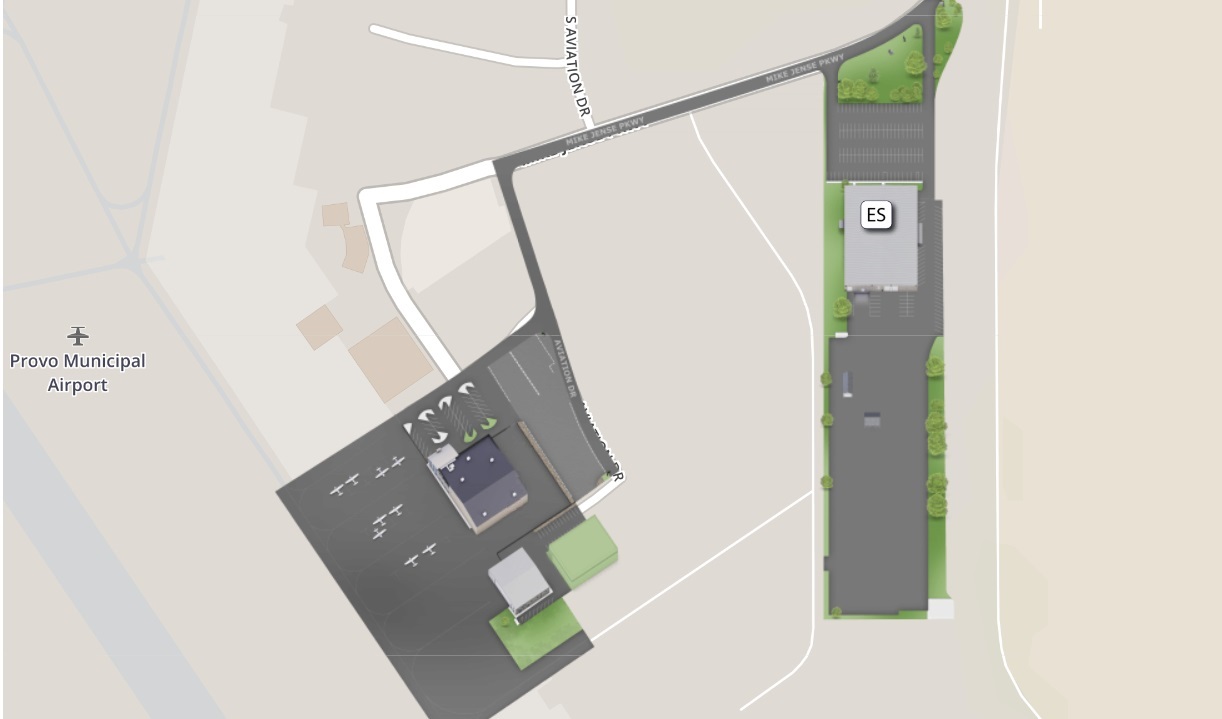 Emergency Services
Inside the Emergency Services Administration Building, students receive training as part of the  paramedic, EMT, emergency management, firefighting academy, wildlife firefighting, aviation fire control and critical care emergency transport care programs.
View Map
Environmental Technology
Programs that exist under the Department of Criminal Justice are found in the Environmental Technology Building. Here students can gain an in-depth education in National Security Studies, Forensic Science and law enforcement.
View Map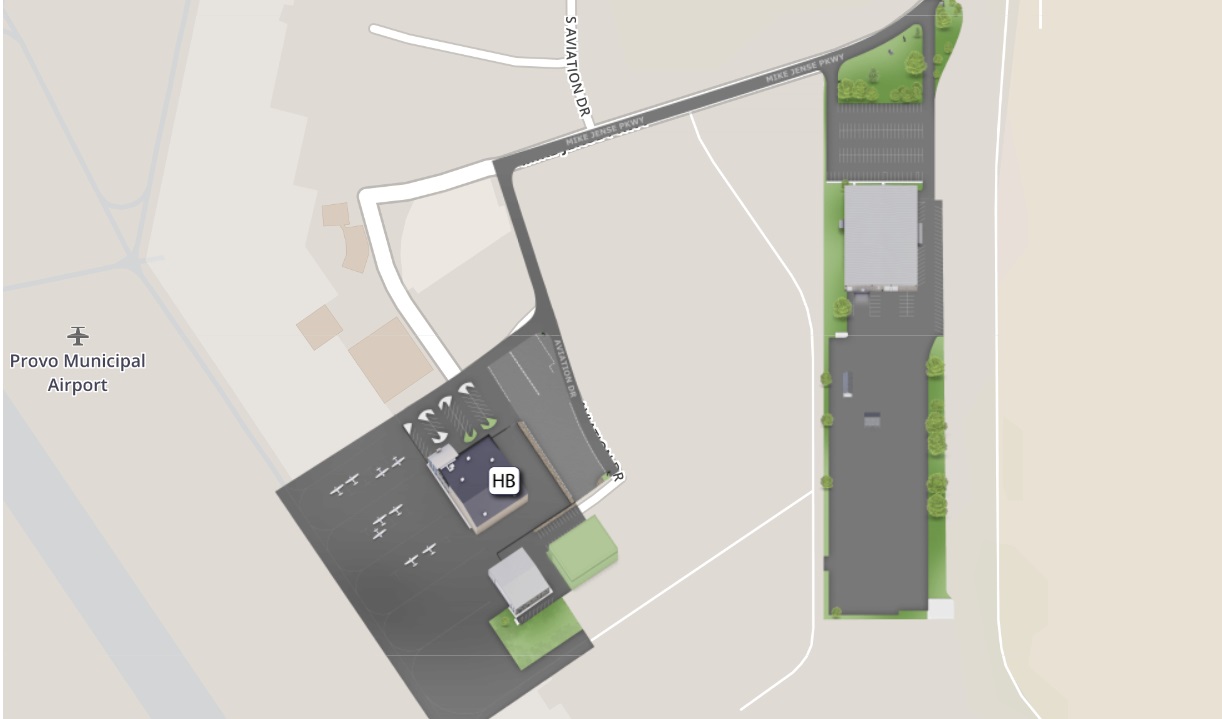 Hangar B
Hangar B can be found on UVU's Airport Campus and is home to the School of Aviation Sciences. These state of the art facilities, and the fleet of Diamond Aircraft housed within, rival that of any other university in the nation.
View Map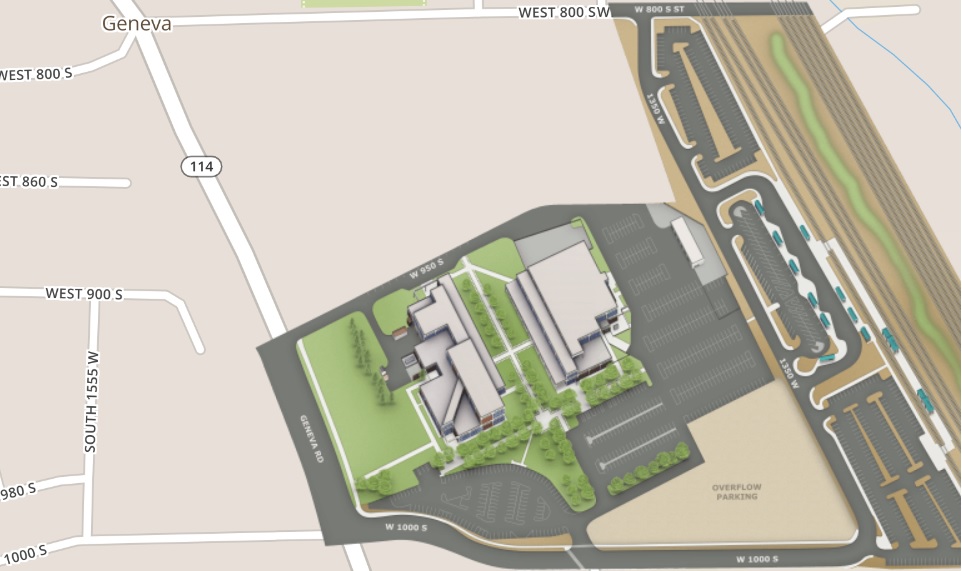 Health Professions Building
Located just on the other side of I-15, the UVU West Campus is home to the Health Professions building. The Dental Hygiene, Nursing, Respiratory Therapy, and Public and Community Health programs can be found here.
View Map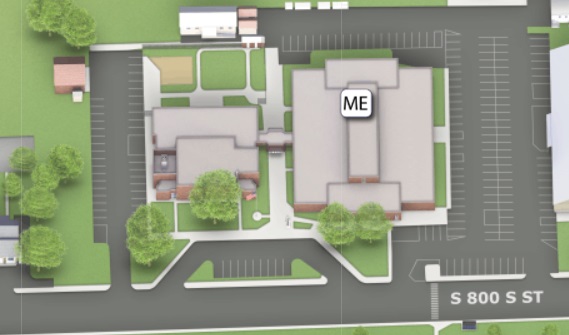 McKay Education Building
Students in the Forensic Science program can get hands on experience with cutting-edge equipment in the forensics laboratory located within the Mckay Education Building.
View Map