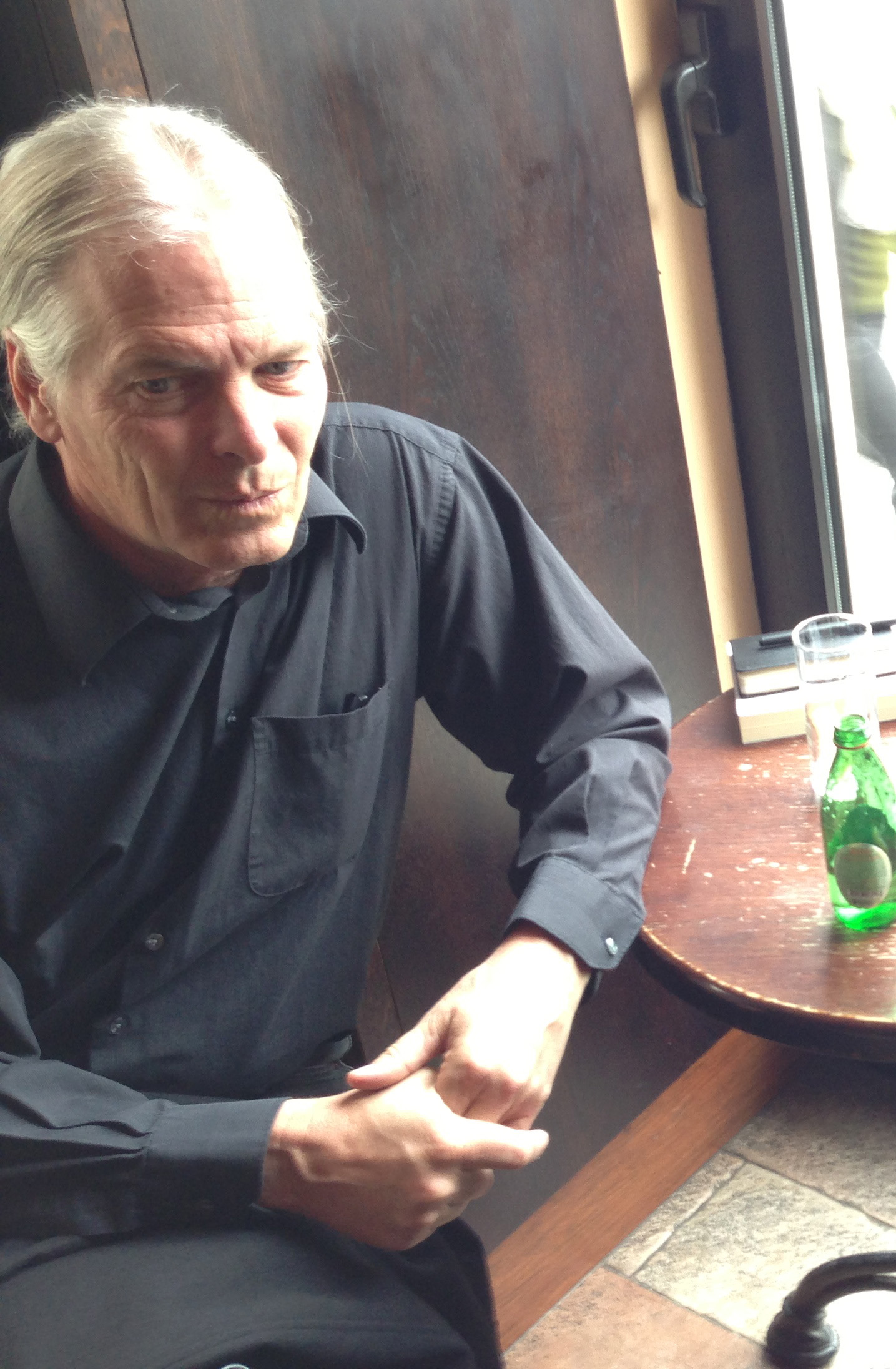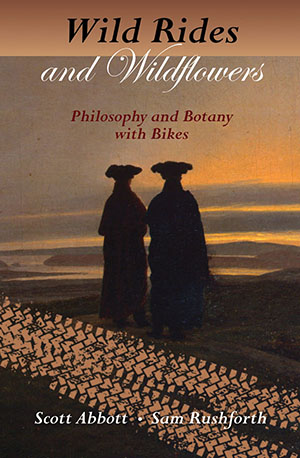 Scott co-wrote Wild Rides and Wildflowers with his friend and colleague Sam Rushforth, who recently retired from UVU after leading the College of Science for over a decade. The following description is from the book's back cover:
"Two university professors set out to bike the Great Western Trail again and again, observing and writing about its variations with every season. The accounts of their adventures, however, refuse to be limited to flora and fauna as they explore fear of aging, male behavior patterns left over from junior high, anguish at the relentless "development" of wild lands, and what Thoreau described as "wild and noble sights...such as they who sit in parlors never dream of."
Scott Abbott received his Ph.D. in German Literature from Princeton University in 1979. He then taught at Vanderbilt University, Brigham Young University, and Utah Valley State College. At Utah Valley University, he directed the Integrated Studies Program for its initial 13 years and was also Chair of the Department of Humanities and Philosophy for three years. His publications include a book on Freemasonry and the German Novel, two co-authored books with Žarko Radaković (published in Serbo-Croatian in Belgrade and forthcoming in English with Punctum Books), and translations of two books by Austrian author Peter Handke and of an exhibition catalog called The German Army and Genocide.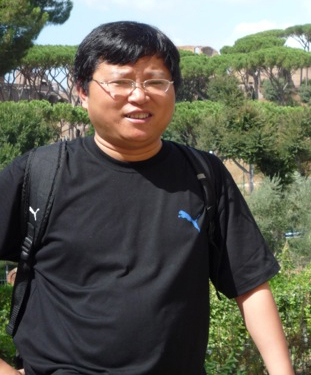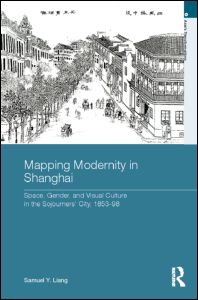 Samuel Y. Liang is an Assistant Professor of the Humanities in the Department of Philosophy and Humanities at Utah Valley University. He teaches courses in global humanities and Asian and Chinese urbanism. His research focuses on the architecture and urban space of modern and contemporary China. In 2010, he published Mapping Modernity in Shanghai: Space, Gender, and Visual Culture in the Sojourners' City, 1853-98 (Routledge 2010). He also published dozens of journal articles (in Chinese and English) on modern architecture and Chinese culture. He is currently completing a new book on contemporary Chinese urbanism.
"The great strength of this book is its focus on the spatial rather than the temporal; Shanghai's urban spaces are brought vividly to life. The book contributes greatly to our understanding of what modernity really meant to the Chinese residents of Shanghai." - The China Quarterly, vol. 208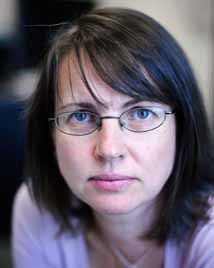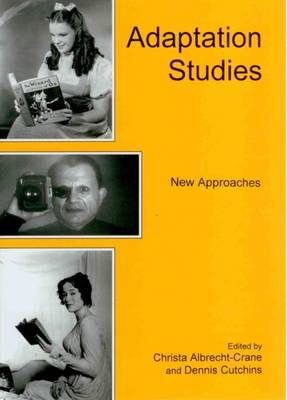 Christa Albrecht-Crane is an Associate Professor and Assistant Chair in the Department of English and Literature at Utah Valley University. She teaches courses in critical and literary theory, advanced academic writing, and first-year college writing. Her research interests lie in the intersection of British cultural studies and French poststructuralism. In 2010, she published a co-edited essay collection, Adaptation Studies: New Approaches; she has also published chapters/articles in Gilles Deleuze: Key Concepts, Animations of Deleuze and Guattari, JAC, and The Journal of the Midwest Modern Language Association. In 2005, Christa co-edited a special issue of Cultural Studies on teaching in conservative environments. Christa was born and grew up in Romania, moved to Germany when she was twelve, and to the US in the early 1990s. She has pursued her studies at the University of Munich, Washington State University, and Michigan Technological University. She lives in Orem, Utah.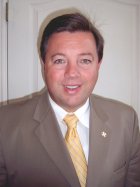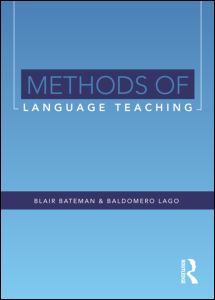 Methods of Language Teaching is an innovative teaching tool that enables upper-level trainee teachers to witness language teaching methods being applied in a classroom. The DVD shows a series of lessons illustrating methods that have been widely used, as taught by teachers who have made extensive use of these methods in their own classrooms. The methods covered include the Grammar-Translation Method, the Audiolingual Method, the Cognitive Code Approach, and the Total Physical Response Method. Each method presented includes a brief textual description of the historical background, the theories of language and language learning on which the method is based, and an outline of a "typical" lesson. A video demonstration of some of the most common teaching and learning activities associated with the method is also included, as taught by a teacher in an actual classroom setting. Methods of Language Teaching is primarily designed for teachers and students of language teaching methods, including ESL classes, but is also a useful resource for anyone interested in methods of language teaching. Baldomero Lago is the Senior Director of International & Multicultural Studies at UVU. Most recently, he was the chair of the Languages department, and he still teaches in the Spanish program.