Marie Clegg Jones Speech Competition
Marie Clegg Jones Memorial Speech Competition
During the spring semester, the College of Humanities and Social Sciences and the Communication Department host the Marie Clegg Jones Speech Competition. Additional information (i.e., location, specific times) will be provided around March, if not sooner.
Students are asked to deliver a persuasive speech about a relevant topic of their choice. If students are taking or have taken COMM 1020, they are free to use the Persuasive Speech they wrote for class. The main focus of the speech should be addressing a problem and highlighting an accessible solution to that problem. Competitors will be judged on their delivery, structure of their speech, and overall persuasiveness.
Speeches should be 6-7 minutes in length and can be delivered with or without notes. Visual aids (i.e., PowerPoint, pictures, objects) are not allowed. Professional attire is not required but encouraged.
All students will compete in two preliminary rounds (using the same speech). In these preliminary rounds, there will be 5-6 other competitors, all being judged by a UVU faculty member. After all the competitors have spoken, the judge will rank the competitors. Students with the lowest ranks after the two preliminary rounds will advance to the Final Round. The Final Round will be performed in front of a panel of judges.
The top three speakers in the Final Round will receive cash prizes: 1st place wins $500, 2nd place receives $250, 3rd place receives $150.
Spring COMM 1020 Students: Check with your instructor concerning the Rhetorical Analysis Paper and/or the Outside Speaker Evaluation Worksheet. They may offer additional information concerning credit for competing and/or observing.
Any additional questions or concerns, please contact Jeremy Murphy (jeremy.murphy@uvu.edu) 
About Marie Clegg Jones 
Our competition is named for Marie Clegg Jones, one of the first females to participate as a varsity debater on the national level. She helped to pioneer the inclusion of women in a traditionally male-dominated field – and helped to shape modern debate. Marie enrolled at Brigham Young University in 1946. She received a Block Y Student Service Award in 1948 for her debate success. To further recognize her accomplishments and contribution, she was selected to be the student body speaker at the BYU Diamond Jubilee celebration in 1950.
Marie spent her life promoting the value of public speaking. She was an innovative teacher of public speaking and drama. Together with her husband, who was in the Foreign Service, and family she traveled to Jogjakarta, Indonesia, and Lahore, Pakistan. Marie introduced co-educational courses to the people of Pakistan. She taught speech and oral communication, to male and female students at the University of the Punjab and the National Institute of Public Administration. While in Pakistan, Marie was elected as the Vice-President (and later President) of the American Women's Club - the most prestigious and visible position for American women in Lahore. In that role, she frequently represented the United States in Pakistan. She continued to teach and serve as their family moved to Hawaii and later to Alaska.
We lost Marie much too soon in 2010. Her spirit and passion for public speaking live on through her family, her former students, and this competition. Established in 2009 by her son, Kevin Jones, to honor his mother, the Marie Clegg Jones Speech Competition for UVU students awards excellence in persuasive speaking during an annual one-day meet. The Marie Clegg Jones Memorial High School Debate Competition was established in 2013 to provide opportunities for high school students to hone their public speaking skills. Her legacy continues to inspire, promote, and reward the development of strong public communication programs in our schools. We are honored to carry her name and message forward.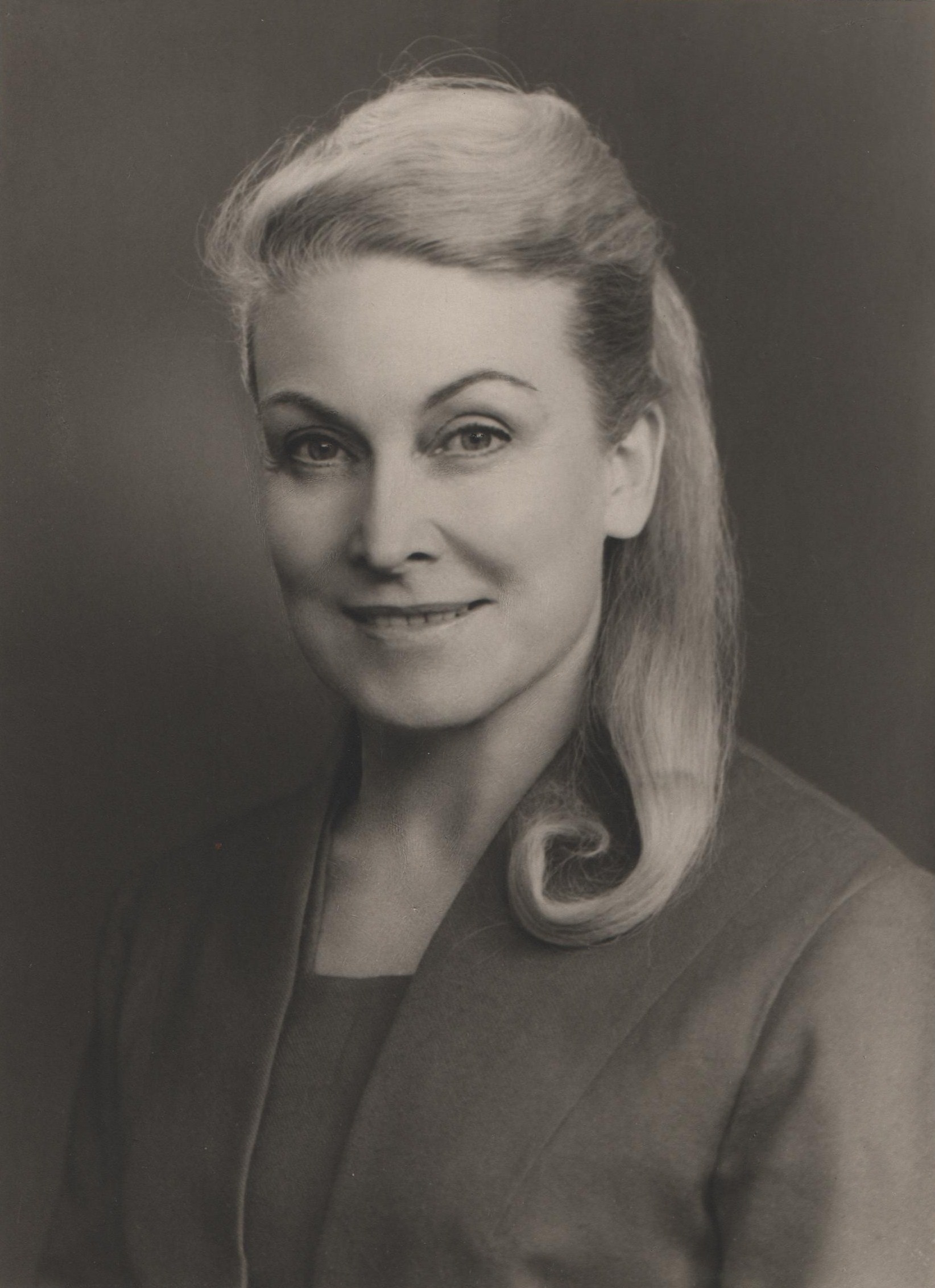 Tentative Schedule
Meet in CB 104 at 3:00 PM
Round 1 & Round 2
3:30 pm - 5:30 pm
Final Round
6:00 pm - 7:00 pm