Marie Clegg Jones Memorial Speech Competition
Our competition is named for Marie Clegg Jones, one of the first females to participate as a varsity debater on the national level. She helped to pioneer the inclusion of women in a traditionally male-dominated field – and helped to shape modern debate. Marie enrolled at Brigham Young University in 1946. She received a Block Y Student Service Award in 1948 for her debate success. To further recognize her accomplishments and contribution, she was selected to be the student body speaker at the BYU Diamond Jubilee celebration in 1950.
Marie spent her life promoting the value of public speaking. She was an innovative teacher of public speaking and drama. Together with her husband, who was in the Foreign Service, and family she traveled to Jogjakarta, Indonesia and Lahore, Pakistan. Marie introduced co-educational courses to the people of Pakistan and taught speech and oral communication, to male and female students at the university of the Punjab and the National Institute of Public Administration. While in Pakistan, Marie was elected as the Vice-President (and later President) of the American Women's Club - the most prestigious and visible position for American women in Lahore. In that role, she frequently represented the United States in Pakistan. She continued to teach and serve as their family moved to Hawaii and later to Alaska.
We lost Marie much too soon in 2010. Her spirit and passion for public speaking lives on through her family, her former students, and this competition. Established in 2009 by her son, Kevin Jones, to honor his mother, the Marie Clegg Jones Speech Competition for UVU students awards excellence in persuasive speaking during an annual one-day meet. The Marie Clegg Jones Memorial High School Debate Competition was established in 2013 to provide opportunities for high school students to hone their public speaking skills. Her legacy continues to inspire, promote and reward the development of strong public communication programs in our schools. We are honored to carry her name and message forward.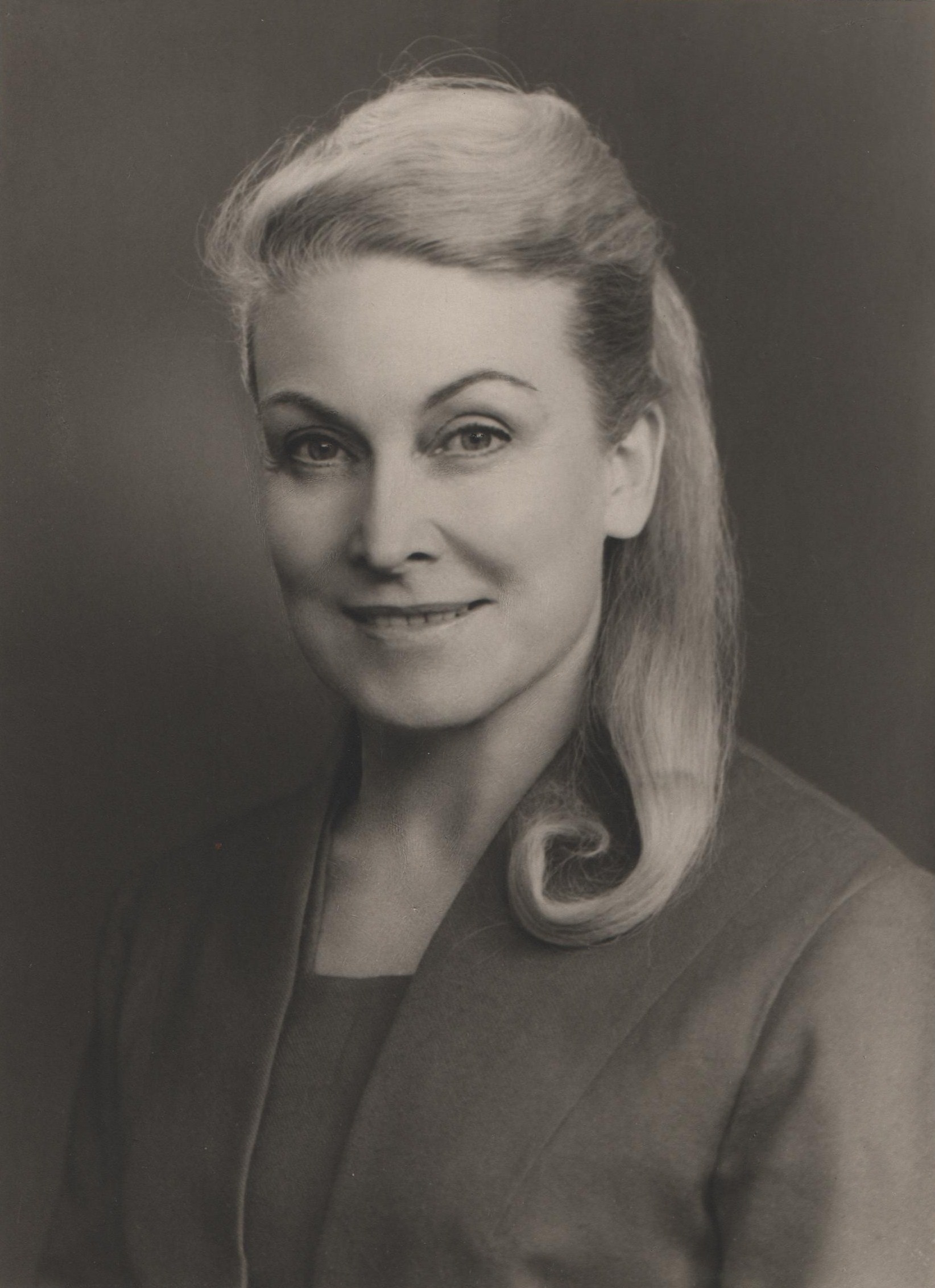 Accessibility Services
For accessibility information or to request accommodations, please contact the Accessibility Services Department at:
(801) 863-8747 or asd@uvu.edu
Requests should be made at least one week in advance.
Parking Information
Parking is free in the Parking Garage for conference registrants. You can find details on this map.