Twenty-five years ago, criminal justice was merely an afterthought at Utah Valley Community College (UVCC). The classes offered in criminal justice were extensions of Weber State's program, hosted on the UVCC campus. 
Brent Bullock, the department chair of the paralegal program at the time, had a different vision for the future of criminal justice. He wanted to make criminal justice an integral part of college and set out to make it happen.
With permission from the University President and the Dean, Professor Bullock asked Weber State for permission to take over their program at UVCC. When it was granted, criminal justice classes became a part of the UVCC experience. Bullock remembers, "I taught the first class, Introduction to Criminal Justice, and there were five students who signed up for the semester.  The next semester I had a full class and we began offering more classes." Soon, UVCC received approval to offer an associate degree in criminal justice. When the school became UVSC, they were approved to offer a bachelor's program.
This year, as we celebrates our 25th anniversary, current Department Chair, Bobbi Kassel expresses her hopes for the future of our program.
"Exceptional care is a core value at UVU, and I see my faculty practicing that every single day," she says. "Students in the program feel like they're a part of something bigger."
Join us and become part of something bigger today.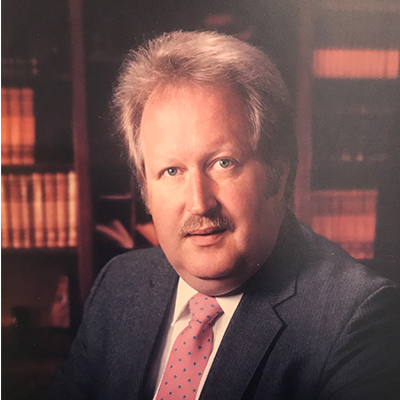 Students who pursue criminal justice at UVU don't leave with any ordinary experience. Our program cultivates hands-on opportunities for student success through community service projects.
"I think students get a lot of joy and growth in the service they do for their community,"

-Bobbi Kassel
One such project is a collaboration between UVU Criminal Justice and the American Fork Police Department. Police Chief, Darren Falslev, is a UVU alumnus and current adjunct faculty member. Falslev contacted current Department Chair, Bobbi Kassel, after a number of domestic violence incidents in his city. Together they came up with the idea of creating a series of informational videos about domestic violence using grant money from UVU's College of Health and Public Service. These videos offer needed information to people in trouble who may not yet be able to call the police.