Congratulations to Our 2022 Awards of Excellence Recipients
The UVU Board of Trustees and Presidential Awards of Excellence program recognizes full-time faculty and staff who dedicate their time and talents to students, scholarship, and the advancement of higher education. Annually, the UVU Board of Trustees elects to recognize several employees for their contributions to strengthening UVU's mission. Additionally, the Presidential Awards of Excellence highlight faculty and staff for their efforts in key areas related to UVU's mission, values, and action commitments.
Meet our 2022 Board of Trustees Awards of Excellence recipient: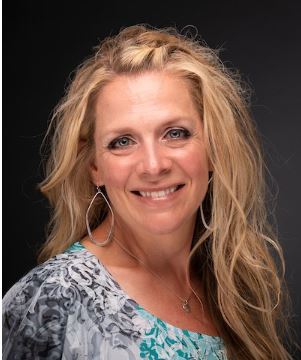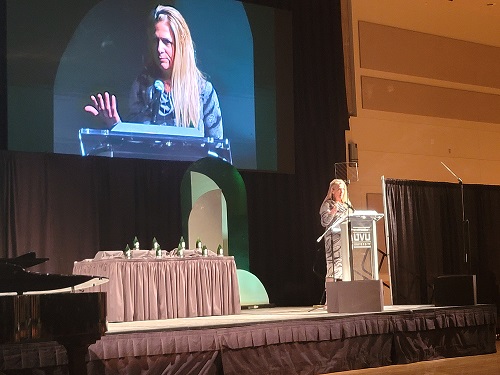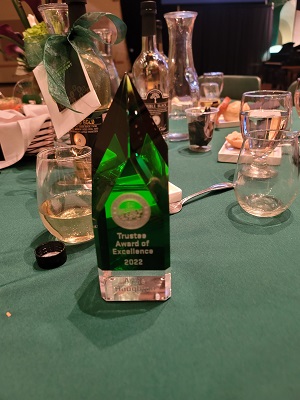 Associate Professor Amie Houghton
Amie is an expert in the forensic investigation field. She has an extensive background in crime scene investigation, analysis, and reconstruction, which she obtained from over a decade of working in federal law enforcement. Amie serves as the director of the Forensic Investigation emphasis and Crime Scene House at UVU. She teaches Introduction to Forensic Science, Crime Scene Investigation Techniques, Forensic Photography, Forensic Pathology, and Medicolegal Death Investigations.
Meet our 2022 Presidential Awards of Excellence recipient: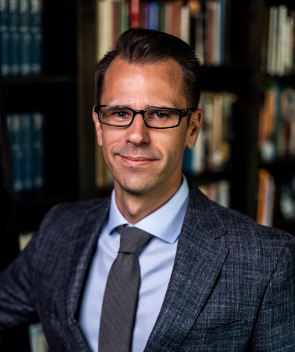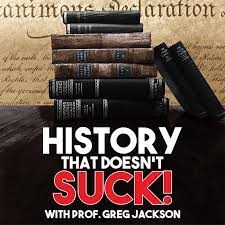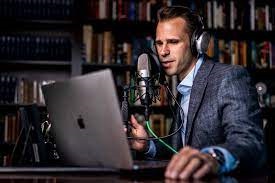 Professor Greg Jackson
Associate Professor Greg Jackson
Professor Greg Jackson is the Chair of Integrated Studies and Deputy Director of National Security Studies. He is best known nationally as the creator, host, and head writer of the popular US history podcast, "History That Doesn't Suck" (HTDS). His other appearances and publications include television, radio, podcasts, newspaper op-eds, peer-reviewed articles, and academic book reviews. He also served as a historical consultant for Wondery's podcast, "American Elections: Wicked Game."