What is Experiential Learning?
Experiential Learning is the process of developing skills and knowledge through directed learning opportunities in real-world, hands-on settings. This can happen through internships, service learning, study abroad, simulations, and other out-of-the-box professional work experiences, giving students the opportunity to apply what they have learned and reflect on the outcome.
These opportunities might be for you if:
You possess problem solving skills.
You are willing to take initiative, make decisions, and be accountable.
You desire to engage intellectually, creatively, emotionally, and socially.
You are able to reflect on, analyze, and synthesize the experience and accept the consequences of mistakes and successes.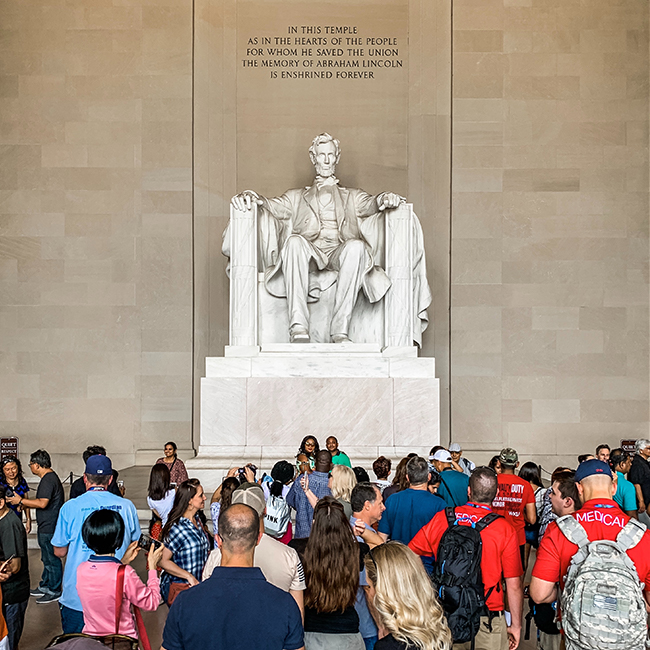 CJ 475R DC-Philly
Students registered for this course will travel to Washington D.C. and Philadelphia, Pennsylvania to gain a first-hand perspective of various organizations related to this field of study. Students will attend National Police Week, attend various events during this time directly associated with this week, and visit the Supreme Court, DEA Museum, Constitution Center, East State Penitentiary, and many other national landmarks associated with their learning process in criminal justice.
Request Information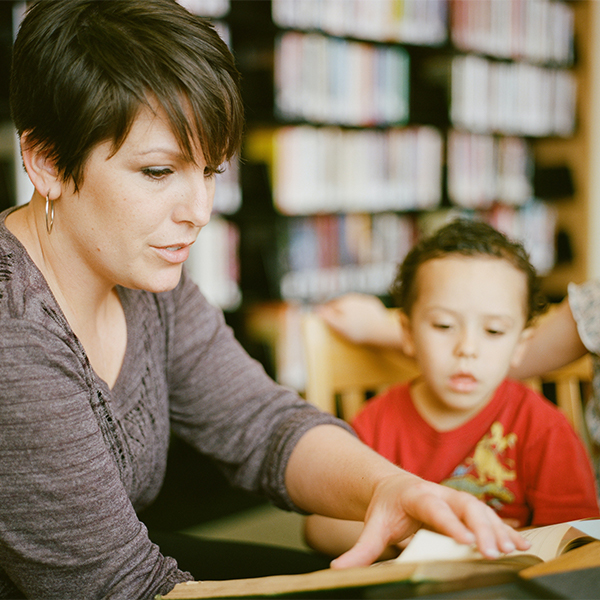 CJ 2330 Juvenile Justice
Students who take the traditional juvenile justice course will work directly with the Department of Child and Family Services (DCFS) of Utah County for various projects. They include participating in an annual Christmas stocking exchange and working with the foster care program. For Spring 2016, students of this course created a mentoring concept as well as a college day for youth in foster care, grades 10-12. Additionally, students have helped with the 5k "Village Run" and Easter egg hunt with DCFS. If you are an online student of juvenile justice, you will have the choice to select a youth-serving agency and commit to 20 hours of active engagement for this course.
Request Information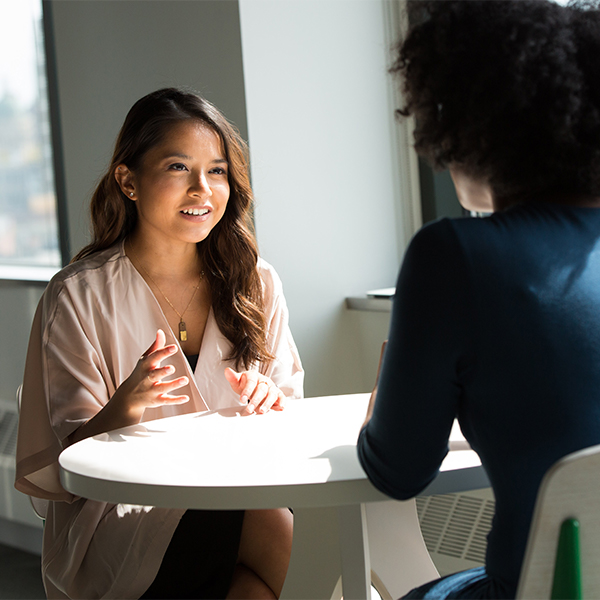 CJ 3300 Victimology
Students enrolled in Victimology will have an opportunity to propose, plan, and execute a 20-hour service learning project for an organization that assists victims of crime. Students have completed projects for the following organizations: The Center for Women and Children in Crisis, The Children's Justice Center, Prevent Child Abuse Utah, Family Support and Treatment Center, Utah Domestic Violence Coalition, South Valley Services, UVU Clothesline Project, Victim Advocates, Juvenile Justice Services, Observation & Assessment, and Orem City Police Department
Request Information