UVU Journal of Criminal Justice
Welcome to UVU Journal of Criminal Jusicte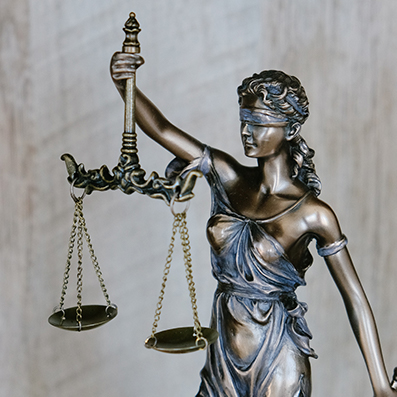 It is with great pleasure the UVU Department of Criminal Justice announces the UVUJournal of Criminal Justice.
The goal of this journal is to provide students and others with a space for publishing their scholarly works relating to the study of criminal justice.
The long-term vision of the journal is to create a high-quality publication that will be inclusive of a diverse range of voices and perspectives, including undergraduate students, graduate students, academic researchers, and professionals working in the criminal justice field.
The UVU Journal of Criminal Justice is looking for people who would like to be content editors this year.  The Job Description is as follows:
Review and propose articles for publication during the fall 2020 and spring 2021 semesters
Make suggestions for how authors can better their articles for publication
Benefits of working on a journal:
Gain editorial experience
Utilize skills in reading and writing
Looks incredible on a resume
If you are interested,   complete this application and email it to uvucjjournal@gmail.com .