Program Overview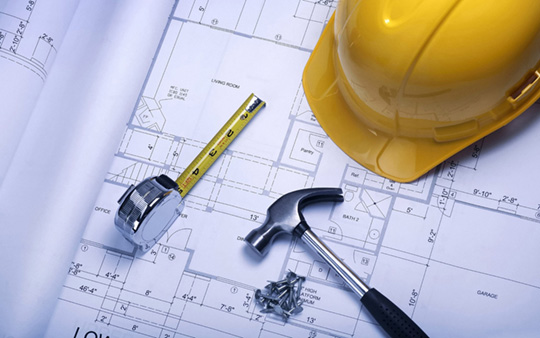 Construction Management is a degree program emphasizing the management of construction projects. The program provides two emphases in Heavy Civil and Commercial/Residential.
While in the program students gain knowledge and skills in construction materials, building codes, estimating, scheduling, project management, contracts, sustainability, soils, safety, Building Information Modeling (BIM), surveying, lean construction, construction management software, and finance/accounting.
Graduates of the Construction Management programs will have the knowledge, as well as the technical, administrative and communication skills, necessary to succeed in the construction industry.
| CM Majors | 2014-15 | 2015-16 | 2016-17 | 2017-18 | 2018-19 | 2019-20 |
| --- | --- | --- | --- | --- | --- | --- |
| Number of Students | 199 | 212 | 229 | 269 | 314 | 352 |
| Graduation Numbers | 25 | 27 | 24 | 29 | 33 | 52 |
ABET Student Outcomes
The UVU Construction Management Program focus on the following ABET accreditation student outcomes:
1. An ability to identify, formulate, and solve broadly defined technical or scientific problems by applying knowledge of mathematics and science and/or technical topics to areas relevant to the discipline.
2. An ability to formulate or design a system, process, procedure or program to meet desired needs.
3.  An ability to develop and conduct experiments or test hypotheses, analyze and interpret data and use scientific judgment to draw conclusions.
4. An ability to communicate effectively with a range of audiences.
5. An ability to understand ethical and professional responsibilities and the impact of technical and/or scientific solutions in global, economic, environmental, and societal contexts.
6. An ability to function effectively on teams that establish goals, plan tasks, meet deadlines, and analyze risk and uncertainty.
Our Mission
The mission of the Construction Management Program is to build on a foundation of engaged learning that fosters integrity, creativity and scholarly work.
Success is measured by learners who leave professionally prepared to build better communities through service, leadership and lifelong learning.
Within three to five years of graduation, alumni of the program are expected to:
Demonstrate their ability to successfully manage several aspects of complex construction projects such as budgets, schedules, safety, or traditional on-site management duties (materials, labor, subcontractors, equipment, etc).
Advance professionally by accepting more responsibilities; or by successfully completing or acquiring additional certifications, licenses or advanced degrees.
Contribute to industry professional organizations and/or local communities.
Construction Specific Student Outcomes
The B.S. in Construction Management uses the following ABET (Accreditation Board for Engineering and Technology) Student Outcomes 1 through 11:
Construction project management from pre-design through commissioning.
An ability to analyze the local and global impact of project life-cycle and sustainability.
Recognition of the need for health and safety, accident prevention, and regulatory compliance.
An ability to apply knowledge of law, contract documents administration, and dispute prevention and resolution.
An understanding of materials, labor and methods of construction.
An ability to apply knowledge finance and accounting principles.
An ability to use and apply current technical concepts and practices in planning and scheduling.
An ability to design, implement, and evaluate construction cost management including plan reading, quantity take offs and estimating.
An ability to identify and analyze project delivery methods.
An ability to function effectively on teams and demonstrate skills in leadership and managing people.
An ability to use and apply verbal and written business and communication skills.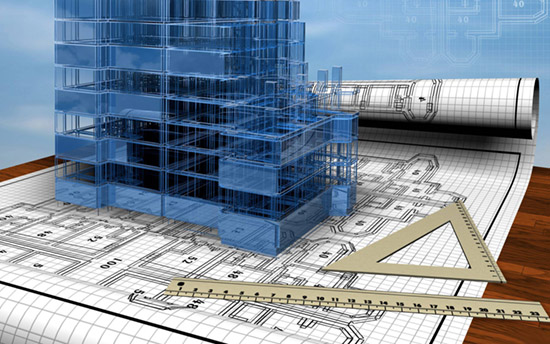 In order to continually improve the curriculum, the Construction Management program at Utah Valley University, in collaboration with students, faculty, graduates, advisory board and employers, uses various assessment tools to measure achievement of student outcomes and program objectives.