Why Construction Management?
Success is measured by learners who leave professionally prepared to build better communities through service, leadership and lifelong learning.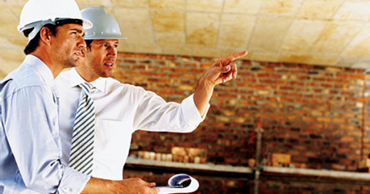 What is CM?
Construction Management is the process by which a construction project goes from conception to completion. Construction management entails the design, contracting, estimating, scheduling, job site management, safety, and supervision of construction projects.
Students studying construction management gain an overview of essential construction technologies. They acquire knowledge of business accounting specific to the industry, drafting, cost control, project analysis and more.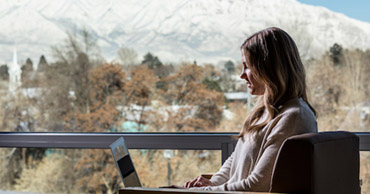 Why Choose CM?
Construction Management provides courses in construction management, business and science. Students will learn about construction materials, methods, and best management practices through the use of readings, 3-D models, hands on laboratory exercises, and site visits.
It is an exciting and fast growing industry that provides economic stability and creativity. If you have a general interest in building and design this is an ideal program and career choice for you.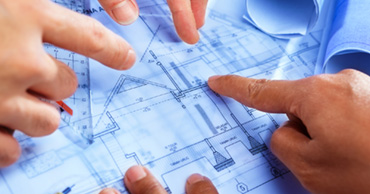 What Skills are Needed?
People involved in construction management enjoy staying current with industry trends and developments. Construction managers enjoy problem solving, science, business, engineering and creativity. We highlight a Heavy Civil emphasis and a Commercial/Residential emphasis.
Both programs cover materials and methods of the industry. We offer classes in Applied Statics and Strengths of Materials, Building Envelopes and Mechanical Systems, Principles of Construction Scheduling, Building Information Modeling, Construction Financial Management, and Construction Contracts.

Construction Management Related Career Fields
Architectural Drafting/CAD Technology
Architectural Engineering
Architectural Related Programs
Carpentry
Civil Engineering
Construction Engineering
Construction Finance
Construction Management
Construction Trades
Electrical Engineering Technology
Heavy Highway construction
Masonry
Woodworking
UVU Construction Management students partner with local industry chapters to build networks and obtain mentorship opportunities. Internships are available to our students locally and nationally. To challenge their skills against national peers, students compete in various industry sponsored national competitions.
For more information about Construction Management:
Contact Elizabeth Beesley, CS 635, Academic Advisor