New Faculty: Jerell Rosales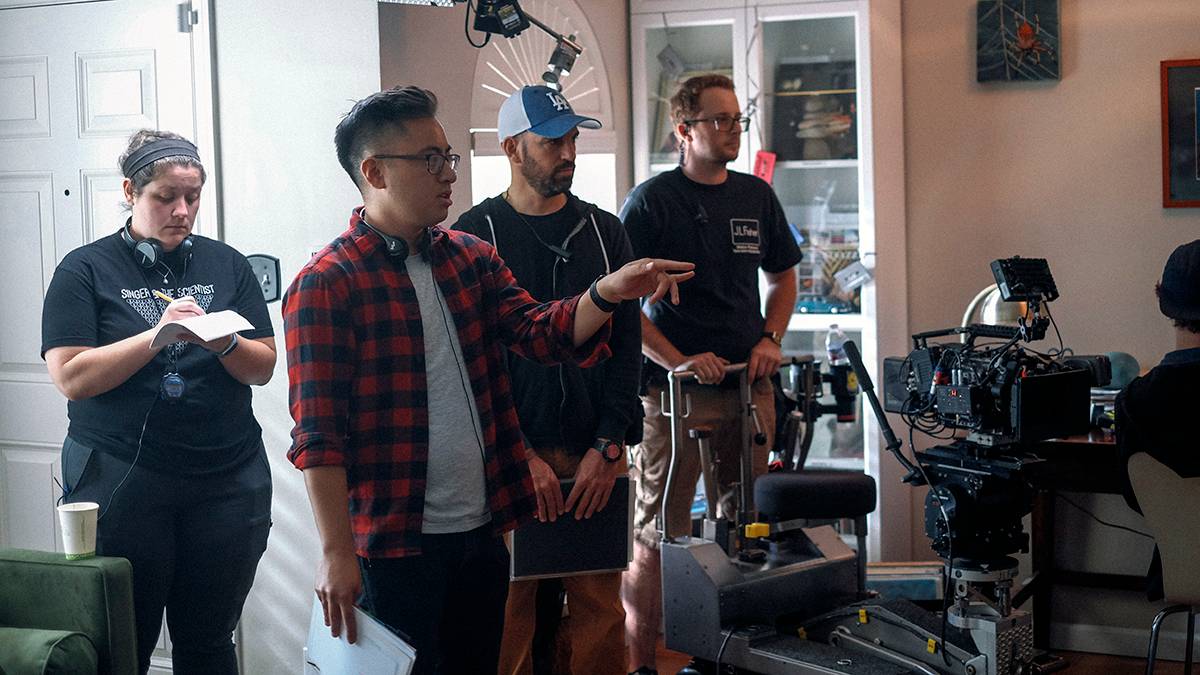 Jerell Rosales on set (photo provided by Jerell Rosales)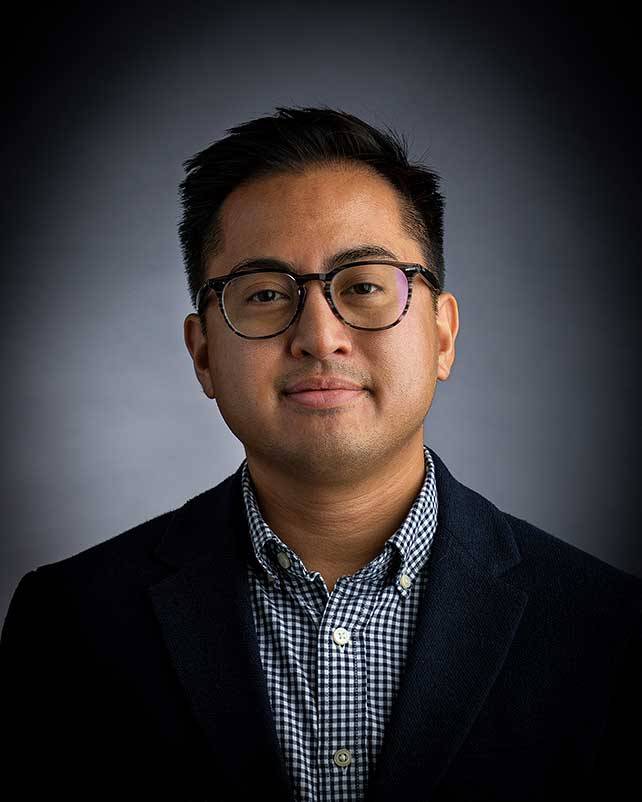 Screen Writer / Director / Producer
The Digital Media Department has gained another full-time faculty member in Digital Cinema Production, Jerell Rosales. We thought you might want to know a little more about Jerell, so we asked him some questions, and here are the results.
DGM: Where did you go to film school?
JR: I started off at Cal State Fullerton and Riverside Community College. I then transferred to UCLA where I got my B.A. in Film & Television Production. After a year off, went back to UCLA for my MFA in Directing.
DGM: What area of film is your personal forte?
JR: Directing.
DGM: What was your first big or favorite film project?
JR: My biggest film was HIGH SCHOOL LOVER (2017) for Lionsgate Home Video and Lifetime/A+E Networks that we shot in New York City. It had some fantastic talent in it that I'm very proud and grateful to have had the chance to work with: Paulina Singer (TELL ME A STORY), Lana Condor (TO ALL THE BOYS I'VE LOVED BEFORE), Tyler Alvarez (AMERICAN VANDAL), Julia Jones (WIND RIVER), and François Arnaud (THE BORGIAS).
My favorite film project was THE TERRORIST that I directed for Film Independent's signature artist program, Project Involve. Some of my favorite lifelong creative collaborators worked on that movie with me. It's such a relevant and timely story that I truly believe is important to be out there in the world right now.
DGM: You have participated in a lot of film festivals. What was your favorite festival win?
JR: My favorite is the 2020 Austin Film Festival where I received the Jury Award Honorable Mention for THE TERRORIST.
DGM: What fun or unusual thing do you want use to know about you?
JR: I have two cats: Yossarian and Milo. If you've ever read CATCH-22, then you know.