DGM Alumni Stories: Lauren Madsen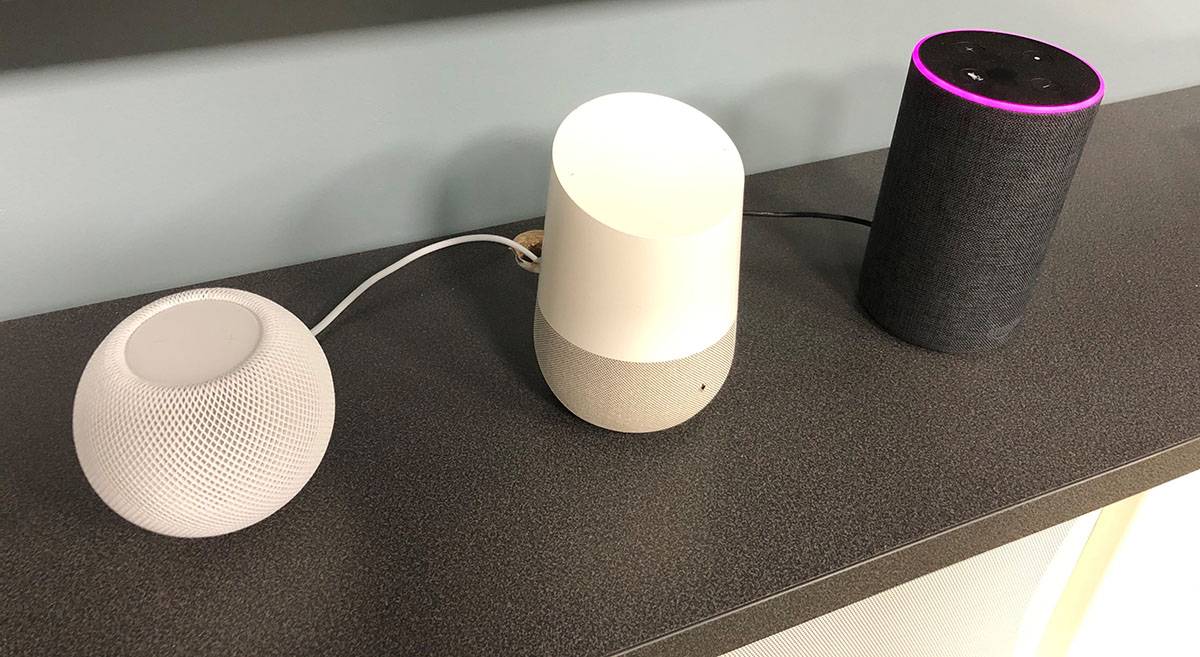 Some smart devices located in the Digital Media UX Design Lab at UVU.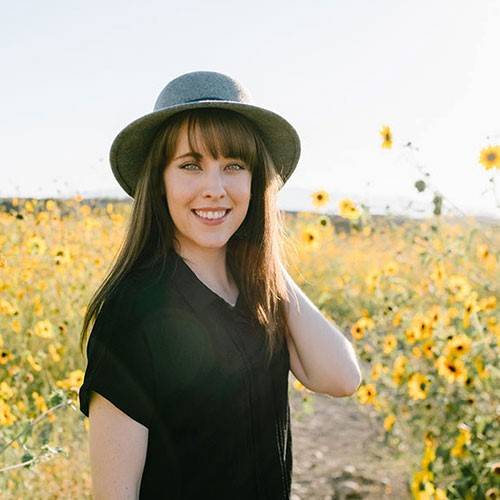 Lauren Madsen: UX Designer for Conversational AI
As a student at UVU I was unsure what I wanted to major in. Some people take those personality tests or try to figure out if they are a more right-brain (creative) or left-brain (logical) person. For me I was a even split between those two. I was equally a creative and logical person so finding a major to match that was hard. I started out as a Computer Science major but then quickly realized that I needed something more artistic to serve that creative side of me. I was so fortunate to find the Digital Media program and more specifically the Interaction Design emphasis. It was a perfect fit! I loved learning how to solve problems creatively using technology. It opened the doors to so many opportunities. I love seeing how the Interaction and Design program continues to evolve. Having professors and leaders dedicated to improving the program is something not every program is lucky enough to have. And I can't fail to mention my appreciation for the networking opportunities. I would not be where I am today if it weren't for the great program that UVU has created.

Where I work: RAIN
Position: UX/VX Designer
Salary Range: $50,000-$60,000 for entry-level designers

I currently work as a UX Designer for Conversational AI at RAIN Agency. I mainly focus on creating voice experiences for various clients on platforms like Google Assistant and Amazon Alexa. I love the many "hats" I get to put on throughout the projects. From strategy to design to analytics, it's always a busy job. I've also had the fortunate experience of living in New York during that time and traveling for different clients and projects. It's been an incredibly wonderful learning experience. It's a job I never dreamed of having but I wouldn't change it for the world.

So to any students reading this, don't be afraid to dream a little bigger. Take that extra class. Find a mentor. Go for that interview. Apply for that internship. Talk to everyone! The DGM program has created and opened so many doors, so don't go your whole college career without walking through some of them. You'll never know where they will take you.