UX Strat Amsterdam 2022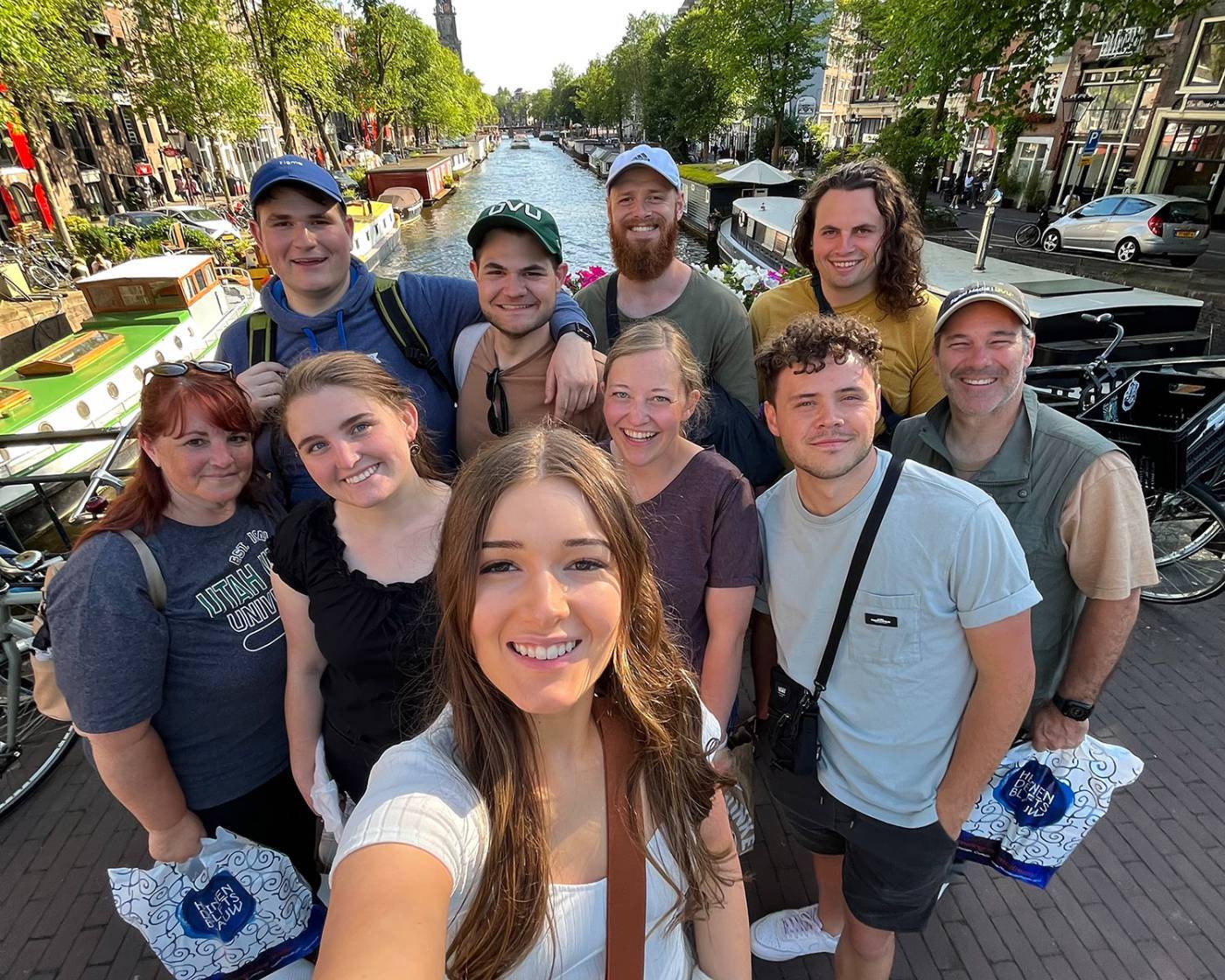 Professional Development Through Professional Experiences
By: Zac Hunter
Thanks to the careful planning of Professor Michael Harper, Shelly Andrus, Grant Flygare and Mariah Foerster, I had the wonderful opportunity to visit the
Netherlands to attend and help run the UX Strat conference this past June. On top of attending UX Strat we were able to spend two days sightseeing in Paris, and three days at historical sights in Normandy helping to work on Mariah Foerster and Sam Louder's senior capstone project which was centered around using VR technology for digital preservation.
All of the students that attended this trip, like me, are Web and Interactive Design students and our emphasis is on Interactive Design. Interaction design (often
referred to as user experience design or UX) is a discipline that focuses on making sure the products meet the needs of their user base. Our job is to identify user
needs through qualitative and quantitative research and then apply that research through advocating for customer needs and designing products that respond
directly to those needs. UX Strat is a conference that provides the opportunity for UX designers to learn from each other and form relationships.
This trip had a significant effect on my professional future. Working alongside Professor Harper, Grant, and the other students to overcome and solve problems
as they arose gave me a huge boost in confidence that has encouraged me to take on more ambitious projects. In addition, this trip taught me that the user
experience field is so much broader than I had previously thought. I learned that you can specialize in research, strategy, functional design, virtual reality and
augmented reality design, or even visual design. This realization has made me feel much more secure in investing in this field.

UX Strat specifically gave me insight into some skills I need to develop to be more successful in the industry. As I sat in the cold auditorium hall and listened to
presentations on how next-generation technology will impact our industry and how to build an emotionally resilient team at the UX Strat conference, I realized that I was planning to take the wrong math class. Math has never been my strongest subject, so I had planned to take the lowest required algebra course to complete my degree. However, during those presentations, I realized that taking stats would be far more beneficial to my education and make me a far more attractive candidate to future employers because being able to analyze and interpret data is a very valuable skill in our field. As soon as we got home, I set up a meeting with my amazing advisor to create a plan to help me get into a statistics class. She recommended some helpful workshops and other resources that I was not aware of to help me prepare to test into my desired class.
I am once again so grateful for the preparation and budgeting that Shelly Andrus, Grant Flygare, and Professor Harper did before our trip. Without the financial
support of this trip, I would never have been able to afford to attend the UX Strat conference or travel to Europe.
UX Strat Amsterdam Photos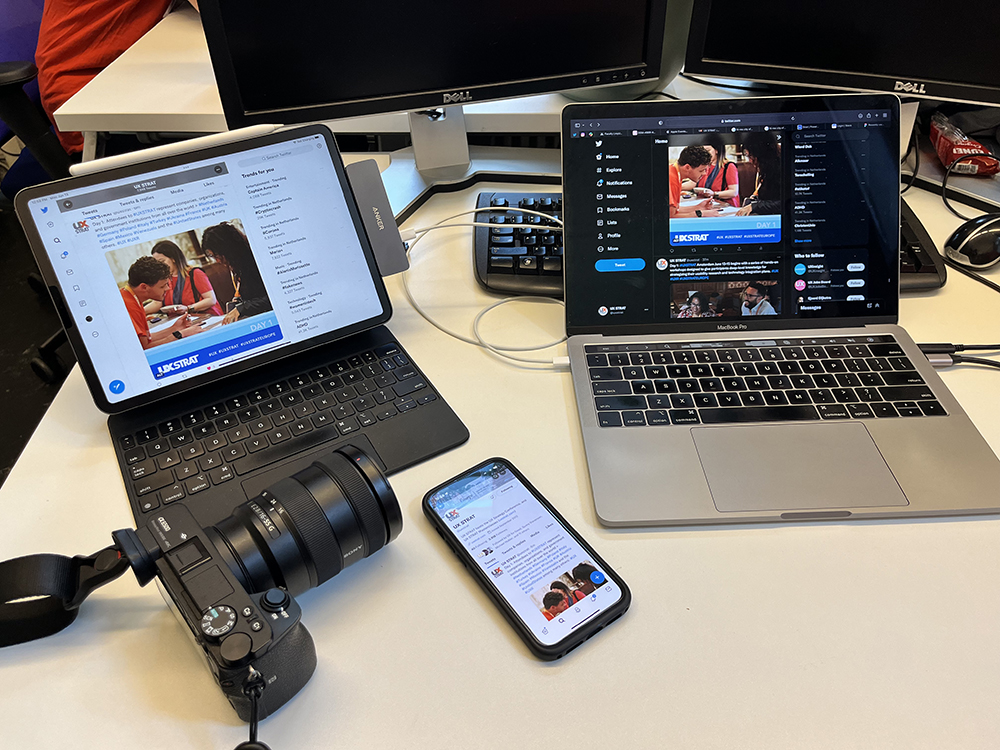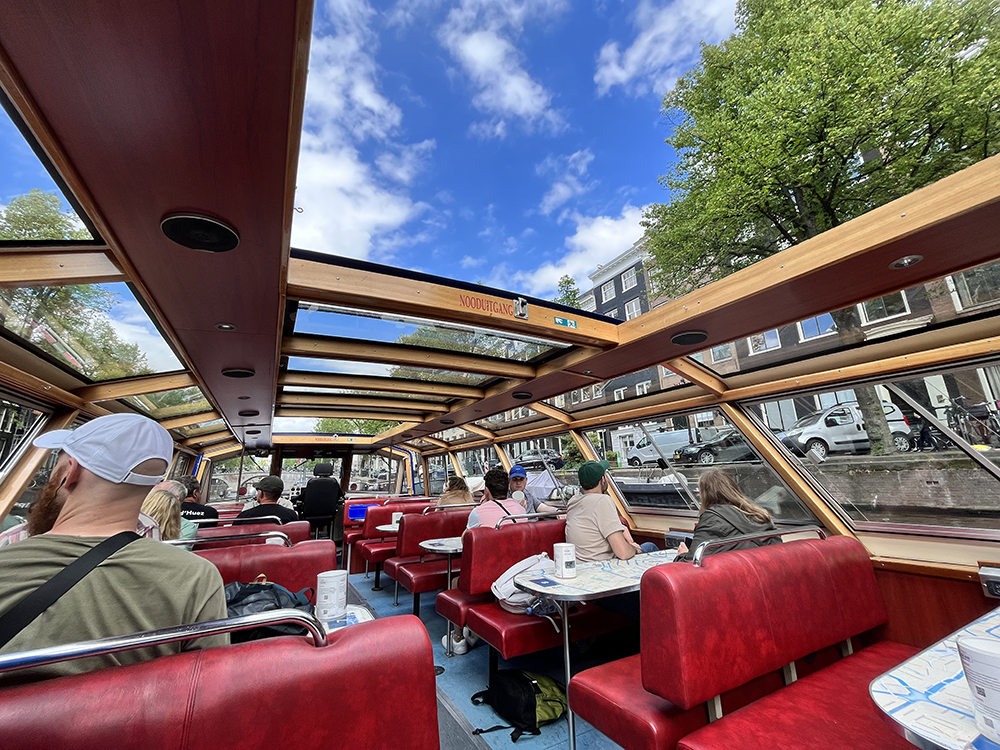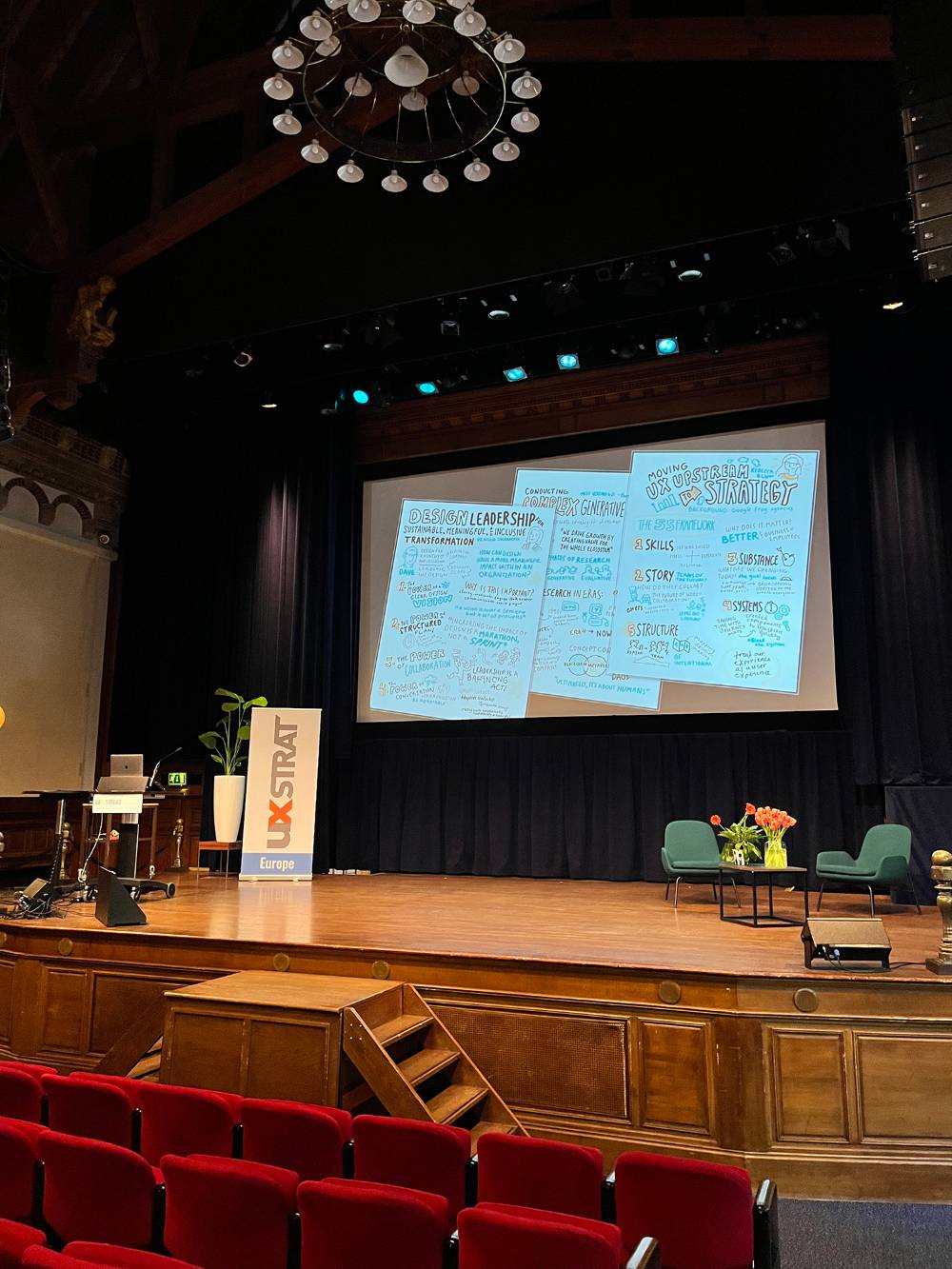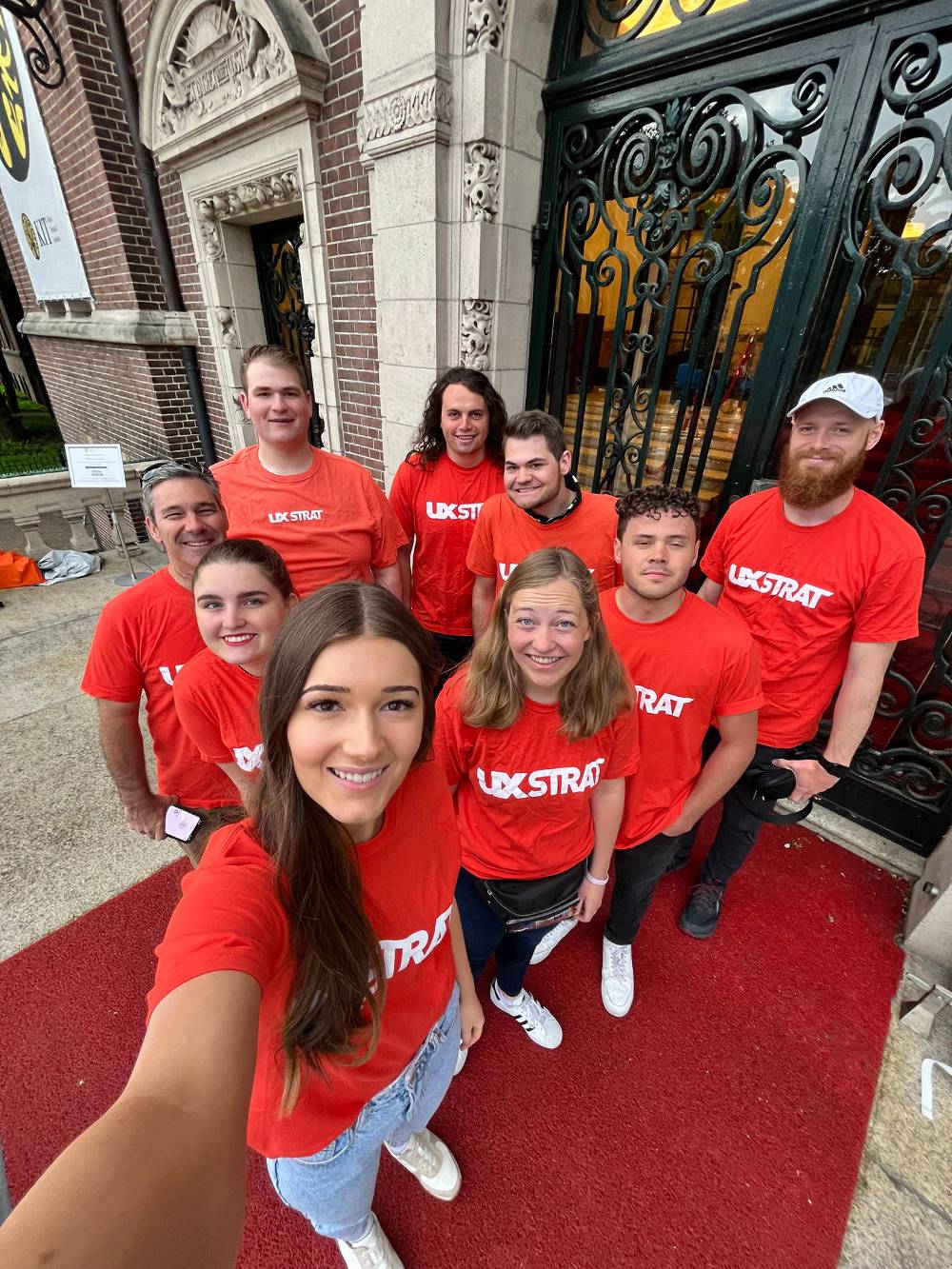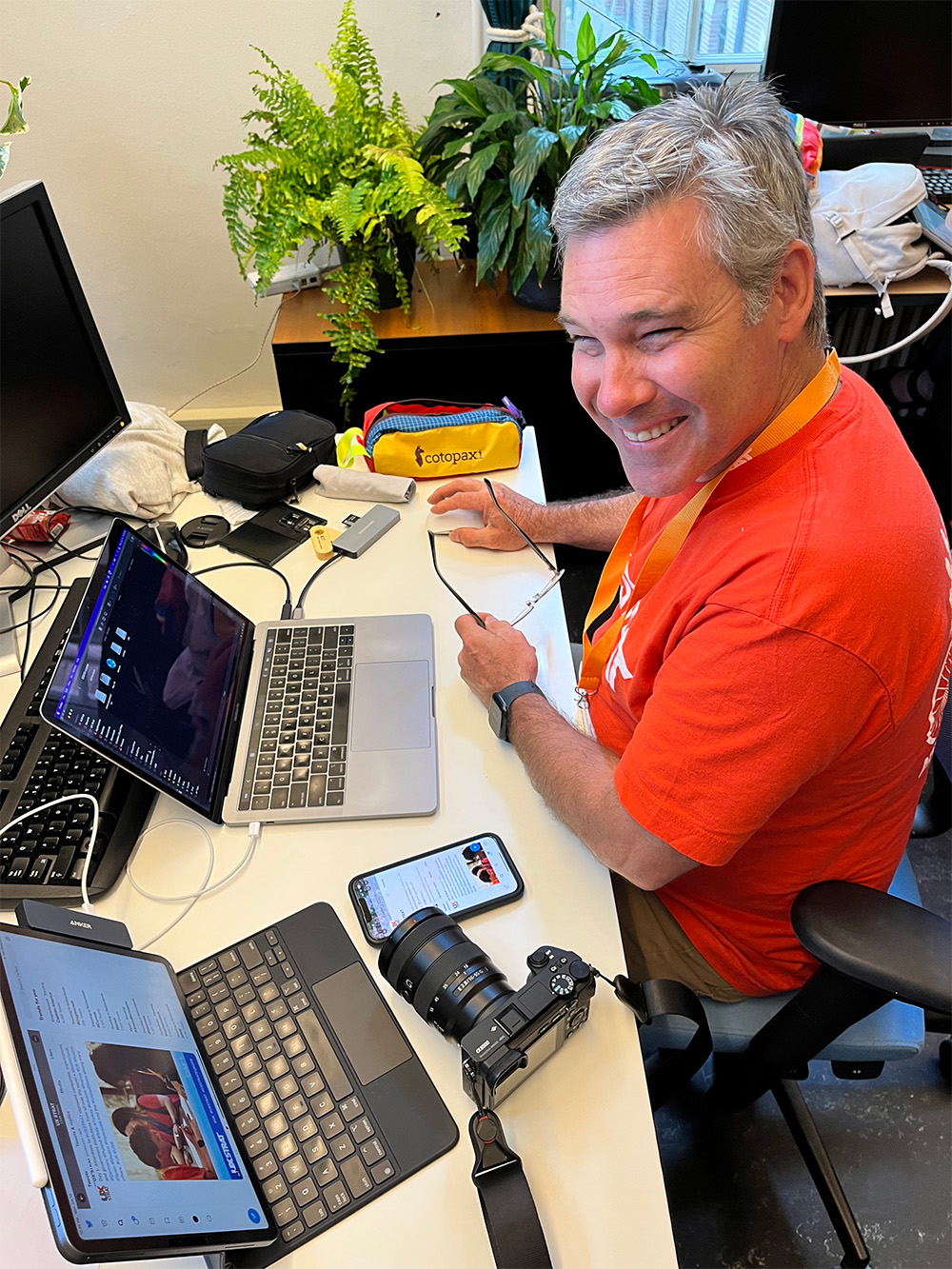 Want to Learn More About This Program?
Click on the link to learn more about the Web Design and Development Program with an emphasis in Interaction Design!
Want to Learn More About Our Other Digital Media Programs?
Check out our other amazing Digital Media Programs!