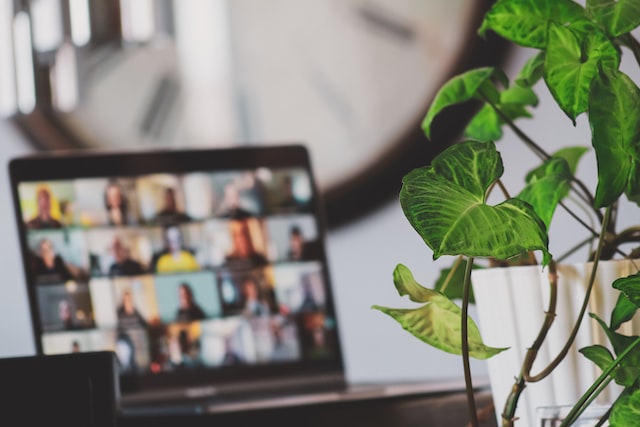 DX HALF-TIME LIVESTREAM
The Half-Time Livestream brings everyone in Dx together for the chance to ask questions and get real-time answers; hear up-to-date news about projects, changes, events, and more; recognize team members for their great accomplishments; ponder the quote and stat of the week; and laugh at the plentiful dad jokes. To participate, tune in every Wednesday at 11:45 AM on the Half-Time Channel on the Dx Community team in Teams.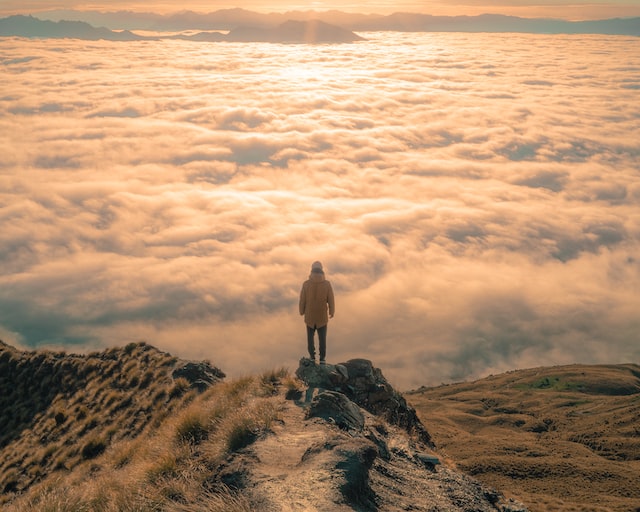 DX TEAM RECOGNITION
The Dx Team Recognition Award is a way to recognize our colleagues for their hard work and accomplishments. During our Half-Time Livestream each Wednesday at 11:45 AM, a deserving nominee will receive an award certificate and two movie vouchers. To nominate someone, fill out the form below. Alternatively, you can navigate to the Dx Community team in Teams, enter the Half-Time channel, and select the Team Recognition tab from the top menu. Remember, nominations must be submitted by 5:00 PM on Tuesday to be eligible for the following Wednesday's Half-Time.
Dx Team Recognition Form

LABOR DAY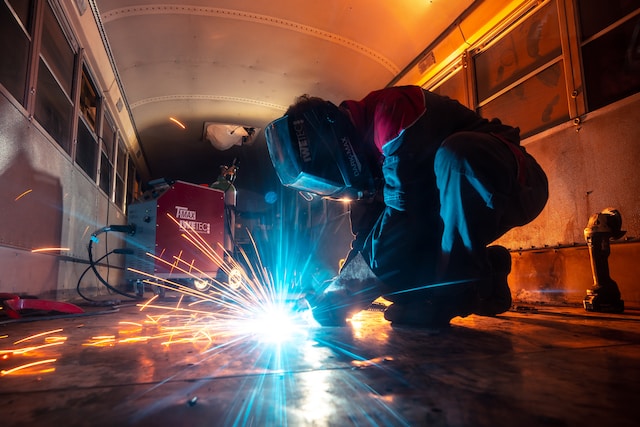 Labor Day in the United States is a federal holiday that honors the contributions of workers and the labor movement. This year, Monday, September 1 marks a day of rest and recognizes the social and economic achievements of American workers. 
Image Credit
PATRIOT DAY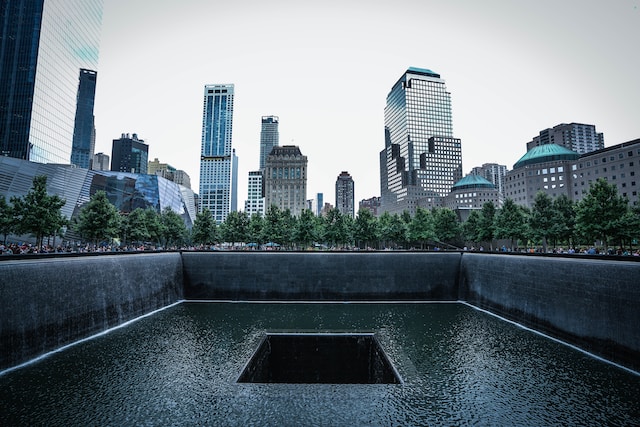 Patriot Day, observed on September 11 in the United States, commemorates the tragic events of 2001 when terrorist attacks struck the World Trade Center and the Pentagon. The day serves as a solemn reminder of the lives lost and a tribute to the resilience and unity of the nation.
Image Credit

PUTTING FIRST THINGS FIRST
Brett McKeachnie,

 
Senior Director of Product Portfolio Management

I recently heard a Steven Covey quote that reminded me how important it is to prioritize and work on the right things: "The key is not to prioritize what's on your schedule, but to schedule your priorities."
Covey's book, "The Seven Habits of Highly Effective People," has left a profound mark on cultural thoughts surrounding personal development and productivity. Over 25 million copies have sold worldwide, inspiring millions to achieve their goals and live purposefully. If you've never read this book, I highly recommend it.
In this article, I want to explore Habit 3: Put First Things First. I believe this concept can help each of us as individuals and all of us as the Dx division. Covey taught his audience how to make the best use of the Eisenhower Matrix, the idea for which was credited to Dwight D. Eisenhower. The Eisenhower Matrix is a productivity, prioritization, and time-management framework designed to help you prioritize a list of tasks by first categorizing those items according to their urgency and importance. The Eisenhower matrix uses a four-quadrant approach.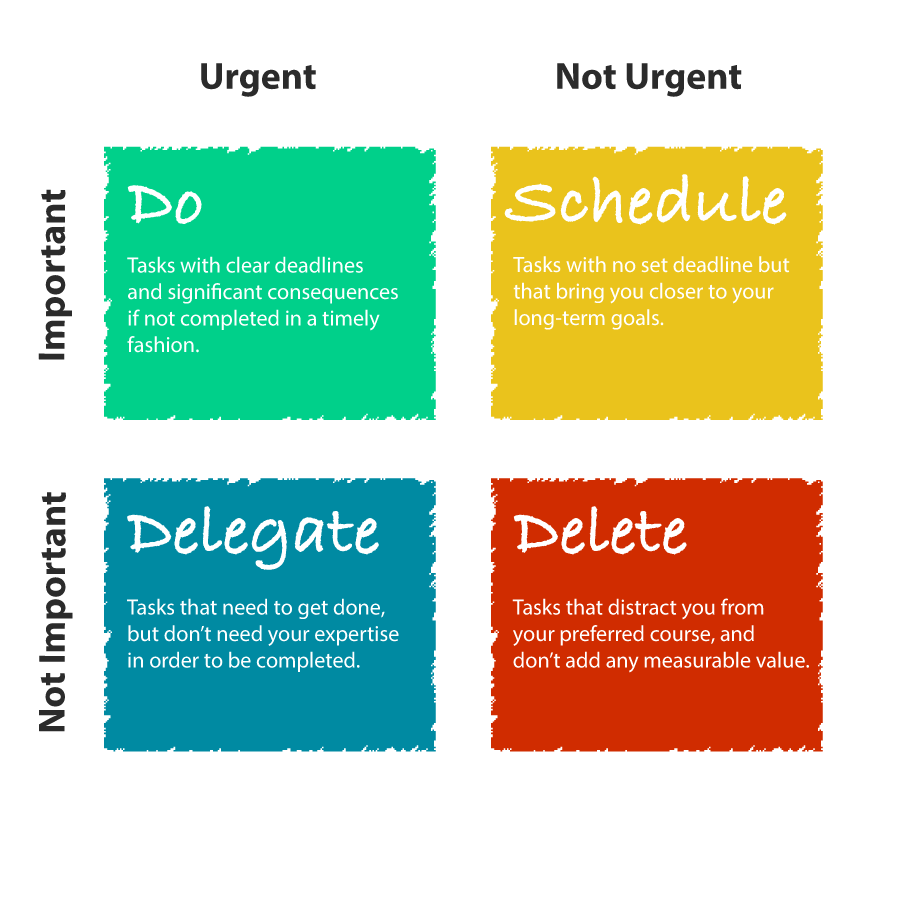 Eisenhower considered tasks to be important or unimportant based on how soon they needed to be completed, but Covey looked at importance differently. Tasks fall into one of four categories based on whether they will produce desired results (or not), give extraordinary results (or not), and require immediate action (or not). 
Urgency is the core concept of Eisenhower's matrix, while Covey preferred to focus on importance rather than urgency. It's a business focus as opposed to a war focus. 
Personally, I prefer to address issues of high importance first. That being said, the urgencies of life often drag me, sometimes unwillingly, into the urgent realm. When that happens, I still try to focus on the most important urgent things first. 
One thing that's hard for me (and maybe for you, too) is to decide what's most important, regardless of urgency. Recently, I've become aware that my importance rating of some tasks has been a little off, so I'm grateful to colleagues who help me reevaluate and refocus my priorities.
In closing, I'd like to share a few quotes from Covey that have guided best practice for the most productive people in the world. I hope they leave you energized and excited to look deeply at your priorities and choose the right ones for any given time.
"The main thing is to keep the main thing the main thing."
"Most of us spend too much time on what is urgent and not enough time on what is important."
"You have to decide what your highest priorities are and have the courage—pleasantly, smilingly, nonapologetically, to say no to other things. And the way you do that is by having a bigger yes burning inside. The enemy of the best is often the good."

OPEN JOB POSITIONS
As of August 29, 2023, the following positions are open on
schooljobs.com/careers/uvu/
. Be sure to watch for upcoming opportunities. 
Is there an opening in your department that needs to be filled? Be sure to contact Brett McKeachnie. He is responsible to track all Dx positions, and will guide you smoothly through the Dx hiring processes. People & Culture can answer questions about the UVU hiring process. Once the position is open, get the word out by submitting it via the form in Jira to Caitlin Tobler for next month's newsletter.
NEW EMPLOYEES AND PROMOTIONS
The following individual(s) have been recently hired or changed positions in Dx:
Brian Hall

,

Associate Vice President of Platform Technologies

Devin Krisle

,

Senior Director of Operational Excellence

Cory Cozzens

,

Director of Business Process Transformation

Megan Schreiber

,

Assistant Director of Desktop Support

Marjorie Davila Dale Dutra

,

Manager - IT Asset Management

Dongook Kim

,

Student Employee/Presidential Intern

Reece Visnaw

,

Project Coordinator 

Eden Barlow

,

Support Technician II 

Zach Adams

,

Support Technician II

Matt Anderson

,

Support Technician II

Zach Stubbs

,

Support Technician II

Benjamin Silver

,

Student Employee

Janella Williams

,

Associate Analyst

Ryan Phippen

,

Support Technician I

Walker Caroll

,

Lab Assistant

Brighton Cox

,

Lab Assistant

Carson Beaslin

,

Lab Assistant

Cole Murray

,

Lab Assistant

Daniel Lin

,

Lab Assistant

Devin Winters

,

Lab Assistant

Ana Hansen

,

Lab Assistant

Jacob Patrick

,

Lab Assistant

Max Lonergan

,

Lab Assistant

Joseph Chowen

,

Lab Assistant

Josie Brown

,

Technician I
Be sure to give everyone a warm welcome and a congratulations!

Also, be sure to congratulate Kevin Dent on receiving a certificate for 30 years of service to UVU. Thank you, Kevin, for your dedication!