Streamlined Communication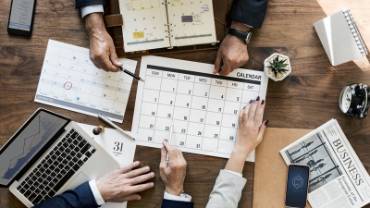 Employees will appreciate an updated intranet (myUVU) to streamline internal communications and provide access to information when, where, and how they need it.
Learn more
Rollout Schedule
Interim adjustments to the myUVU employee page will be done by June 23, 2021.
Future Plans
Work will begin in two phases:
Strategies for a new employee intranet (Oct 2021-Feb 2022).
Build of new employee intranet (Feb 2022-Fall of 2022), live Fall of 2022.