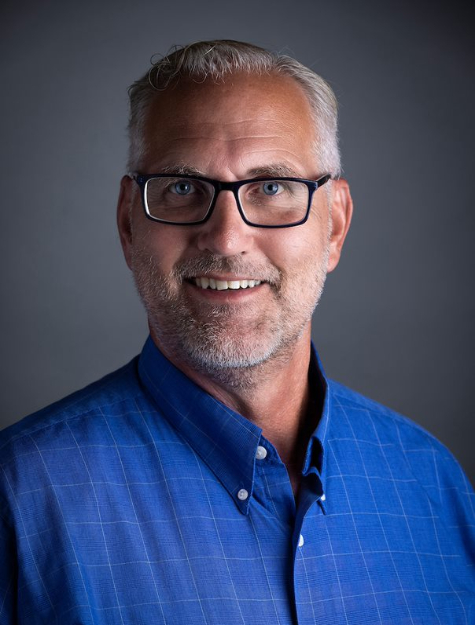 Jay DeSart
Chair, Department of History and Political Science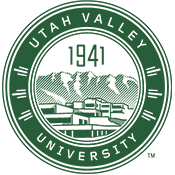 BIOGRAPHY
Dr. DeSart is the Chair of the Department of History and Political Science. He joined UVU in 2004 to help create the Political Science program. He earned a Ph.D. in Political Science from the University of Wisconsin-Milwaukee in 1994.
He teaches:
POLS 1100 - American National Government,
POLS 3000 - Political Analysis,
POLS 3010 - Political Analysis II,
POLS 3120 - Political Parties,
POLS 3150 - U.S. Presidency,
POLS 3180 - Public Opinion and Political Behavior, and
POLS 3200 - US Congress
He has published research on the role of political parties in how voters think about politics, as well as forecasting the outcomes of elections at both the national and state levels. His current research focuses on the impact of anti-intellectualism on citizen attitudes and behavior.
Dr. DeSart is also one of the founding members of the Utah Debate Commission and sits on its Board as UVU's Representative, The UDC produces televised debates between the candidates for each of Utah's congressional and statewide offices each election year. As a Board member he sits on the Commission's Education and Venue Committees, and Chairs its Polling Committee.
View more information
http://desart.us/DeSart%20CV%20-%20Spring%202019.pdf