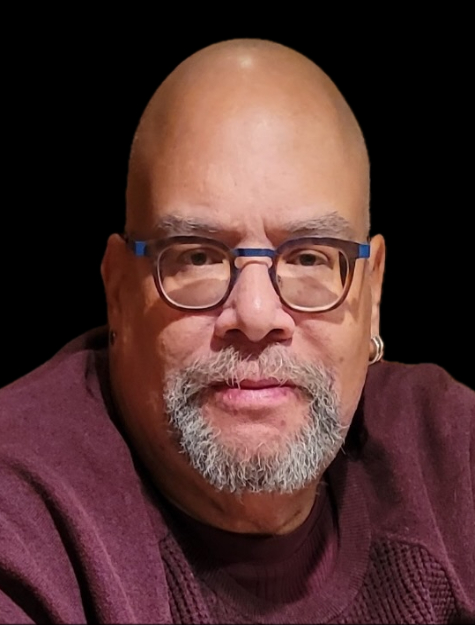 Grant Moss
Professor Moss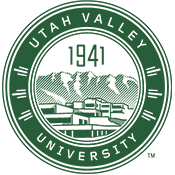 BIOGRAPHY
EDUCATION
Ph.D. in English, University of North Carolina at Chapel Hill, 2001.
M.A. in English, Southern Illinois University at Edwardsville, 1989.
B.A. in English, Washington University in St. Louis, 1987.
RESEARCH
My research focuses on Renaissance literature and art history, and deals with the intersection of text and image during the early modern period. My current research focuses on the ways in which representations of Queen Elizabeth I serve to construct English ideas of female authority. In particular, I analyze the relationship between the representations of the queen by artists, writers and politicians and those representations over which Elizabeth herself exercised some degree of control and agency: her verse and her speeches as well as her progresses and other public displays. My interests also include popular culture and how that culture interprets early modern literature and history, as well as how popular culture deals with gender and queer sexuality. I currently serve as webmaster for the Queen Elizabeth I Society (www.qeis.org).
TEACHING
My teaching interests tend to reflect my research interests: I frequently teach such courses as Shakespeare, Tudor literature, Stuart literature, and the first semester of the British literature survey. I have developed and taught courses on tragedy, gender studies, critical theory, revenge drama, Christopher Marlowe, and Elizabeth I.
SERVICE
I served as chair of the department of English and Literature from 2015 ? 2018. I served as Associate Writing Program Administrator for the English Department from 2008 - 2012, and was director of the 2011 London Study Abroad Program.
View more information
https://uvu.box.com/s/dbaa6dijlgeh2adn2wzz6lyupo84fsom