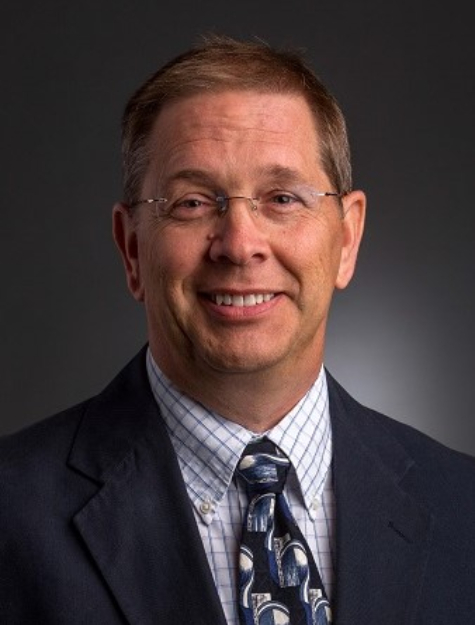 John E Anderson
Professor - Information Systems/Technology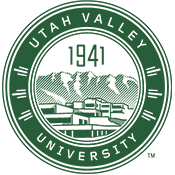 BIOGRAPHY
PhD - Utah State University, Business Information Systems
MBA - University of Utah, David Eccles School of Business, Business Administration
BA - University of Utah, English, Allied Hours: Communications/History

Dr. Anderson serves on the faculty of UVU as a Professor in the Department of Information Systems & Technology (IS&T). He teaches courses in Database Systems, Business Intelligence/Analytics/Data Science, Information Systems Management, and Systems Analysis & Design among others. His research interests focus on the strategic management of information and cognition in organizations, business analytics and data science, IS leadership and curriculum issues. He has published thirteen refereed journal articles, a book chapter, eighteen conference proceedings and presentations, and gained seven IS&T professional certifications.

Prior to joining UVU, John taught IS&T courses at East Carolina University, Penn State Harrisburg, Appalachian State University, and Northeastern State University. Before entering academics John was a stockbroker for Fidelity Investments and a small business manager.

John and his wife are the proud parents of five children and one grandchild.

Teaching Philosophy: I enjoy teaching, and hope that my teaching makes a difference in the lives of my students. I am obsessed with learning, and am a true life-long learner. I strive to develop a favorable learning environment and use a mix of methods to engage every student's learning style. I try to cover breadth, but also drill-down to get some depth, and model core knowledge-skills-attitudes, and the values of excellence and professionalism. For me, teaching and learning are fun enjoyable endeavors of opening, growing, understanding, and sharpening.