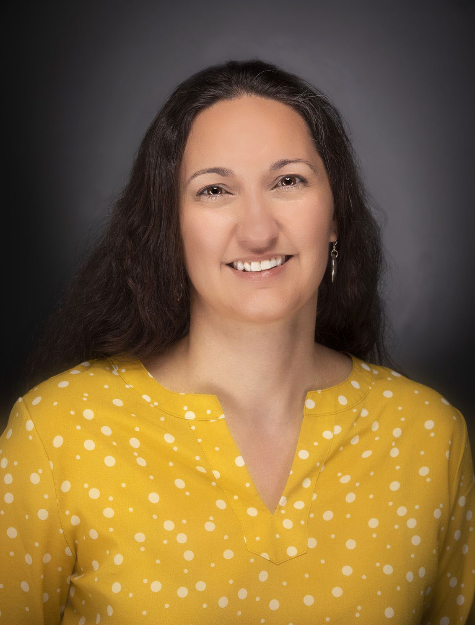 Michaela Gazdik Stofer
Associate Professor - Biology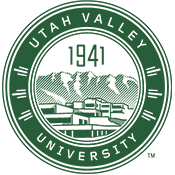 BIOGRAPHY
I joined the Biology Department at UVU as an Associate Professor of Biology in August 2016. Before that, I was an Assistant/Associate Professor of Molecular Biology at Ferrum College and a Research Scientist in the Division of Infectious Disease and Epidemiology at Intermountain Healthcare.
I am a molecular microbiologist by training with an interest in understanding the regulation and mechanisms of virulence in bacterial pathogens. My particular pathogen of interest is Mycobacterium tuberculosis, the causative agent of TB. Here at UVU, my research students utilize a non-pathogenic surrogate to study the role of cAMP in mycobacterial species. My lab also has research projects focused on detecting antibiotic resistance in a variety of microbial pathogens and investigating the diversity of the human microbiome under changing conditions.
My teaching style incorporates a number of active learning, small group activities throughout the course, with a strong focus on the use of case studies. Case studies provide students with real-life application of the material they are learning, helping them be better engaged with the material.
Courses I teach at UVU include:
BIOL 1610 College Biology I - taught as a hybrid course
MICR 2060 Microbiology for Health Professionals
MICR 3200 Emerging and Reemerging Infectious Diseases and Zoonoses
MICR 3450 General Microbiology
MICR 4300 Pathogenic Microbiology
BIOL 494R Senior Seminar
Education:
Ph.D. Biomedical Sciences (Immunology and Infectious Disease Track), SUNY Albany, 2007
Certificate in Biodefense and Emerging Infectious Diseases, SUNY Albany, 2007
M.S. Biomedical Sciences, SUNY Albany, 2003
B.S. Biotechnology, Rutgers University, 2001
View more information
https://docs.google.com/document/d/e/2PACX-1vSWiFnPouZsiQDGvnvp9-OAE5-IQnvmbIQsOLNX6J78TcluQAnVTmK7dGk3lHKytA/pub