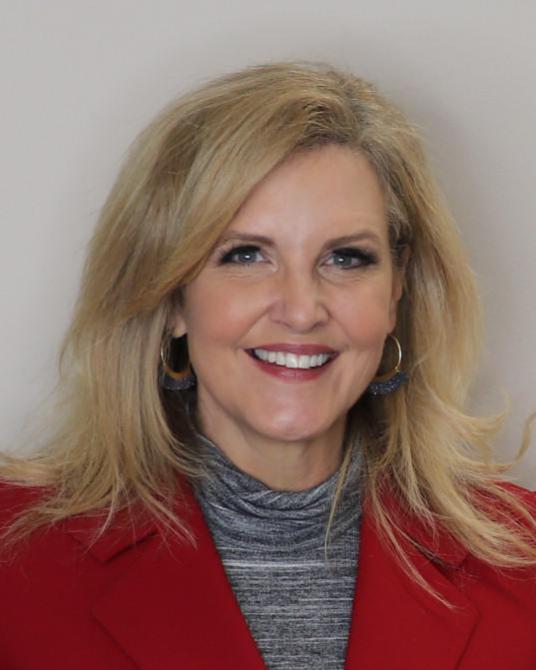 Barb Smith
Director - Communications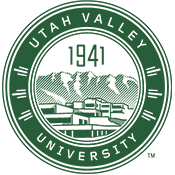 BIOGRAPHY
Barb Smith is a communications veteran with decades of experience in the media as a trusted reporter and anchor. She also brings years of experience as a public relations executive in higher education. Her experience provides a broad understanding of media relations, external, internal and executive level communications, as well as protocol and event management.

Barb began her broadcasting career as a teenager at KLVR radio in Heber City, Utah. Her early interest in communications led her to Brigham Young University where she earned a Bachelor of Arts in Communications. She also earned an Associate of Science in Early Childhood Education at Utah Valley University. She later returned to both institutions to provide service; as a Trustee at Utah Valley University, and as an adjunct professor teaching communications courses at BYU. Her teaching experience later included upper division classes taught at the University of Utah.

Her career after college began as a reporter and anchor for KSL radio. She entered television journalism in Idaho Falls, then returned to Salt Lake City as a reporter and anchor for KUTV. Barb joined the ABC 4 news team in October 1990. During her time there, she anchored all newscasts and created the 4 Your Family franchise, which became the most recognized television brand in the Salt Lake City market and encompassed all health and education news. She also anchored the number one evening news program in SLC for nearly a decade.

She retired from news to become the Executive Communications Manager at the University of Utah. Barb was proactive in creating positive media coverage of the president, as well as speeches, presentations, programs, internal and external communication and events for the administration.

Barb returned to Utah Valley University in 2018 as the Director of Communications. Her goal is to elevate and give back to the institution that provided her with critical support and an education during a crucial period in her life.