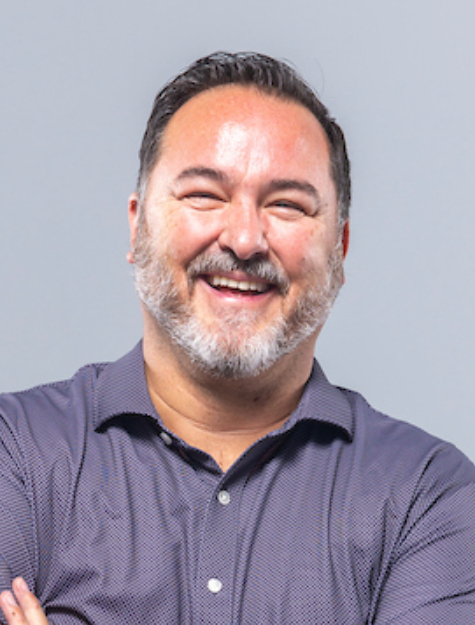 Heath Ogden
Associate Professor - Biology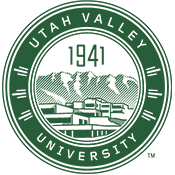 BIOGRAPHY
I joined the Biology Department at UVU July 2009. Prior to this I was a visiting assistant professor at Idaho State University and a post-doctorate researcher at Arizona State University, Tempe, AZ.
My dissertation research (Ph.D. in Integrative Biology at BYU) examined the phylogenetic relationships of the basal pterygote insect groups Ephemeroptera (maylfies) and Odonata (dragonflies and damselflies). I used DNA based information and computational methods (molecular systematics) to elucidate the evolutionalry relationships among these insects.
My basic research interests are in bioinformatics, evolutionary biology, systematics, phylogenetics, comparative genomics, entomology, biological pedagogy.
My career goal for phylogenetic insect research is to develop well-supported hypotheses using molecular and morphological data for higher-level basal pterygote and ephemeropteran relationships, and then use these phylogenies to evaluate evolutionary processes.
I am also interested in pedagogy, specifically in the acceptance of evolution "flipped classrooms", and online versus face to face instruction.
Courses taught at UVU:
Biology 1010 General Biology (Non-majors biology course)
Biology 1610 College Biology I (Majors biology course)
Zoology 3430 Entomology (with lab Zoology 3435)
Biology 4300 Bioinformatics and Genome Analysis
Biology 4500 Principles of Evolution (Capstone course for Biology majors)
Biology 4550 Molecular Evolution and Bioinformatics (Capstone course for Biotech majors)
Biology 490R Special Topics Biology Desert Natural History
Biology 494R Senior Seminar
Biology 489R Student Research
Biology 499R Senior Thesis
HONR 2100 Modern Legacies
View more information
https://www.uvu.edu/biology/research/heath_ogden/