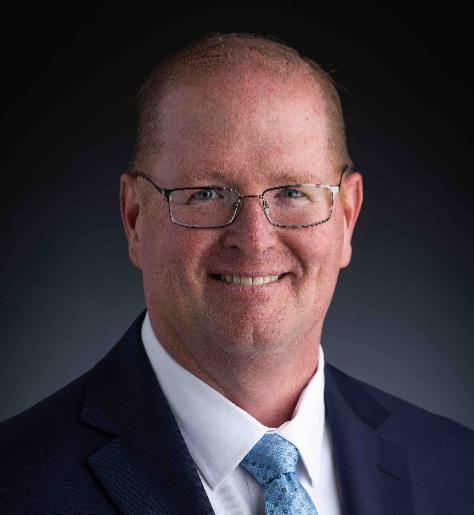 Justin Jones
Chief of Staff - Utah Valley University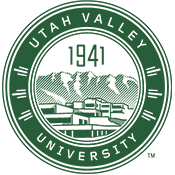 BIOGRAPHY
Justin Jones became the Chief of Staff to President of Utah Valley University (UVU) in August 2016. In this position, he oversees and directs the operations, projects, and events that promote presidential initiatives. In this role he oversees the alignment of overall university strategies, goals, policies, and plans. Additionally, he serves as the liaison between the President, the Board of Trustees and divisions of the University, assuming the responsibility for communicating with other members of the administrative team and the university community. His most recent work included directing the successful leadership transition from outgoing President Matthew S. Holland to interim President Jeffrey E. Olson and welcoming UVU?s seventh President, Astrid S. Tuminez.

Prior to joining UVU, Jones was the Vice President of Public Policy and Communications for the Salt Lake Chamber and the Executive Director of Prosperity 2020 and Education First. Prior work includes directing all communication and marketing at Rio Tinto Kennecott; senior advisor to the president, government relations director, and spokesperson at the Utah Transit Authority; communications advisor for the Utah County Health department, and grants specialist in the administrations of Governor Michael O. Leavitt and Governor Olene Walker.

He has a Bachelor of Science, Business Administration from Utah Valley University and a Master of Science, Intermodal Transportation Management from the University of Denver. Justin lives in American Fork, UT with his wife of 25-years and their four children. He and his family enjoy camping, hiking and working in the yard together.