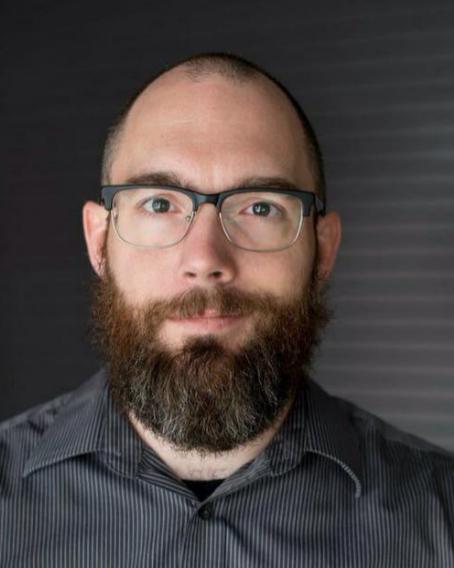 Ross Hagen
Assistant Professor - Music Studies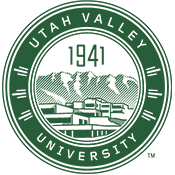 BIOGRAPHY
Dr. Ross Hagen received his B.A.. in Music from Davidson College and his M.M. and Ph.D. in Musicology from the University of Colorado at Boulder. At UVU he has taught Music History I & II, Introduction to Music, American Popular Music, Introduction to World Music, and Modern Legacies.

Dr. Hagen's research interests include underground music scenes, black metal music, medievalism, and avant-garde music. He has published articles and reviews in a number of academic journals, edited volumes, and encyclopedias, and is a regular presenter at international conferences. Recent publications include co-editing Medievalism and Metal Music Studies: Throwing Down the Gauntlet (2019), chapters in The Oxford Handbook of Music and Medievalism (2020) and Researching Subcultures, Myth, and Memory (2020), and a book on Darkthrone's 1992 album A Blaze in the Northern Sky for Bloomsbury's 33.3 book series (2020).

In addition to his academic work, Dr. Hagen is active as a performer and composer in a variety of different musical settings.