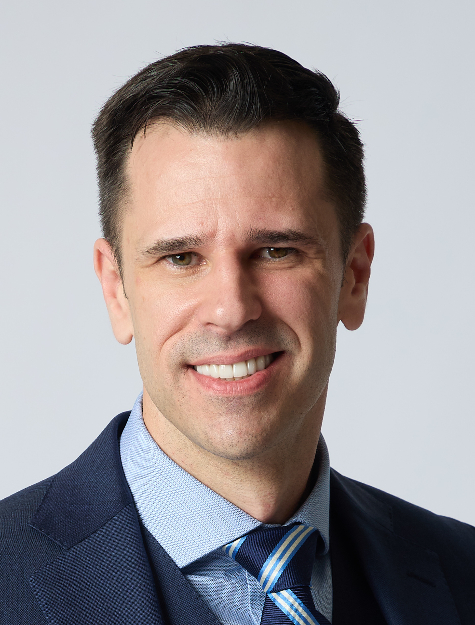 Gregory Jackson
Assistant Professor of Integrated Studies & Assistant Director of National Security Studies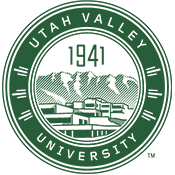 BIOGRAPHY
Dr. Greg Jackson is Assistant Professor of Integrated Studies and Assistant Director of National Security Studies at Utah Valley University.

Research & Creative Works:
Dr. Jackson is the creator, host, head writer, and head researcher of the US history podcast, "History That Doesn't Suck." He has written articles and book reviews for various academic journals, op-eds for The Salt Lake Tribune, and makes regular appearances on local media (ABC 4 and BYU Radio) and other podcasts (e.g., "The Road to Now," "History Unplugged," and Wondery/Airship's "1865"). He serves as a historical consultant for Wondery's "American Elections: Wicked Game." His research interests include relations between Europe and the Middle East, NATO, and last decades of the 20th-century French Empire.

Teaching:
Dr. Jackson's courses are frequently crosslisted between Integrated Studies and National Security Studies. Courses include: "American Alliances & Partnerships," "Transatlantic Security: NATO/EU," and "The Modern Middle East." He also directs Integrated Studies capstones.

Eduction:
He holds a Ph.D. in history from the University of Utah, as well as an M.A. in French Studies and a B.A. in history from Brigham Young University.