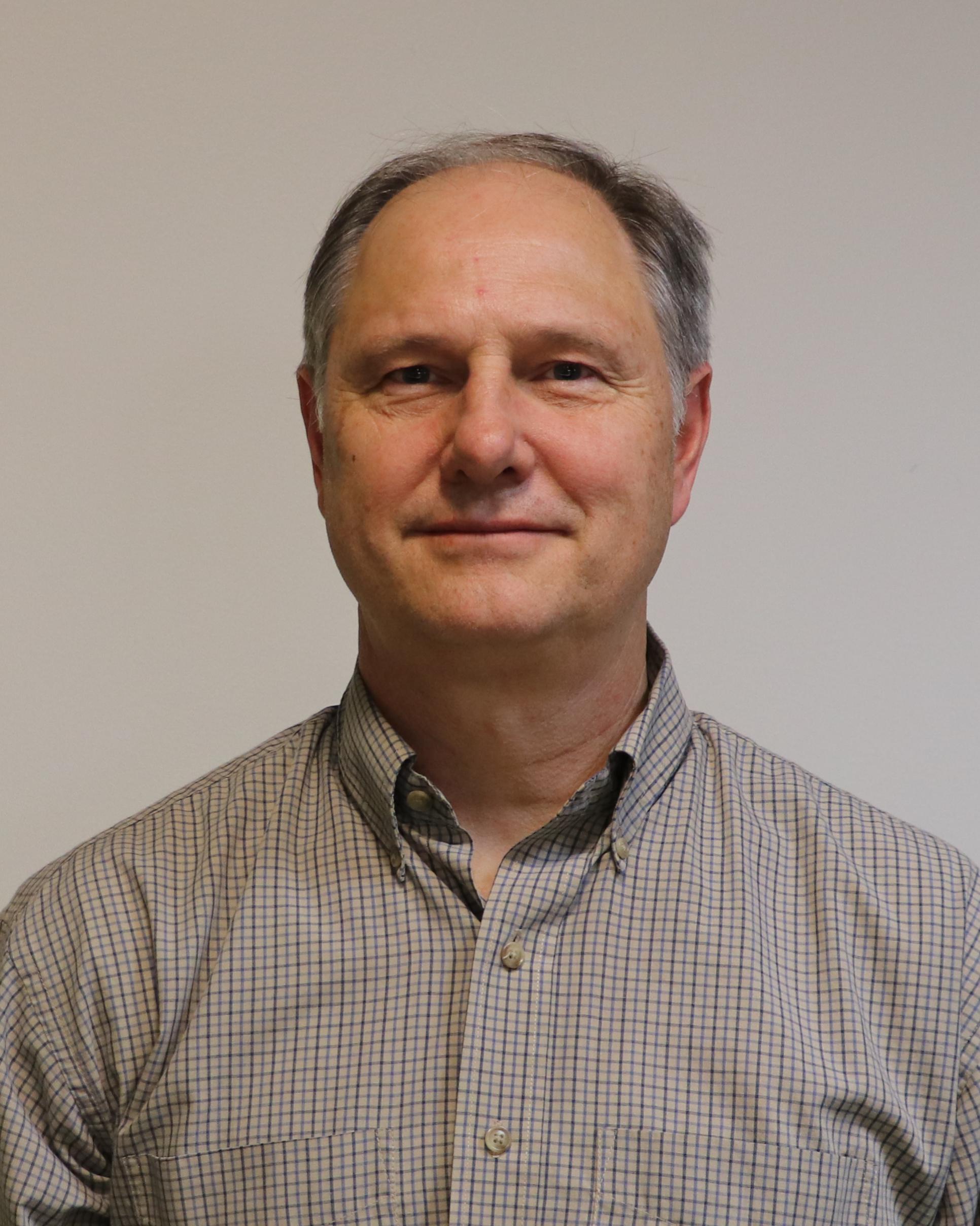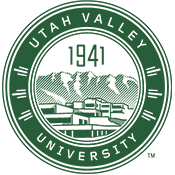 BIOGRAPHY
Scott Lewis joined the Department of Mathematics at UVU in 1999 and currently serves as an associate chair. He received his B.S. and M.S. from Brigham Young University and a Ph.D. from Montana State University (all in Mathematics). He spent a year in Michigan teaching at Lake Superior State University

Scott continues to work on research projects in the area of dynamical systems including mediant rules, the 3x+1 problem as well in topological conjugacy problems.

He has presented at deptartmental coloqia many times and continues to attend conferences when convenient.

He has authored an undergraduate paper on asymptotic behavior

He enjoys hiking, skiiing and biking in Utah's mountains and canyonlands in his spare time. He loves science fiction books and is a collector of such.