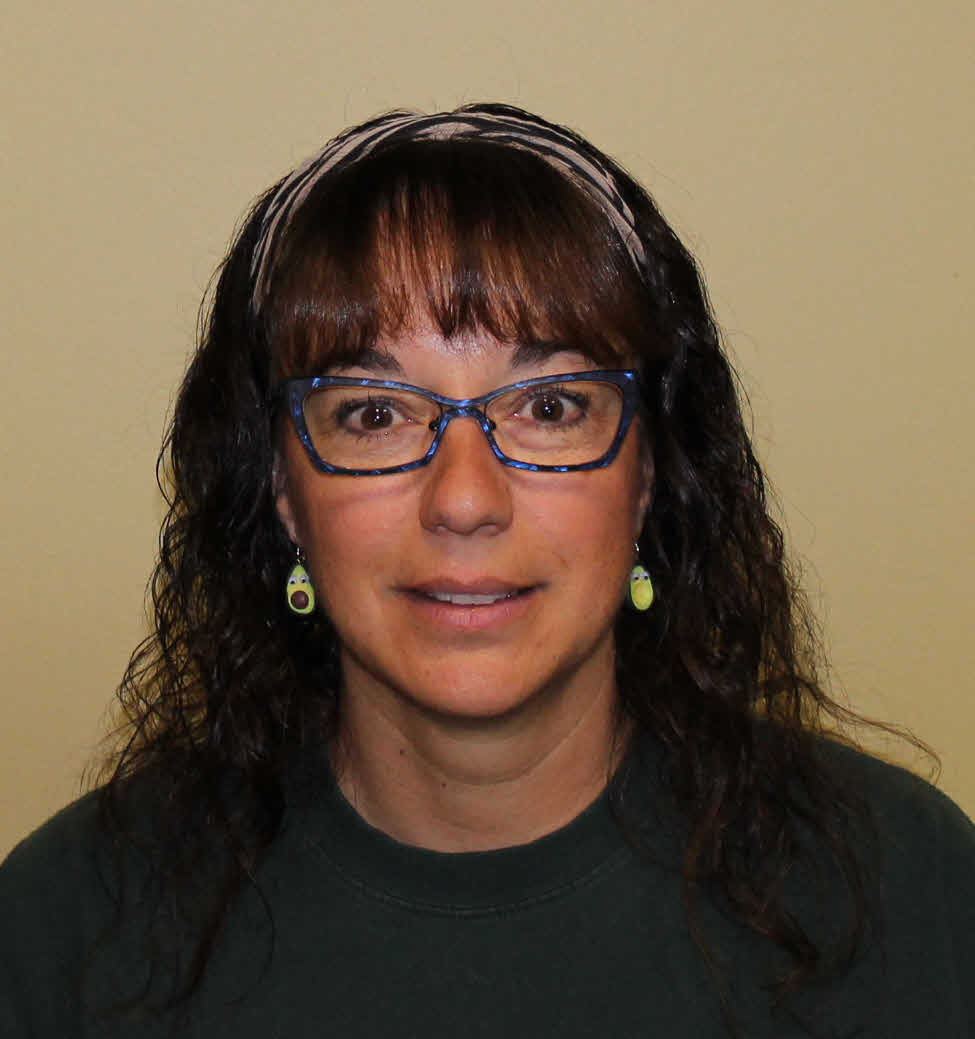 Colleen Hough
Associate Professor - Biology - Molecular Bio Tech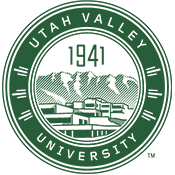 BIOGRAPHY
EDUCATION
BS, Biology, University of California, Irvine
MS, Microbiology, Washington State University
PhD, Developmental and Cell Biology, University of California, Irvine
Post-doctoral Fellow, Molecular Genetics of Ovarian Cancer, National Institute on Aging, NIH

EMPLOYMENT
Utah State Crime Lab, Criminalist II, Biology
Prolexys Pharmaceuticals, Scientist I, High-throughput Cloning
Huntsman Cancer Institute, Research Faculty, Ob/Gyn Department, University of Utah
College of Mines and Earth Sciences, Research Faculty, Department of Metallurgical Engineering, University of Utah
Biotechnology, Adjunct Professor, Salt Lake Community College
Idaho Technologies (BioFire), Research Scientist, Research and Development

INTERESTS
My main goal as a faculty member is to educate and train future leaders in the biotech, biology, and health care professions. As the Biotech Internship Advisor, I feel it is imperative students are fully prepared for their foray into the real world of science and biotech. Our program does just that, and we are always working towards new, innovative ways to educate students. I have a strong connection to the SLCC Biotech Program and InnovaBio contract research organizations on both campuses. I highly encourage students to receive the high caliber training offered there. I also interact with Biotech instructors throughout Utah and Salt Lake Valleys, through workshops and conferences, to enhance the concurrent enrollment experience for both students and teachers.

When I am not focused on curriculum and outreach, I work with students on various research projects. My main interest is junction proteins and tumors, specifically Claudins and epithelial ovarian cancer. However, students are also encouraged to present ideas for experiments they would like to do to satisfy their own curiosity.