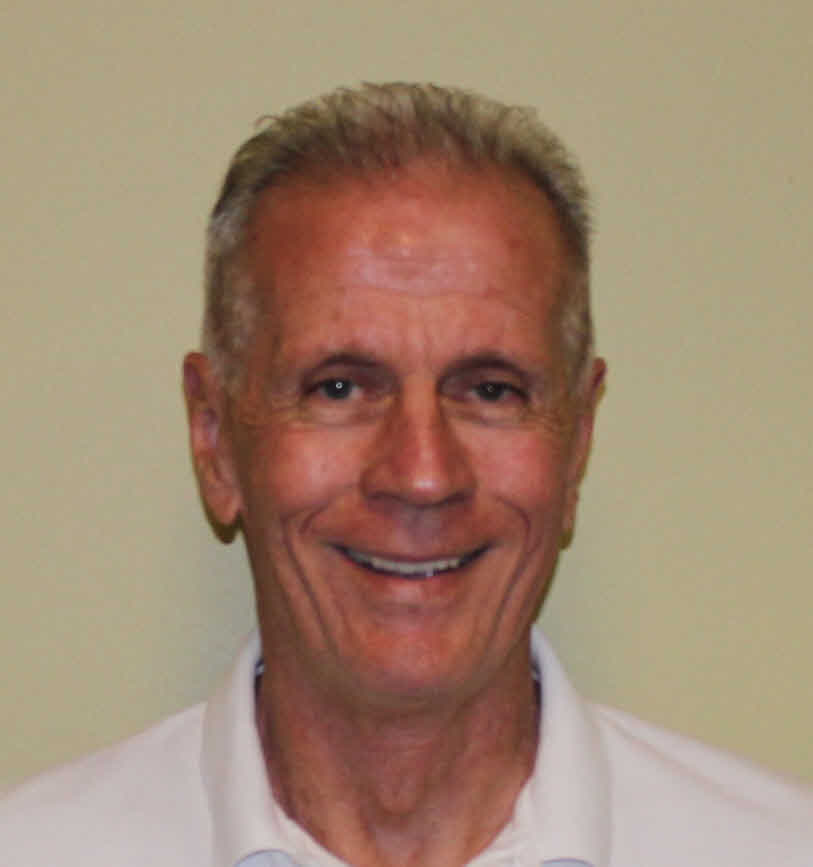 Richard Los
Professional in Residence - Criminal Justice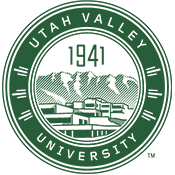 BIOGRAPHY
Rick is a first-generation college student. Neither his Dad nor Mom graduated from High School. He was born in Chicago, Illinois, but grew up in Los Angeles. He is the only one in his family to attend College. He received his Bachelor from BYU in Justice Administration.
Upon graduation from BYU he joined the Los Angeles County Sheriff's Department, where he graduated #1 in his academy class. He worked 3 years as a Deputy and then returned to BYU and completed his Masters with the plan of joining the FBI. Then his life took a twist. BYU offered him an Adjunct Professor position; he started a whitewater rafting company and had a minor acting career. Then another twist.
BYU cancelled their Justice Administration program, so Rick moved back to Los Angeles and back to the LA Sheriff's Department. He spent another 21 years there working patrol, as an academy instructor and his last 6 years at Aero Bureau (helicopters) as a Tactical Flight Deputy. While at the academy Rick was chosen to be one of the instructors for Shaquille O'Neal who went through the academy to be a reserve police officer.
While on the Sheriff's Department, he resumed running his rafting company during the summers and his acting career. He's done over 60 commercials and numerous movies and TV shows. He tells his students, "I'm proof you don't have to have talent to be an actor in Hollywood."
He loves teaching at UVU. His philosophy of life, "You can't change the world, but you can change the world around you."