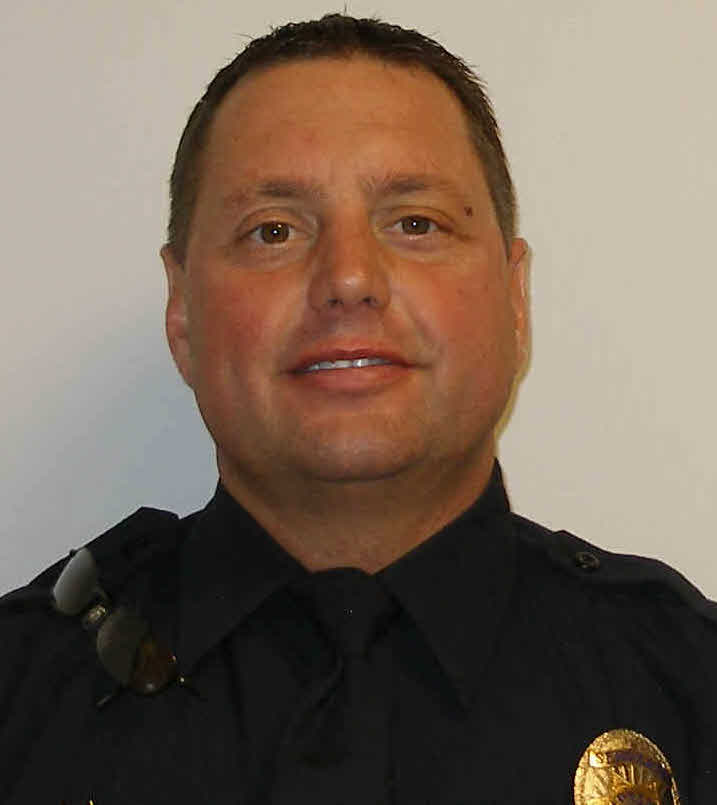 Wade Raab
Adjunct Instructor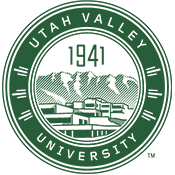 BIOGRAPHY
My name is Wade Jay Raab. I have been involved in Utah law enforcement as a police officer for the past 28 years. I am currently a Lieutenant at the Brigham Young University Police Department (BYUPD) assigned to the Patrol Division. I have worked for BYU since 2013 when I retired from the Orem Police Department after nearly 21 years of service.
I am currently an operator on the Provo/Orem/BYU/UVU Metro SWAT Team assigned to Entry. I am a current member of the Utah County Officer Involved Shooting Protocol Team (OIS) and investigate all officer-involved shootings that occur in Utah County.
Throughout my career, I have had the opportunity to serve in many law enforcement capacities including patrol supervisor, ten years as a detective, six years in the Special Victims Unit (SVU) where I specialized in sex crimes and crimes against children.
I have had many leadership opportunities to include supervising a Neighborhood Preservation Unit, Crisis Negotiation Team Leader, and Traffic/Motor Sergeant. I have been greatly blessed to be able to serve in a profession that I love.
I value education and completed my Associate and Bachelor?s degrees in Criminal Justice here at Utah Valley University (UVU). In 2008 I completed my Master?s Degree in Public Administration at Brigham Young University.
I feel blessed to be a part of the UVU Criminal Justice Program and have been teaching classes since 2000 as an Adjunct Professor. I love our student and our Criminal Justice Program.