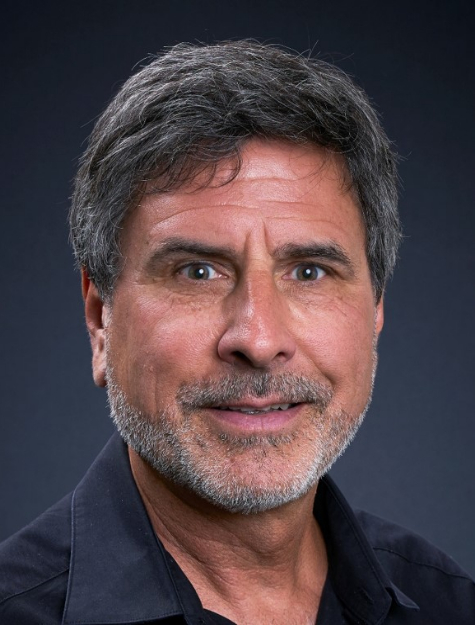 Daniel Horns
Dean - College of Science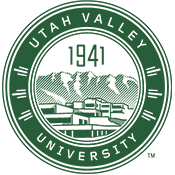 BIOGRAPHY
Daniel Horns is a Professor of Geology and Associate Dean of the College of Science at Utah Valley University. Dr. Horns earned a B.S. in Geophysics from UCLA and a Ph.D. in Geology from UC Davis.

As Associate Dean, Dr. Horns focusses on science outreach and facilitation of student research. Dr. Horns organizes and/or participates in several science outreach events every year, including events that target groups that are underrepresented in the sciences. He also helps run the state-wide Intermountain PREP system of summer STEM camps for middle school students and the Latino Scientists of Tomorrow early college program. To help facilitate student research, Dr. Horns manages the Scholarly Activities Committee research funding program, and he is active with programs administered by UVU?s Office of Engaged Learning.

As a Professor, Dr. Horns focusses on assessment of earthquake and landslide hazards, and he uses his expertise in geologic hazards and water resources to teach his students and the public at large about the interactions between geology and society. Dr. Horns has presented his findings at multiple national and international meetings. Dr. Horns has won several awards at UVU, including the Alumni Association Teacher of the Year in 1999, the College of Science Teacher of the Year in 2001, and the Presidential Award of Excellence for Inclusion in 2014.

Before joining UVU in 1997, Dr. Horns worked as a consulting geologist for Kleinfelder Engineering. As a consultant, Dr. Horns worked on projects related to geologic hazards, water resources, and water quality.