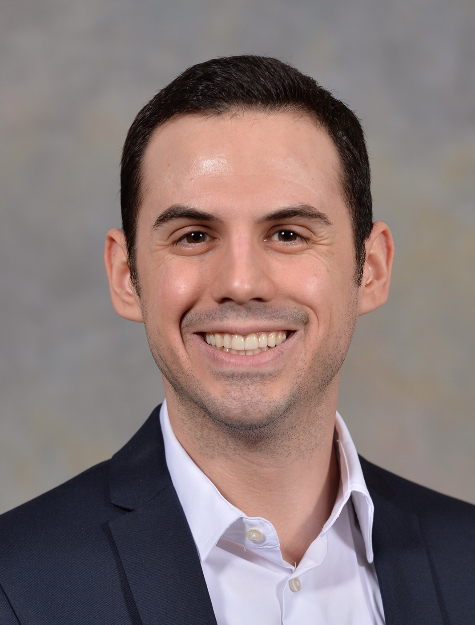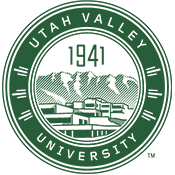 BIOGRAPHY
I am a lecturer in the History and Political Science Department at Utah Valley University. My research centers on political communication and political behavior in the United States. I am especially interested in the roles that political misinformation (i.e., "fake news"), filter bubbles and echo chambers play in the American political system.
Prior to beginning my graduate studies, I worked for the Pennsylvania Democratic Party and the Maine State Legislature. I obtained my Ph.D. in political science from Washington State University in 2019 and my B.A. in political science from Shippensburg University in 2010.
I am a national park enthusiast and love to travel. As a devotee of government, I am attempting to visit every state capitol in the United States.
View more information
http://samrhodesphd.com