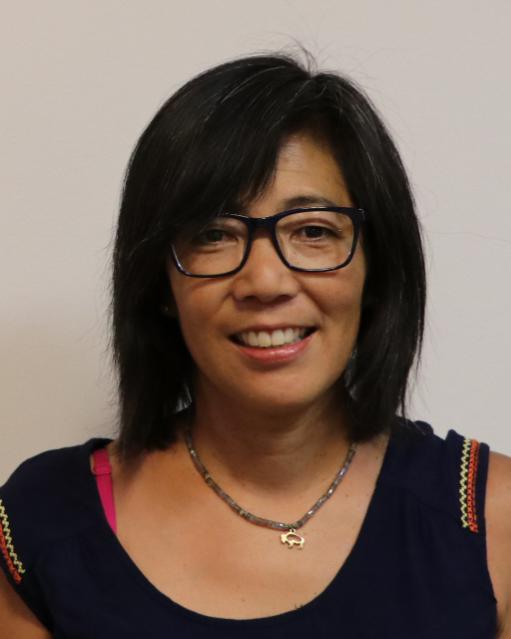 Janice Sugiyama
Director - Biotechnology NPCRO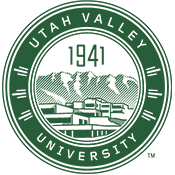 BIOGRAPHY
Education:
Post-doctoral Fellowship, Synapse Formation at the Neuromuscular Junction, National Institute of Mental Health, NIH; and University of California, San Francisco
Ph.D., Cell and Molecular Biology, Boston University
M.S., Cell and Molecular Biology, Boston University
B.A., Microbiology and Immunology, University of California, Berkeley

Employment:
Hexos, Bothell, WA
Myriad Genetics, Myriad Pharmaceuticals, Salt Lake City, UT
Utah Valley University, Orem, UT

I am director of a InnovaBio, a biotechnology internship program at UVU. Prior to working at UVU, I worked at Myriad Pharmaceuticals in the Alzheimer?s Target Identification group.

Students who work in my laboratory gain research experience, and in turn, receive internship credit. My laboratory has both basic research and contracted projects. Past contracted projects have ranged from making the reagents (cDNA clones and purified proteins) necessary to develop a biochemical assay to screen small molecule compounds for neuroprotection; creating a stable isogenic mammalian platform cell line using Jump-In targeting technology for use in in vivo cancer screening; and identifying blood meal species in approximately 1000 blooded mosquitoes using nested PCR in collaboration with Utah County Mosquito Abatement and Salt Lake Mosquito Abatement. I am currently collaborating with Dr. Lee Cohnstadt, Molecular Entomologist at USDA, in Manhattan, Kansas to study whether zoo animals are at risk for mosquito-borne diseases.

My research interest is studying the physiological or normal function of the amyloid precursor protein (APP) -in its diseased state, it is thought to initiate Alzheimer?s disease- and how it may function to protect neurons.