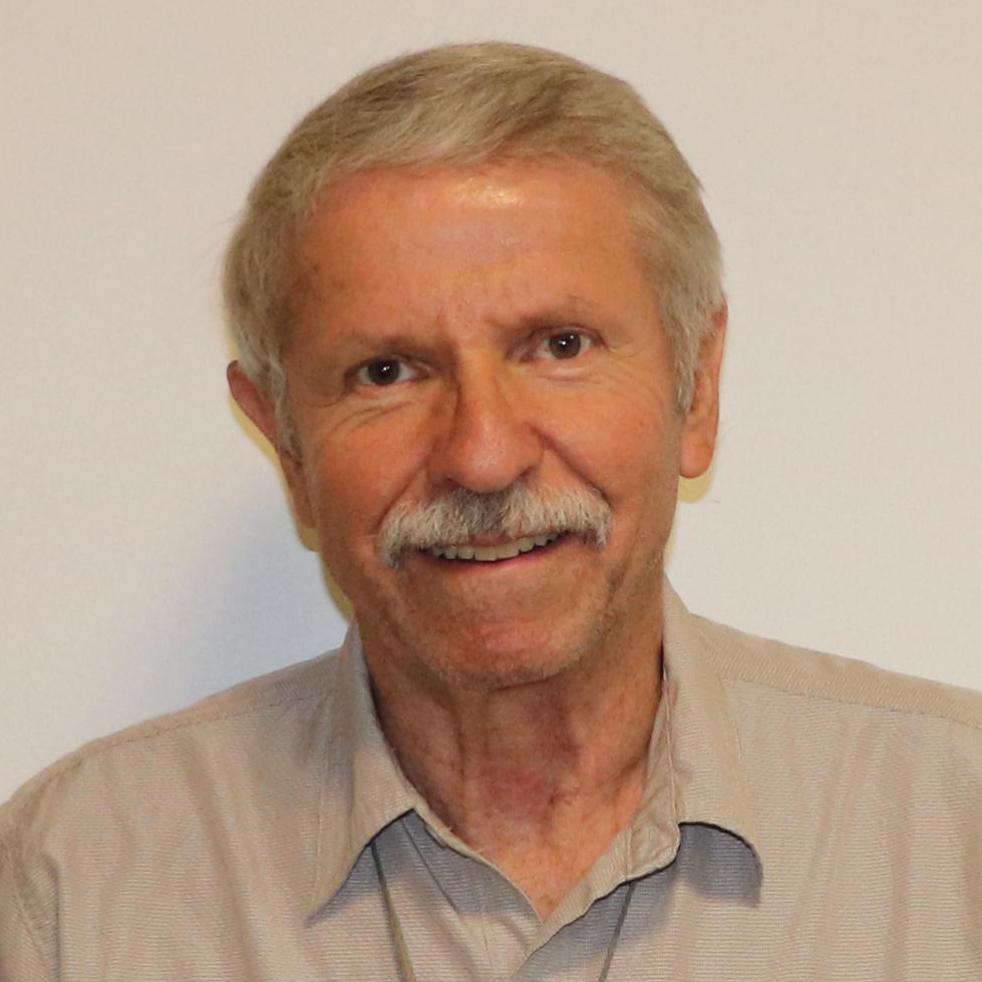 Wayne Whaley
Professor Whaley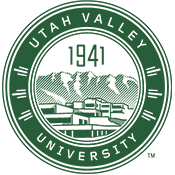 BIOGRAPHY
I am a Professor of Biology. My background is in vertebrate zoology. My specialty is in studying the mechanisms and processes of evolution, mainly using as my study subjects birds and butterflies. I am field oriented in my research - not laboratory oriented. Many students over the past many years have been involved with my field studies. If you are interested in birds or butterflies I invite you to contact me about the possibility of being involved in my field studies.
My Masters Degree is in Wildlife Ecology from the University of Arizona.
My Ph.D. is in Vertebrate Zoology from Brigham Young University.
I teach College Biology I (BIOL 1610).
I teach Animal Behavior (ZOOL 4000).
I teach Ornithology (ZOOL 4600).
View more information
http://research.uvu.edu/Whaley/