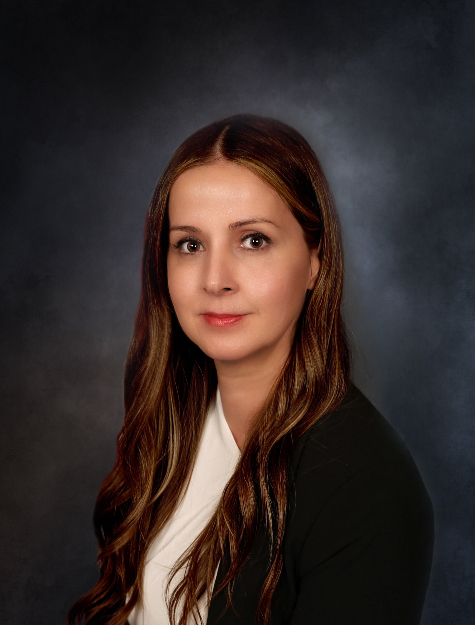 Angie Petersen
Ms. Petersen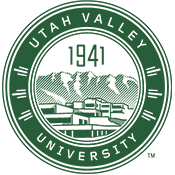 BIOGRAPHY
In 2002 I started with the Weber County Attorneys office as a legal secretary/victim witness advocate. Working in this capacity allowed me to see how a criminal investigation was submitted and screened for charges, and how a case moved into the court phase.

Shortly after I received my Forensic Science degree from Weber State University, I started with Weber Metro CSI Unit in 2009. My job duties included fingerprint comparisons, processing evidence and crime scenes, crime scene reconstruction, photography, and diagramming,

In 2012, I was offered a contract position with the DOD as a Latent Print Examiner. After assessment at United States Army Criminal Investigation Laboratory in Georgia, I deployed to Afghanistan/Camp Leatherneck. We followed the FBI's sequential physical/chemical processes and alternate light techniques for latent print enhancement on post blast materials and firearms. I was honored to work in a war zone alongside our Marines and the British military.

I returned in 2013 working with Sorenson Forensics as a serologist, until West Valley Police Department had an opening. In addition to my regular crime scene duties, I've become skillful in serial number restoration and 3D scanning. I have received my Latent Print Examiner and Senior Crime Scene Analyst certifications with the International Association for Identification (IAI). I am currently on the Crime Scene Certification board for the IAI. I give presentations on case reviews and teach the citizen's academy for local law enforcement agencies, schools and the community. I love teaching and the enthusiasm individuals have about this field.