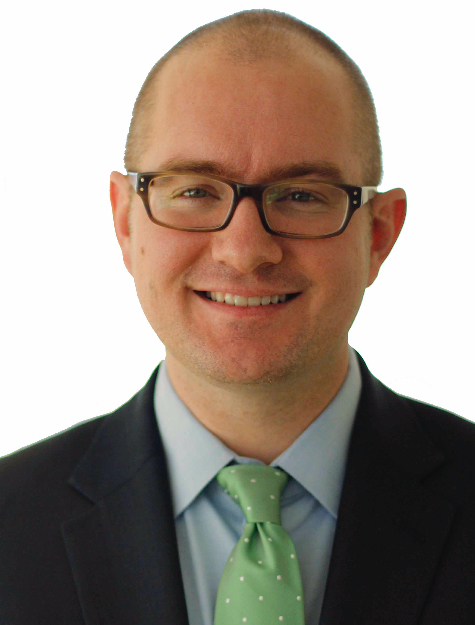 Ryan Vogel
Director, Center for National Security Studies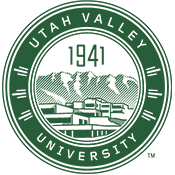 BIOGRAPHY
Ryan Vogel is an assistant professor and the founding Director of the Center for National Security Studies and the National Security Studies academic program at Utah Valley University. Before coming to UVU, Professor Vogel served at the Pentagon as a senior policy advisor in the Office of the Secretary of Defense. He began his career at the Pentagon through the Presidential Management Fellowship program and was awarded the Medal for Exceptional Civilian Service in 2014.
Professor Vogel has also served at the Public International Law & Policy Group, at the U.S. Senate, and at the State Department. He has taught law and national security courses at American University in Washington, D.C, BYU Law School, and the Chicago-Kent College of Law.
Professor Vogel holds an LLM in public international law, with a certificate in national security law, from the Georgetown University Law Center. He earned a J.D. and an M.A. in international affairs from American University. Professor Vogel is an alum of Utah Valley University, where he graduated with a B.S. in Integrated Studies.
Professor Vogel regularly publishes papers and makes presentations on national security matters. He was awarded Faculty of the Year at the 2017 Wolverine Achievement Awards, is a member of the Maryland State Bar, and serves as an Honorary Colonel with the Utah National Guard.
View more information
https://www.linkedin.com/in/ryan-vogel-9725407/