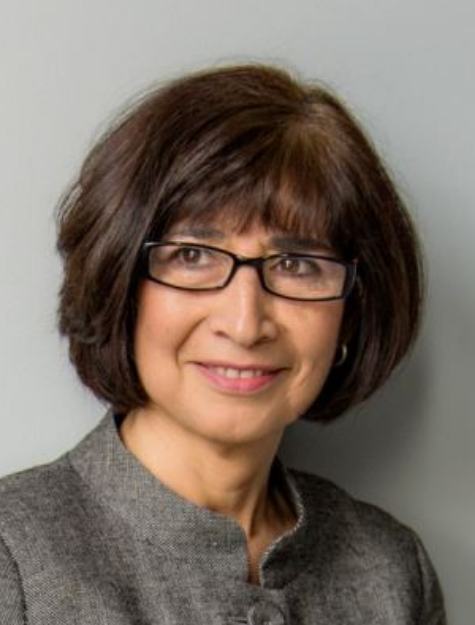 Maritza Sotomayor
Associate Professor - Finance and Economics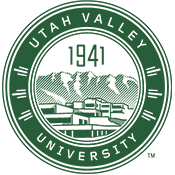 BIOGRAPHY
Maritza Sotomayor is an Associate Professor of Economics in the Woodbury School of Business at Utah Valley University, where she has been teaching since 2009.
Maritza completed her Ph.D. at the Universidad Autonoma de Barcelona, Spain. Her M.A. is from the Centro de Investigacion y Docencia Economicas (CIDE) in Mexico City, Mexico, and her B.A. is from the Pontificia Universidad Catolica del Peru (PUCP) in Lima, Peru.
She has taught undergraduate and graduate-level courses in different formats, face-to-face, online, hybrid, small, and large classes. She received the 2017 Excellence in Teaching Award. She is a Senior Fellow for the Higher Education Academy (SFHEA) since 2019.
Her primary research interest is on international trade issues, from the effects of regional integration in developing countries, intra-industry trade measurement, global value chains to comparative studies. She is the co-author of Determinants of Inflation in Egypt and Mexico: Empirical Evidence. (Economics and Business Review, 2019). Currently, she is working on a paper co-authored with one of her former students, Utah Tourism as a Tool of Economic Development.
Besides teaching and researching, she likes hiking the beautiful Utah mountains as well as reading fiction in Spanish. She is a member of "Amigos y Libros," a book club hosted by the Salt Lake City Public Library. She often attends Utah Symphony and Opera concerts where her husband plays the viola. She has a daughter in college double-majoring in Intelligence Analysis and Statistics.