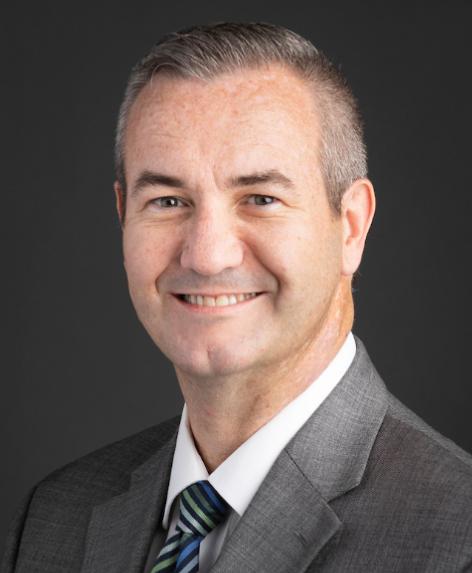 Matthew Moon
Internship Liaison and Faculty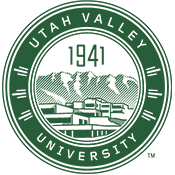 BIOGRAPHY
Connecting People and Companies with Opportunities
Personal Mantra - "I help people make and keep personal commitments based on principles of truth and integrity to help them accomplish what matters most."
Recognized as a dynamic trainer, presenter and educator, Matt has spent 14 years in higher education primarily in positions of leadership within Admissions, Recruiting, Marketing and Sales. Matt is also recognized for his ability to effectively mentor and develop students and staff through coaching and goal setting. He is an excellent team builder having demonstrated much success with employee retention and development abilities, consistent organizational growth, and superior customer service.
Specialties: Strategy and Marketing, public speaking, employee coaching and development, motivation and retention, career and academic advising, sales management and training, marketing analysis and document editing.
See additional highlights and career details on his LinkedIn profile.
View more information
https://www.linkedin.com/in/matthew-m/