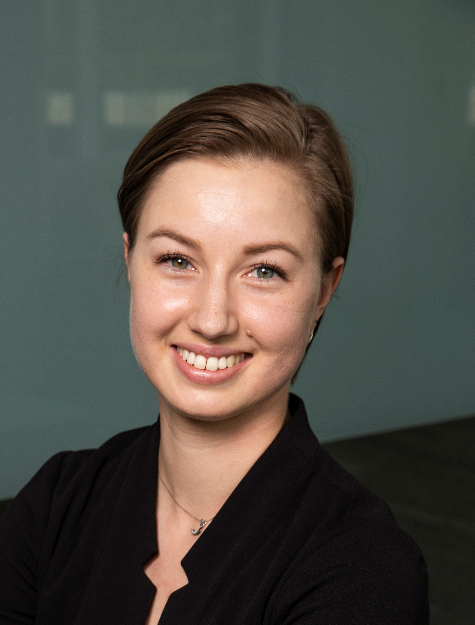 Rachel Arocho
Assistant Professor of Family Science, Faculty Consultant for Stronger Families Project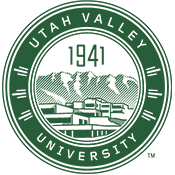 BIOGRAPHY
Dr. Rachel Arocho is an Assistant Professor of Family Science at Utah Valley University and Faculty Consultant for the Stronger Families Project. Prior to joining UVU, she was a Postdoctoral Scholar at the Carolina Population Center of the University of North Carolina at Chapel Hill. Dr. Arocho earned her Doctorate in Human Development and Family Science, with specializations in Demography and Quantitative Research Methods, from The Ohio State University. She also holds a Master of Science degree in Human Development and Family Science from The Ohio State University and a Bachelor of Science degree in Family, Consumer, and Human Development from Utah State University, which she earned from the Uintah Basin Regional Campus. Dr. Arocho is a Certified Family Life Educator through the National Council on Family Relations.
At UVU, Dr. Arocho teaches introductory family science and research methods, and she is a Fellow of Advance HE. Her original research spans multiple areas of family science but tends to converge into three main themes: (1) expectations and experiences of marriage, cohabitation, and divorce; (2) the development of individuals conceived by and families formed using medically assisted reproduction; and (3) teaching and learning in family science classrooms, including family life education training. Her work has been funded by the National Science Foundation, National Institutes of Health, and UVU's Office of Engaged Learning.
Dr. Arocho enjoys spending time with her husband and dog and visiting family, reading, and dancing or running.
View more information
https://works.bepress.com/rachel-arocho/