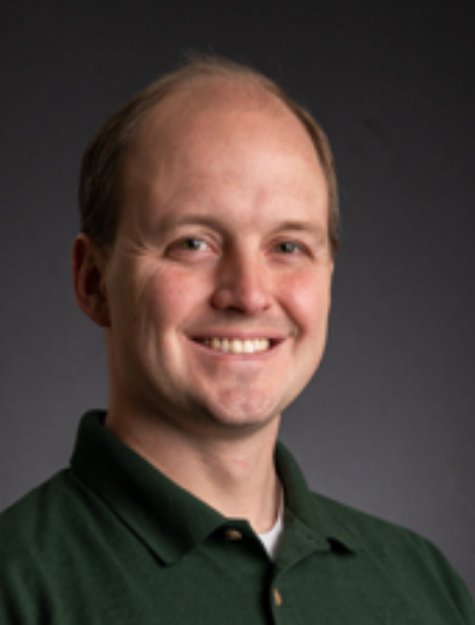 Dustin Shipp
Assistant Professor - Physics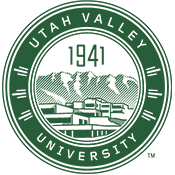 BIOGRAPHY
I have been teaching at UVU since 2018. So far I have taught introductory physics and experimental methods.

Before coming to UVU, I received my PhD in Optics from the University of Rochester, taught physics at Rochester Institute of Technology, and developed medical optics devices at the University of Nottingham in the UK.

My research uses light to learn about living things. Many of these techniques have medical applications, but many can also be used by biologists, chemists, and others. Our group uses Raman spectroscopy to non-invasively measure the chemical composition of cells and tissues, allowing us to classify our samples. We are currently looking at diagnosing tumors and bacterial infections.