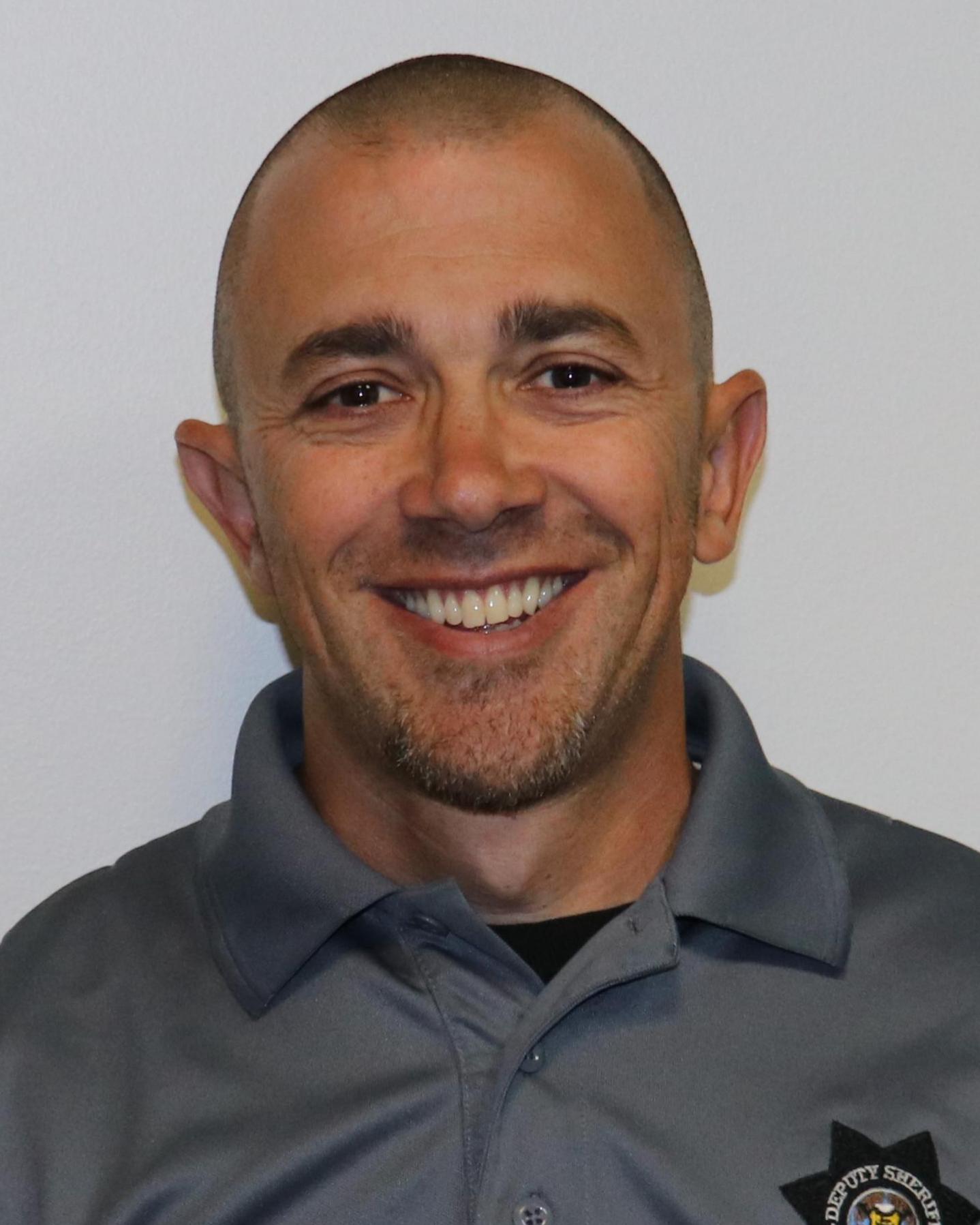 Travis Ashdown
Adjunct Instructor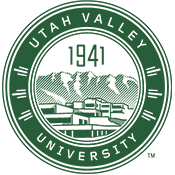 BIOGRAPHY
I currently am employed full time with the Utah County Sheriff's Office as a Forensic Technician. As part of my day to day responsibilities, I process crime scenes, latent fingerprints, and spend a considerable amount of time with digital evidence including cellphones, tablets and computers. I currently hold an IAI certification in Crime Scene Investigation, and multiple digital evidence certs. I also serve on the Utah IAI board as 1st Vice President. My interests within the forensic world include photography, latent print examination, and digital forensics.

Since starting as an adjunct professor, I have found teaching to be a wonderful experience and have thoroughly enjoyed developing relationships with the students. It is my hope as a professor to help students prepare for a career in law enforcement or forensics by relating real world experiences with practical forensic techniques.

While teaching or working, I love spending time with my family, golfing and doing pretty much anything outside.