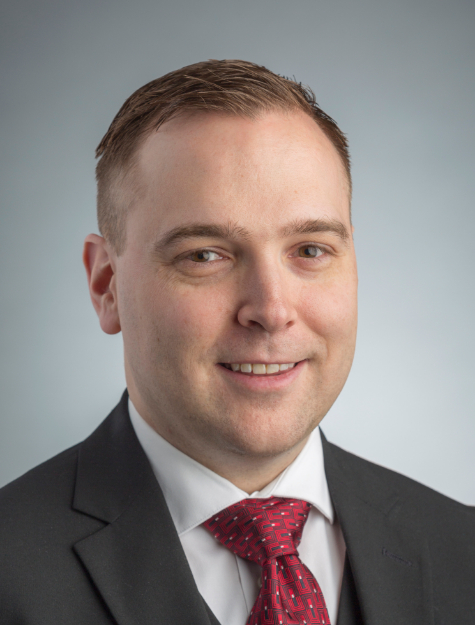 Russell Warne
Associate professor of psychology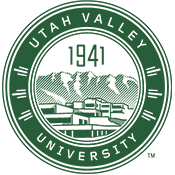 BIOGRAPHY
Dr. Russell T. Warne earned his BS in psychology (Brigham Young University, 2007) and PhD in educational psychology (Texas A&M University, 2011). He has taught at UVU since 2011. He currently teaches classes on social science statistics, psychological testing, and human intelligence.
Dr. Warne is author/coauthor of over 55 scholarly articles in areas including psychology, education, business, statistics, and the arts. His articles have appeared in prestigious journals, including Psychological Bulletin, Educational Researcher (twice), Intelligence (three times), Learning and Instruction, the Journal of School Psychology, the Journal of Educational Research, and Gifted Child Quarterly (five times). His research has been featured in Forbes, Quillette, Psychology Today, Monitor on Psychology, MarketWatch, Education Week, and more. His 2018 article in Archives of Scientific Psychology (co-authored with a UVU student) was the 8th most downloaded article in 2018 out of over 4,000 articles that the American Psychological Association published that year. He has received awards for his research from MENSA, the International Society for Intelligence Research, the Journal of Young Investigators (2016 paper of the year, with a UVU student as lead author), the National Association for Gifted Children, the Southwest Educational Research Association, Texas A&M University, and UVU.
Dr. Warne is the author of the textbook Statistics for the Social Sciences: A General Linear Model Approach (2018; 2nd edition in 2021). His next book, In the Know: Debunking 35 Myths About Human Intelligence, is due October 2020. Both books are published by Cambridge University Press.
Follow Dr. Warne on Twitter at @Russwarne.
View more information
http://russellwarne.com/