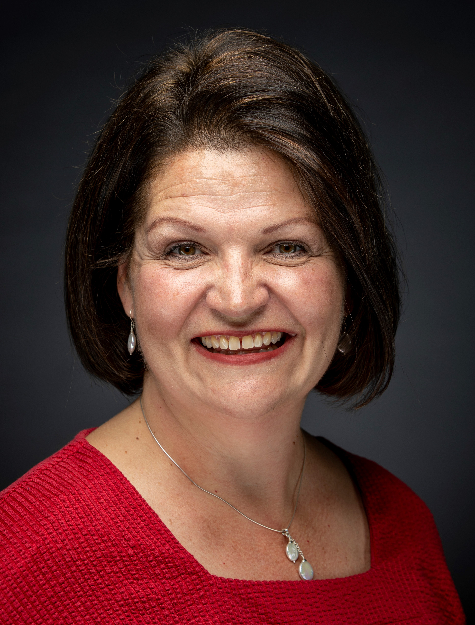 Heather Wilson-Ashworth
Dr.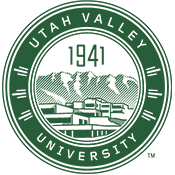 BIOGRAPHY
I am a Professor of Biology. I earned my Bachelor's degree in Math Education with a minor in Biology and a Ph.D. in Human Physiology/Cell Biology at Brigham Young University.
My research interests include:
- the development and assessment of process skills in active learning classrooms.
- effective mentoring strategies in undergraduate research.
- process skills assessment tool development.
The teaching awards I have received include:
-POGIL Early Achievement Award (PEACH), The POGIL Project, 2020
- Student Advocate Award, UVU, 2019.
- Best Design of an Online Course, 3rd place, UVU, 2019.
- Presidential Award of Excellence in Teaching, UVU, 2018.
- Faculty Excellence Award, UVU, 2012.
- Faculty Appreciation Award from UVU Academic Tutoring, 2011.
- Service Learning Faculty of the Year, Utah Valley University, 2006.
- Presidential Award for Faculty Scholarship, 2002.
I teach General Biology, College Biology, Introduction to Anatomy and Physiology and Human Physiology.
View more information
https://www.uvu.edu/cos/docs/cv/heather_wilson_ashworth_cv_032019.pdf