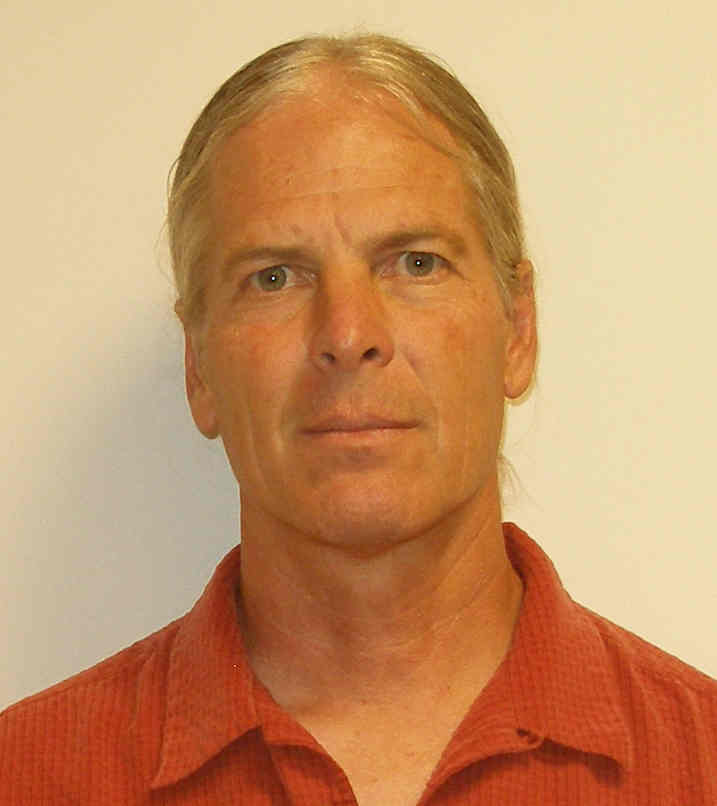 Scott Abbott
Professor - Integrated Studies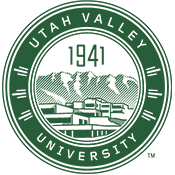 BIOGRAPHY
Ph.D. in German Studies from Princeton University (1979). Full-time academic appointments at Princeton, Vanderbilt, and BYU before moving to UVSC in 1999.
Books:
The Perfect Fence: Untangling the Meanings of Barbed Wire. Co-author Lyn Bennett. Texas A&M University Press, November 2017.
Immortal for Quite Some Time: Fraternal Meditations. University of Utah Press, 2016. (Winner of the 2017 15 Bytes Book Award for Creative Nonfiction.)
Wild Rides, Wildflowers: Philosophy and Botany with Bikes. Co-author Sam Rushforth. Torrey House Press, 2014. (Utah Book Award, Runner-Up, 2015).
Vampires & A Reasonable Dictionary. Co-author Zarko Radakovic. punctum books, 2014. Originally published in Serbo-Croatian as Vampiri + Razumni recnik. Belgrade: Stubovi kulture, 2008.
Repetitions. Co-author Zarko Radakovic. Punctum Books, 2013. Originally published in Serbo-Croatian as Ponavljanja. Belgrade: Vreme-knjige, 1994.
Fictions of Freemasonry: Freemasonry and the German Novel. Wayne State UP, 1991.
Forthcoming book (2020): "Dwelling as a Stranger in the Promised Land: Personal Encounters with Mormon Institutions." By Common Consent Press.
Book in Progress: "On Standing: Homo erectus in the Culture of Homo sapiens."
An exploration of the standing metaphor in literature (Sophocles, Rilke, Kafka, Kleist, Doblin, Dostoevsky, Faulkner, Morrison, Knausgaard, Norris, Hass, Ashbery, Jarman, etc.), in painting (Bosch, Grunewald, Holbein, Bruegel, Rigaud, Stuart, Friedrich, etc.), and in philosophy (the Scholastics, Schopenhauer, Heidegger, Derrida, etc.).
Blog: https://thegoaliesanxiety.wordpress.com.
View more information
https://works.bepress.com/scott_abbott/