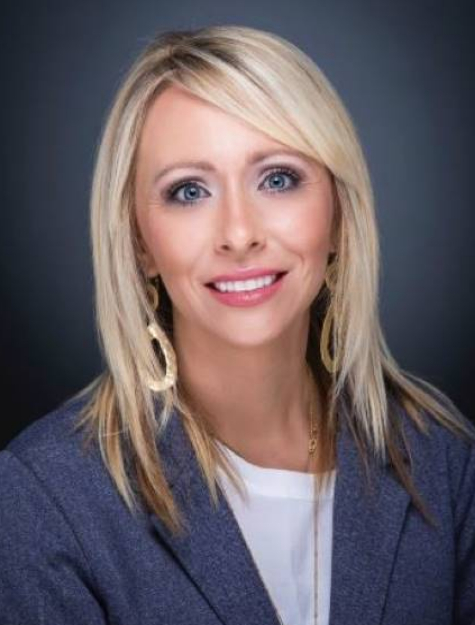 Natalie Lynne Brewster
Leadership Certification Programs Coordinator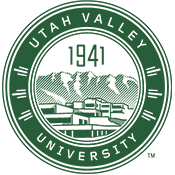 BIOGRAPHY
Born and raised in American Fork, Utah, Natalie graduated from American Fork High School. Natalie is a true, proud Cavemen and loyal to her High School. Natalie is the daughter of Alan and Kathy Robinson. She is the oldest of three children. Natalie's great, great, great Grandfather Edward Robinson was the first train conductor in the world and also settled American Fork, Utah.
After High School, Natalie attended UVU, and while enrolled at UVU, Natalie participated in the LDSSA, "I AM FIRST," and married her best friend, Ryan. A few years ago, she discovered her "why" when she gave birth to her daughter, Kallie Lynne. Natalie graduated from UVU with a Bachelor's degree in Behavioral Science, Psychology.
Before CAL, Natalie worked as an Admin III in the Technology Management department. She has a Master's degree in Organizational Leadership and an MBA.
Natalie loves the outdoors and has a special love for southern Utah. She loves sports and has been a Utah Jazz fan her whole life. She also considers herself a beach bum and whenever possible ventures to the beach where she can be seen collecting rocks, driftwood, and shells. Most of all, Natalie is proud to be a wife, mother, and wolverine.
View more information
https://www.linkedin.com/in/natalie-brewster-2791b5152/