Executive Education
Learn how UVU Executive Education can provide you with the real-world solutions to solve your most pressing issues and help you achieve the success you intend.
All businesses face the same challenges: growing revenue profitably by identifying and addressing market needs. The core competencies necessary to do that consistently are a command of the strategies for revenue growth, the ability to implement those strategies, the skills to effectively operationalize the delivery of their goods and/or services, and the leadership capacity to marshal the human and financial capital that make it all happen. Absent these critical skills, the rest of the issues business leaders face simply will not show up... because their business will fail.
UVU's Executive Education provides the best of breed solution for revenue acceleration, operational excellence, and personal leadership development. Once mastered and properly applied, graduates of our programs will compete in their markets with a distinct advantage.
Contact Information
Phone:
801-863-7427

Address:
800 W University Pkwy (MS 147)
Orem, Utah 84058
UVU Executive Education options: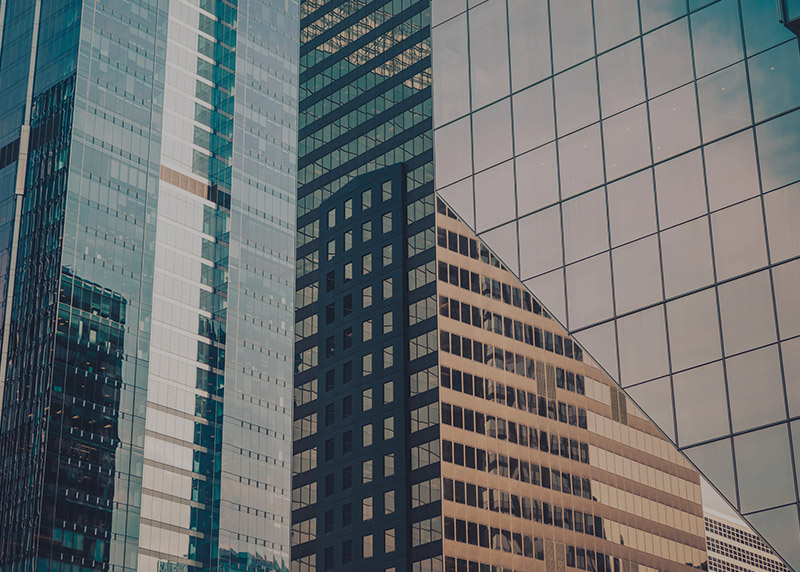 Executive Management Boot Camp
Executive Management Boot camp is a 12-week deep dive into the topics required for all executives to master in order to guide their enterprise to success. Meeting one day per week, alternating one week on a Thursday the next week on a Friday, our Boot Camp focuses on your business. You graduate with a growth plan tailored to facilitate the immediate and future growth of your company. The Boot Camp is specifically designed for CEO's, Owners, and their Executive teams. Call for more details.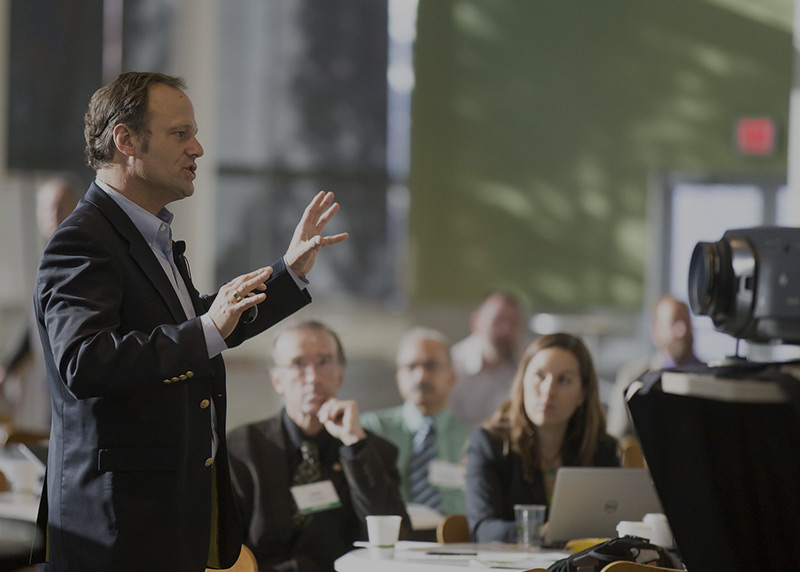 Custom Training
Some of our clients simply need a quick fix to what ails them or a learning journey custom tailored to their specific needs. Our Custom Training accesses the resources of our Professional and Executive Education divisions to create a short-term or even a multi-year learning journey that provides relevant solutions to your "real-life" problems. Call for more details.