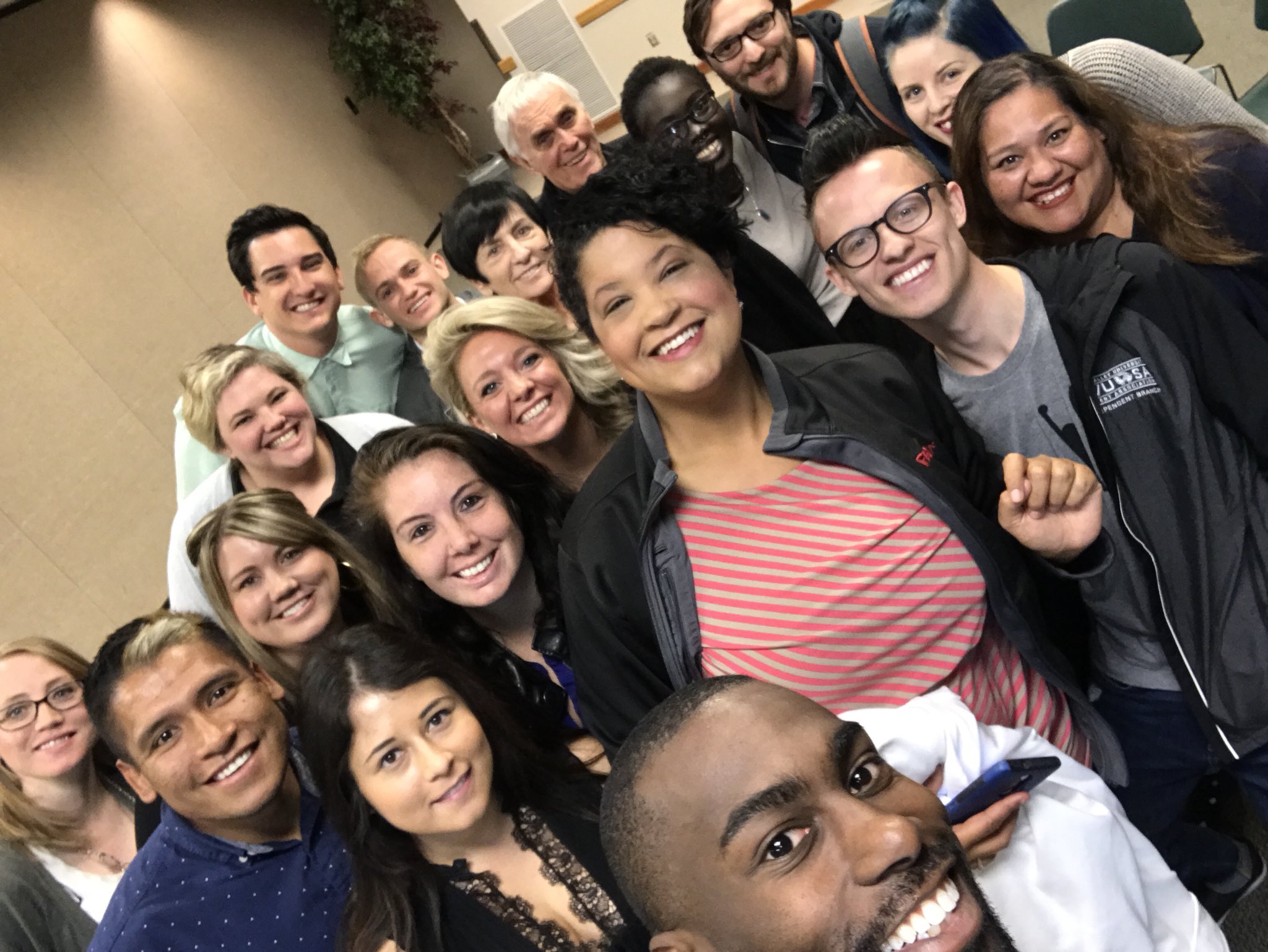 University Marketing & Communications: Scott Trotter | 801-863-6807 | scott.trotter@uvu.edu
Civil rights activist and community organizer DeRay Mckesson will be the keynote speaker during the Utah Valley University Student Association's Political Action Week, held Oct. 23-25 on UVU's Orem campus. Mckesson will speak at 1 p.m. on Tuesday, Oct. 24 in the Ragan Theater.
"UVUSA is holding this event to show students that if they want to make a difference in their country, they should start in their community," said UVUSA Chief Justice Jaxon Olson. "No matter what issue students care about, there are resources and other individuals who are ready to help. We are bringing speakers who have extensive experience making a difference in their community and starting a national dialogue."
Mckesson is a founder of Campaign Zero, a nonprofit organization focused on limiting police interventions, improving community interactions, and ensuring accountability. Mckesson is an alumnus of Teach For America and is the founder and co-editor of the Ferguson Protestor Newsletter. He has served as a community organizer for Black Lives Matter and previously worked for the Harlem Children's Zone and TNTP, opened an academic enrichment center in West Baltimore, and worked with Baltimore City Public Schools and Minneapolis Public Schools leading systemic human capital change.
Other featured speakers include individuals involved in the protests regarding the Dakota Access Pipeline and representatives from Voterise, a nonprofit organization committed to increasing voter registration and turnout among 18-29 year olds and other under-represented groups.
For a full schedule of events, please visit https://www.facebook.com/uvustudents/.
###